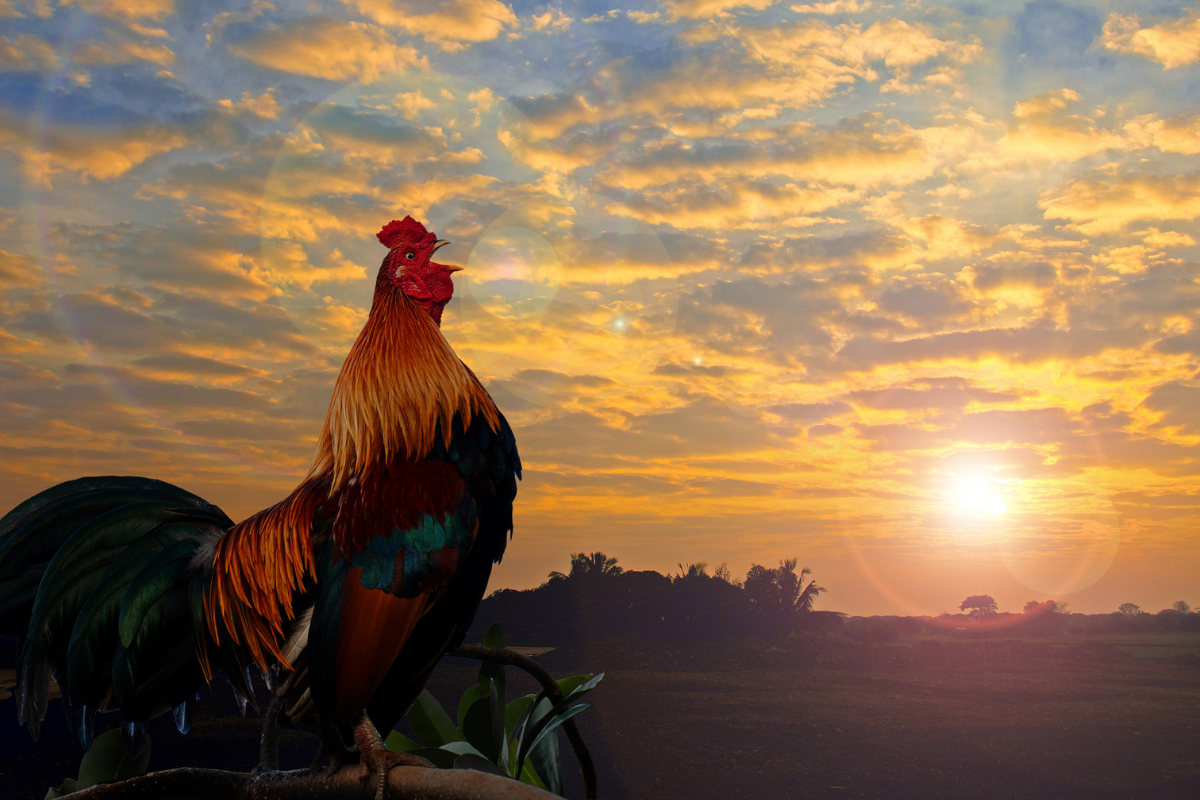 He said, Amos, what do you see ? And I said, A basket of summer fruit. Then said the Lord unto me, The end is come upon my people of Israel; I will not again pass by them any more.
Amos 8:2
For those who did not watch or prepare
"Harvest is past. Summer is ended, and we are not saved."
Jeremiah 8:20
FINAL ROOSTER CROWING WARNING
FINAL 4TH WATCH
The last and final fall feasts of the Lord for the Bride of Christ
She will not pass this way again!!
The 23 days of Tishri ending on the 8th day of Tabernacles!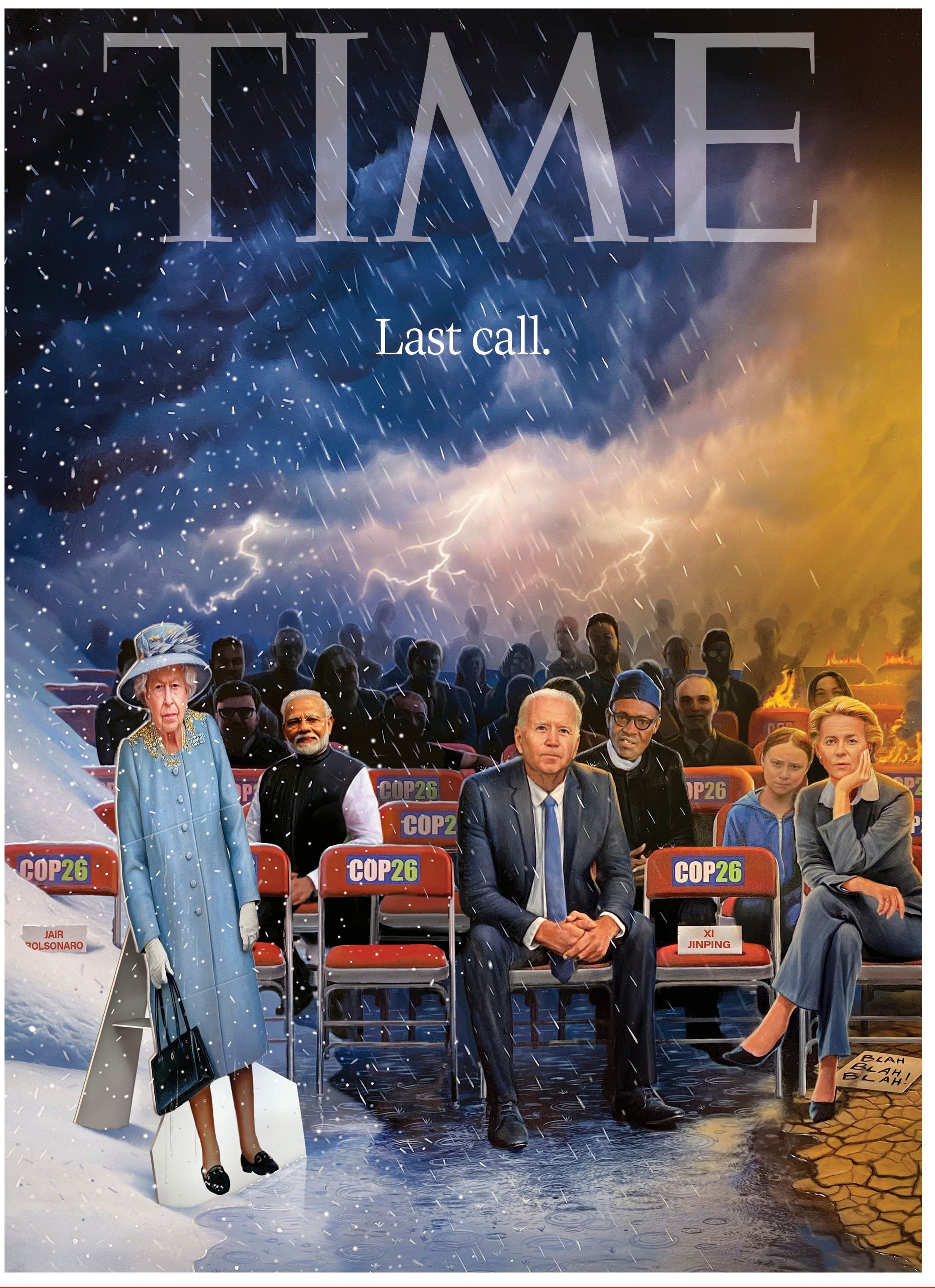 We began the THECROWINGROOSTERPROPHECY in April with a TIME magazine cover of Jesus as the cornerstone (1Peter 2:6) and we finish todays blog with another TIME magazine cover and 1Thessalonians 5:1-3!
But of the TIMES and the seasons, brethren, ye have no need that I write unto you.2 For yourselves know perfectly that the day of the Lord so cometh as a thief in the night.3 For when they shall say, Peace and safety; then sudden destruction cometh upon them, as travail upon a woman with child; and they shall not escape. 1Thessalonians 5:1-3