I HEARD YESHUA DECLARE THIS ON APRIL 28TH!

"The American Christian Church is not
watching for Passover"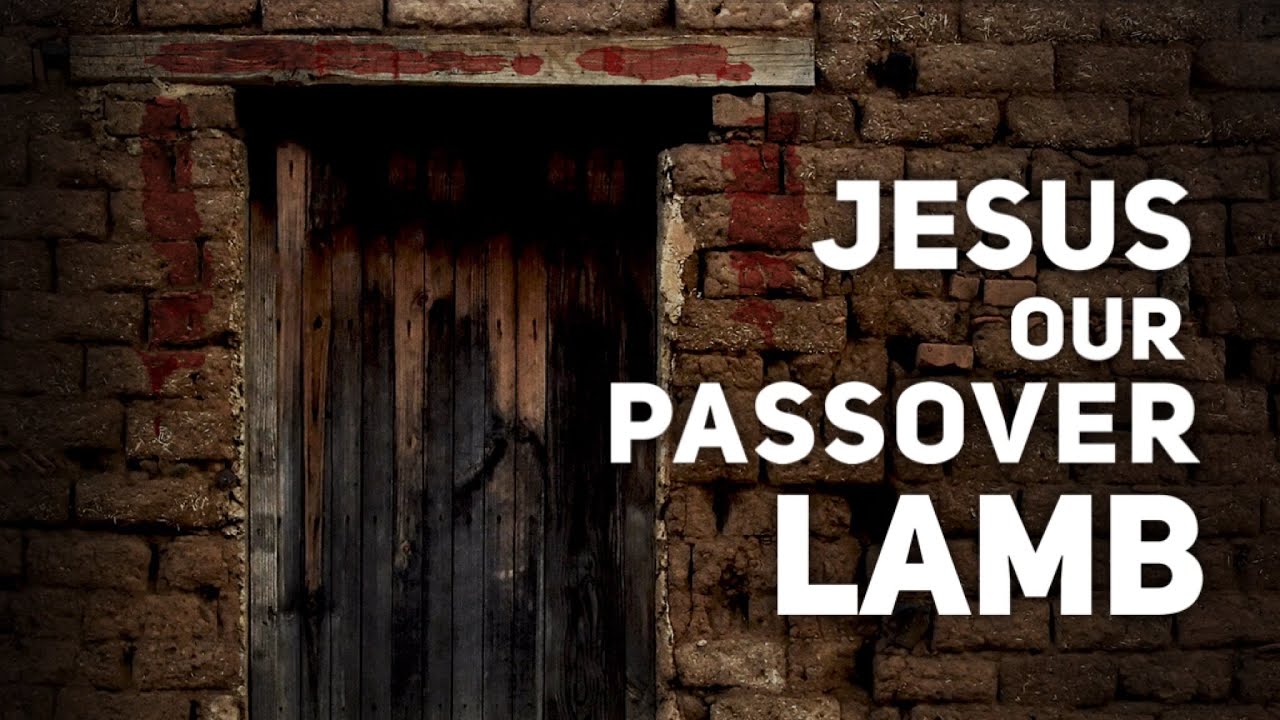 She already celebrated her Easter!"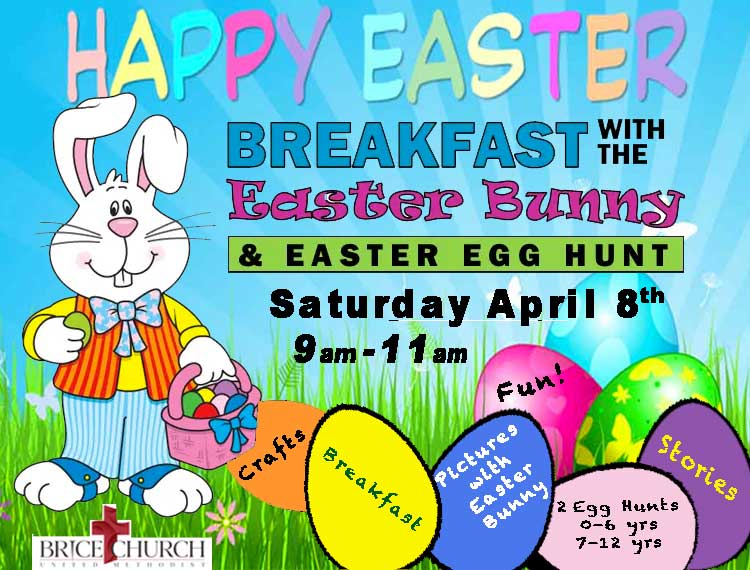 Her lust and impatience hindered
her careful watching and praying!

SHE WILL BE ASLEEP AT THE MOST
INAPPROPRIATE TIME!
Matthew 26:40-42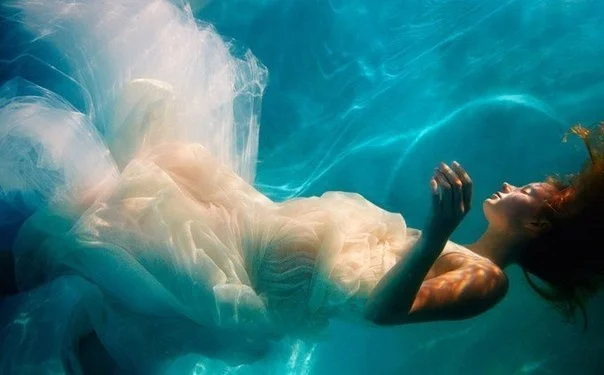 In Matthew 26 :40
Yeshua Found Them Asleep!
The 1st time w
arning them
-THEN-
Yeshua returned a 2nd&3rd time
and found them Asleep Again
Just as the son of perdition arrived
in Matthew 26:47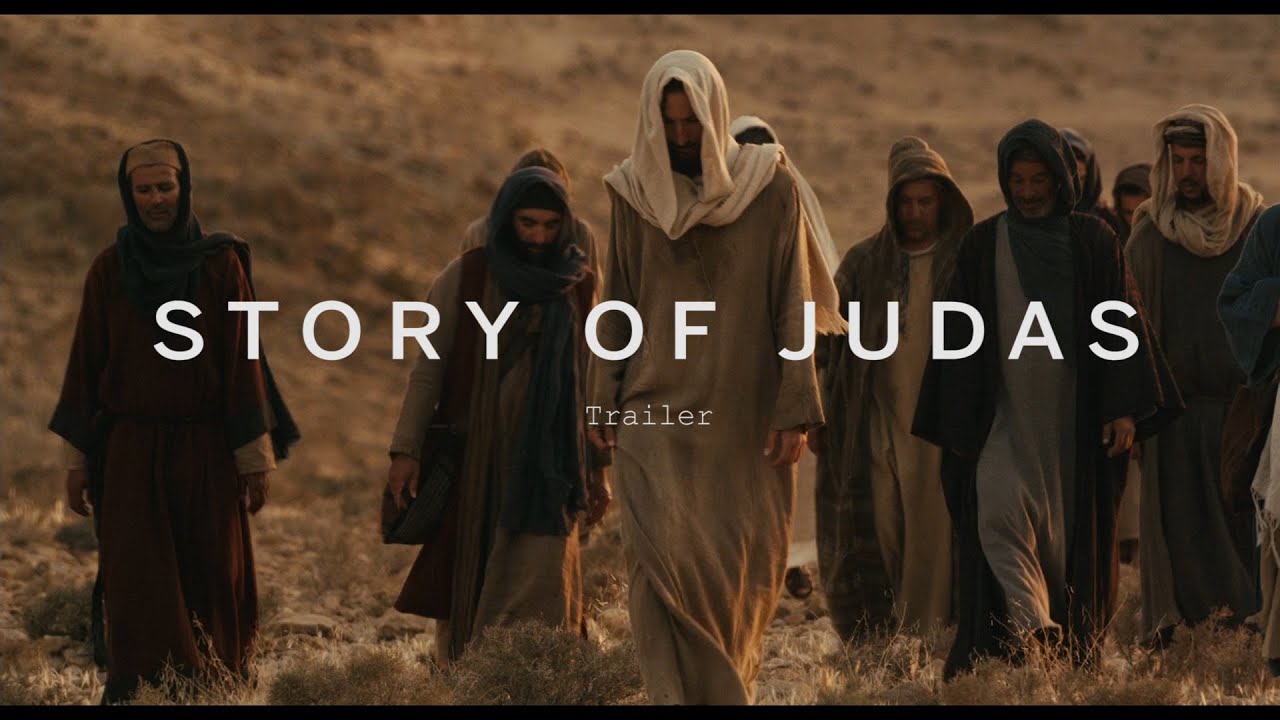 THEREFORE SHE WILL MISS ME @PASSOVER 2023
AND FLEE EVEN AS MY DISCIPLES FLED.
WHEN THE SON OF PERDITION ARRIVES.
2 THESSALONIANS 2:3