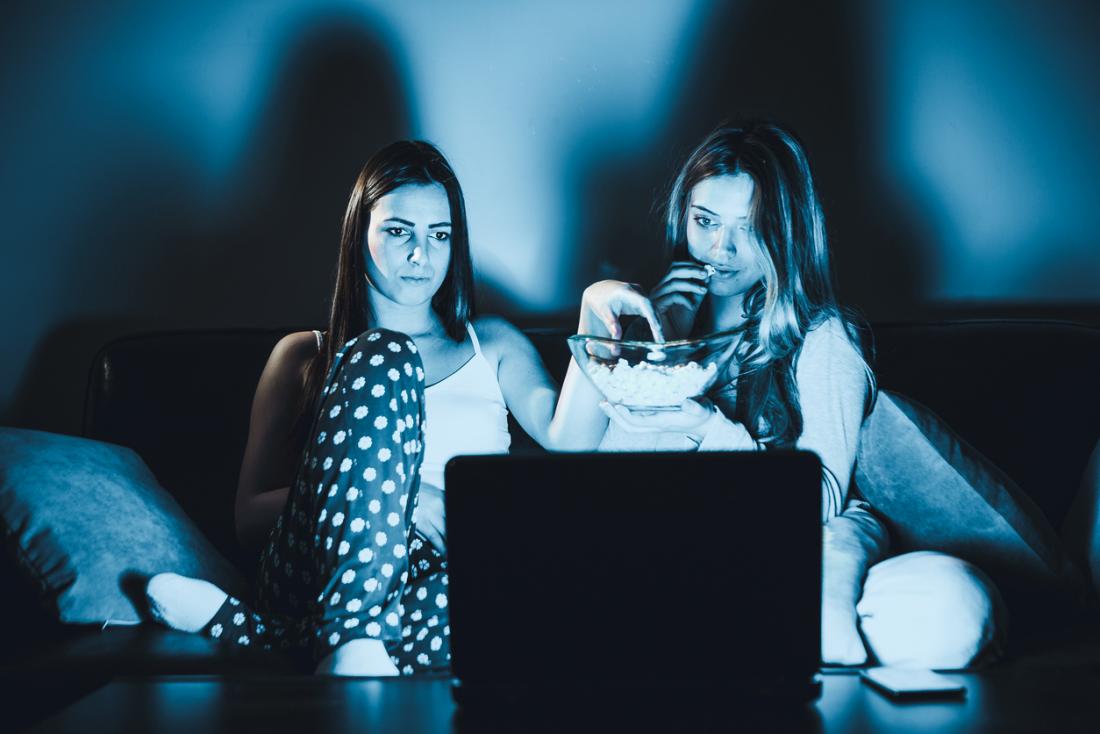 What Does Yeshua Mean;
"TO WATCH"
This Morning Of June 28th 2023 I Heard Yeshua Say This:



"THE AMERICAN CHURCHES COMING TITANIC"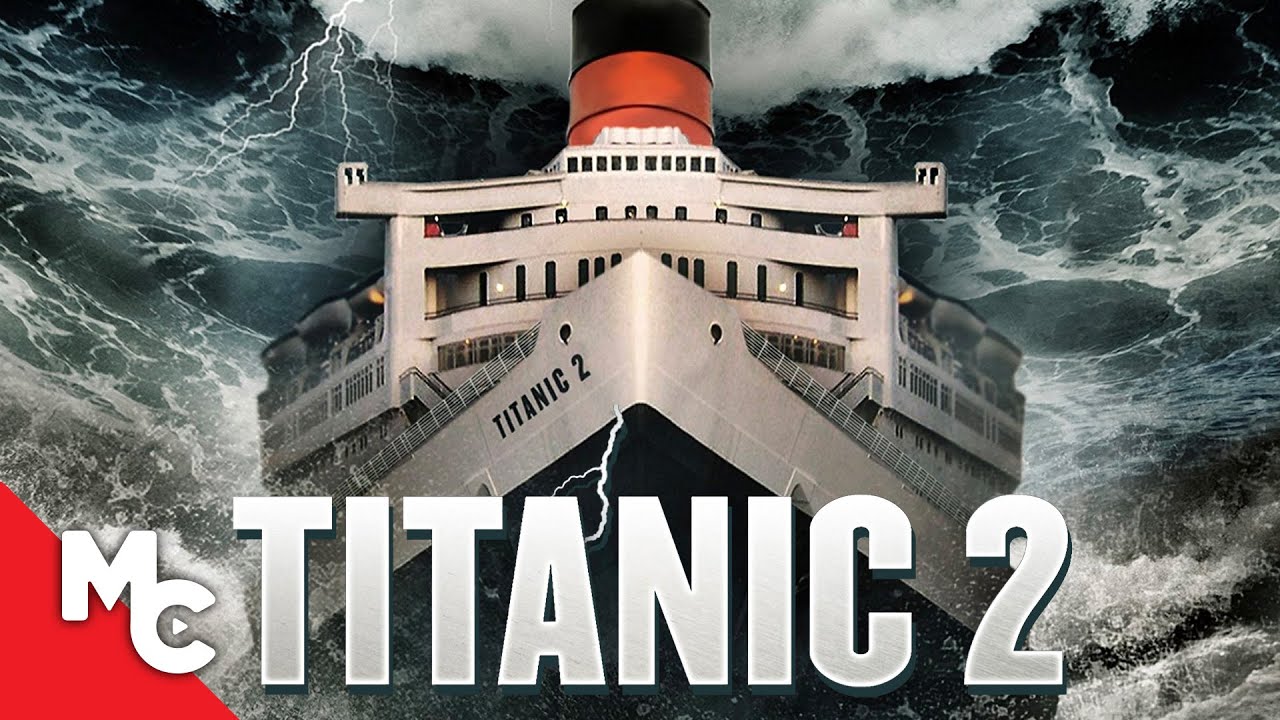 I Am Shocked By The Level Of Confusion In The Christian Community About What Yeshua Means When He Says;
WATCH! WATCH! WATCH! WATCH!

Yeshua Uses The Word "WATCH" 14 Times In The Gospels So It Must Be Extremely Important For The One Claiming To Be A Follower Of Yeshua To "WATCH!"
I Called The Bride Of Yeshua To A
"High Watch"
June 17th-June 21st!
NOW IS IT BIBLICAL?



Knowing the Time, That

"NOW"

It Is

"HIGH TIME"

to awake out of sleep for

"NOW"

Is our Salvation nearer then when we Believed!
Romans 13:11
YES IT IS BIBLICAL TO CALL THE CHURCH
OF YESHUA TO A HIGH WATCH!
The Key🗝 word In Romans 13:11
"AWAKE OUT OF SLEEP"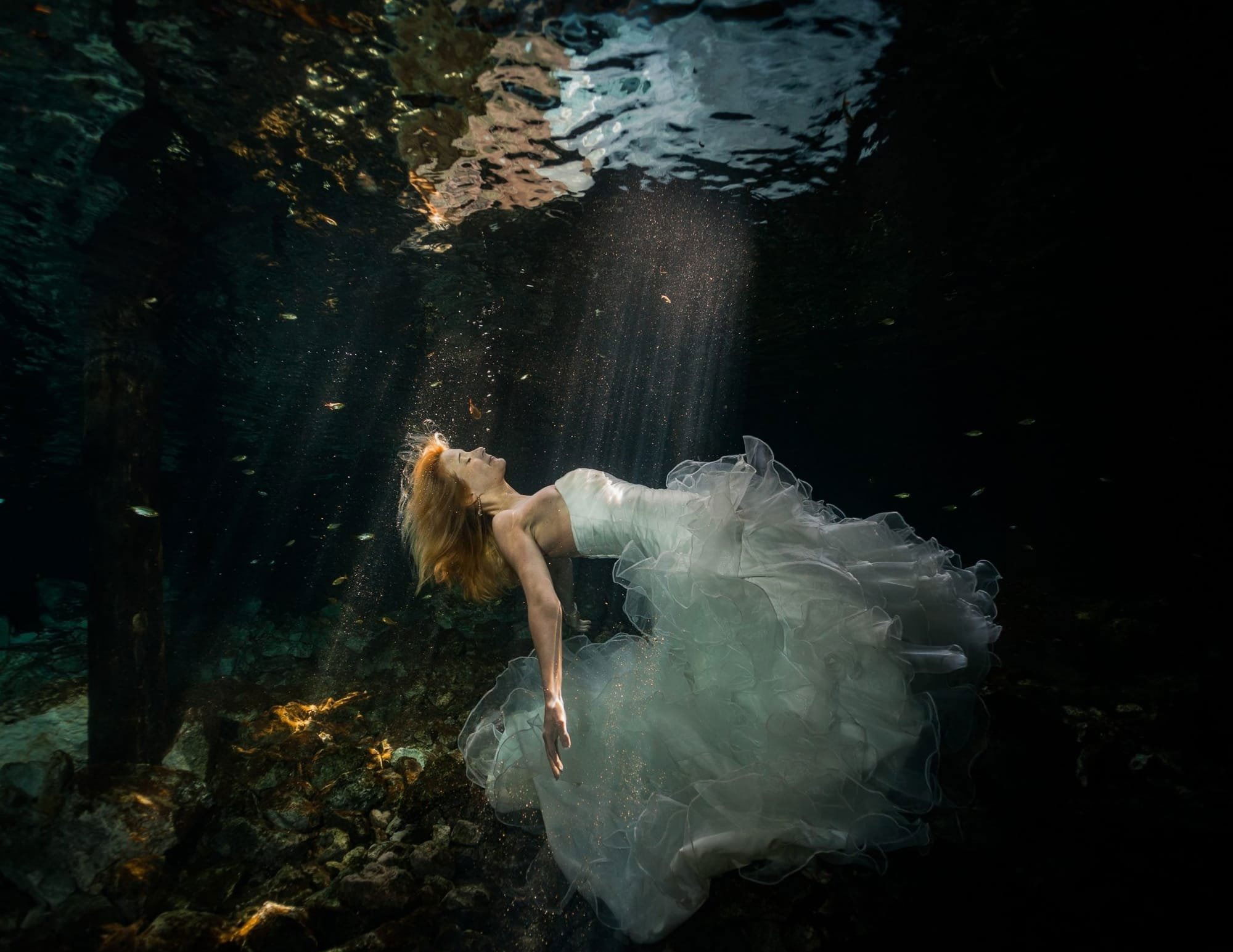 The Key 🗝Word Is Not
"TO IDENTIFY THE RAPTURE DATE"

THEREIN LIES A VERY SERIOUS PROBLEM!
I Challenge Anyone To Find Me "EVER" Using The Word Rapture In My Articles Or Videos Calling The True Church Of Yeshua To A High Watch June 17th-June 21st!
Yet the Accusations Take flight of
False Rapture Date!!

Its Completely Ludicrous!
Many In The Church Are Seriously Conflicted!

They Cant Even Identify!
Nor Do They Understand!
What Yeshua Means
When He Say's

WATCH! WATCH! WATCH WATCH!
The American Christian Church Has It Completely Wrong!

Article And Video I Uploaded
March 19th 2023;
"The Churches Missing Keys To Rapture."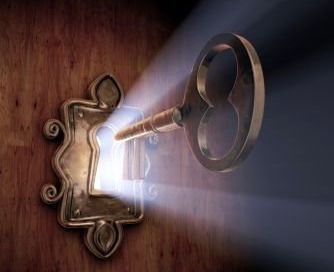 On March 19th While In Prayer I Saw
Keys 🗝
In The Hand Of Yeshua
To Unlock Those Caught In
The Spirit Of The Age!
&
Dark Snare Of Entertainment!
Even The Cool Trending Hip American Christian Culture!
In A video I Posted In March Called;

"Missing the Bridegroom."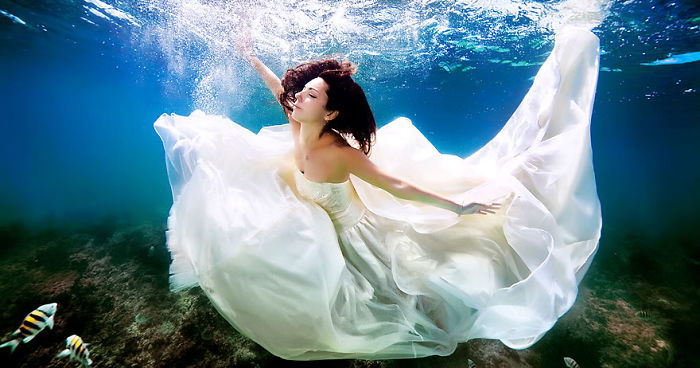 I Spoke Of The Serious Warning
Given By Yeshua
To Us The Church
In Luke 21:34-36
The American Christian Church Is Drunk On Exactly What
Luke 21: 34-36
Warns Against
"SURFEITING"
Surfing The Dark Web/Internet, Surfing Continually For Entertainment, Surfing For Pleasure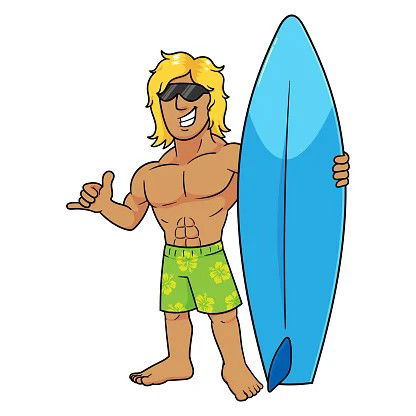 What Yeshua Revealed To Me Was That Most Christians Are Doing With Their Free Leisure Time Did Not Include Watching And Waiting And Seeking Him.

I Shared With You On March 19th That I Heard Yeshua Say:

"MY CHURCH IS CAUGHT IN A LOT OF RED TAPE"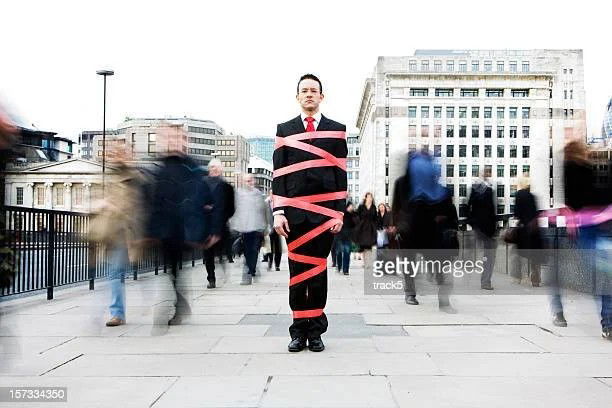 Its Like This;
"Forever Learning , But Never Able To Come To The Knowledge Of The Truth."
2 Timothy 3:7

Most In the America Christian Church Have It Completely Wrong On What It Means To
Watch!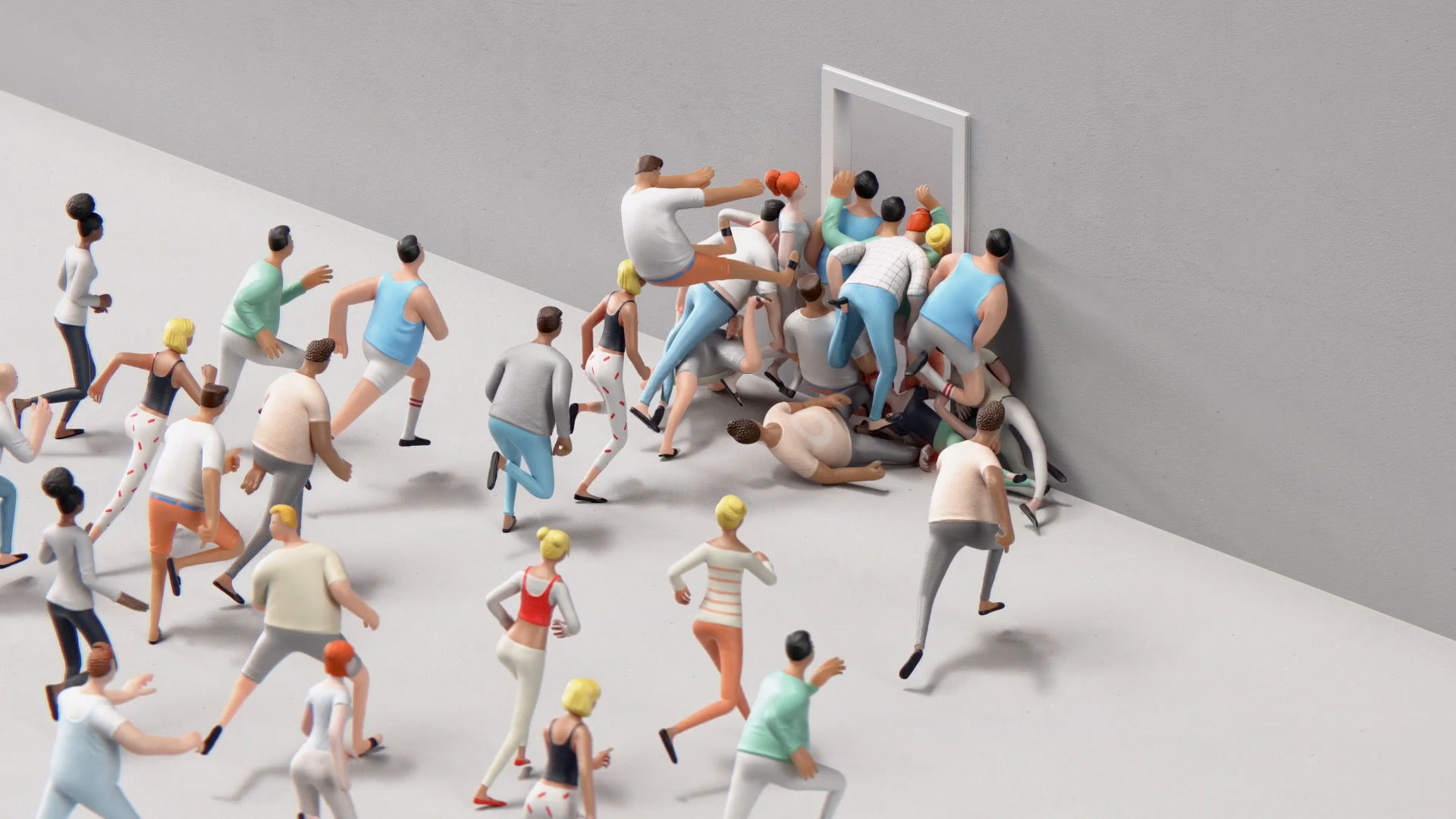 Then

Many (Christians) will say to me on that day, Lord! Lord! Open Unto Us! But I will Say unto You; "I never knew you!"

Matthew 7:21-23