Yeshua said this to me 5/8/2023:
Son did you know that
Exodus 12&14
is Revelation 12&14?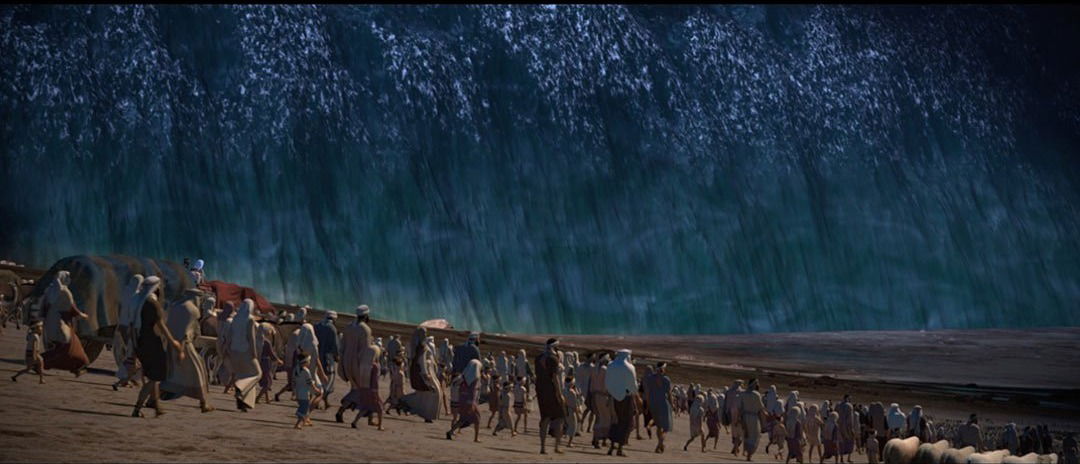 SO I ASKED
*YOU MEAN ISRAEL CROSSING THE RED SEA AND THE BIRTH OF THE MAN CHILD ARE CONNECTED? YES
*DO YOU MEAN SATAN'S ATTEMPT TO DESTORY HIM JUST LIKE HE DID ISRAEL AT THE RED SEA? YES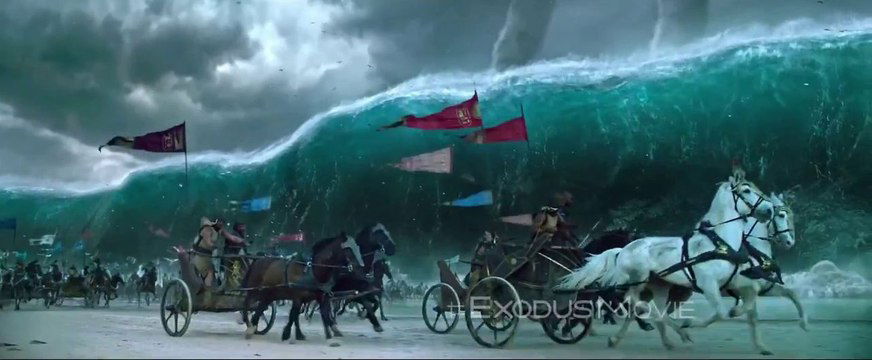 *IS THERE A CONNECTION BETWEEN ISRAEL CROSSING THE RED SEA DURING UNLEAVENED BREAD AND UNLEAVENED BREAD IN 2023? YES
*DO YOU MEAN THE WOMEN THAT GAVE BIRTH TO THE MANCHILD IS JUST LIKE ISRAEL WHO ESCAPED INTO THE WILDERNESS AFTER THE WATER BROKE UPON THE EGYPTIANS? YES
*IS THE WATER ABOUT TO BREAK GIVING BIRTH? YES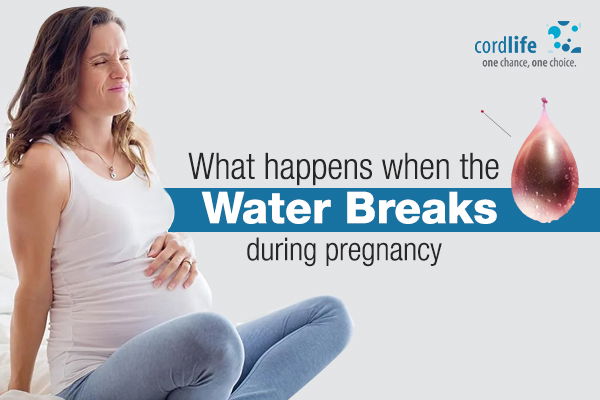 All I Can Say Is Wow! Absolutely Amazing!


Today I am re-posting a powerful prophetic messageI
got on my Birthday December 22nd 2022.

My daughters best friend growing up was (Andrea)
Andrea lost her Father at a very young age!
She became like a 2nd daughter to me and my Wife.
She even went on family vacations with us.
I believed Yeshua brought her into our lives
to fill the loss of a Father.
A week before last Christmas I talked to Andrea as I was sending
her and her husband and 3 children Noah, Caleb, Faith
a Christmas package.
I Told her I would be praying for the destiny of
her 3 children:
NOAH, CALEB, FAITH!


AS I WAS PRAYING 🙏DECEMBER 22ND 2022 THE HOLY SPIRIT
DOWNLOADED THIS POWERFUL PROPHETIC WORD AND PROMISE;
"I MUST PROPHECY OF THESE 3 EARTHQUAKES!
I MUST PROHECY THE DESTINY OF THESE 3:
NOAH, CALEB, FAITH!

THESE 3 NOAH, CALEB, FAITH I MUST PROPHECY
ABOUT THESE 3.THE DESTINY OF 3! OF THESE 3 EARTHQUAKES.


FAITH IS THE SUBSTANCE OF THINGS HOPED FOR THE
EVIDENCE OF THINGS NOT SEEN.


THE FIRST IS LIKE NOAH THE BREAKING FORTH OF WATER THAT GREAT FLOOD
THAT COVERED THE LAND, SO IT MUST BE AGAIN FOR DID I NOT DECLARE
THE DAYS OF NOAH WOULD COME AGAIN!
MANY, SO MANY WILL PERISH IN THE FLOOD WATERS,
OH MY HEART IS PAINED WITHIN AND WITHOUT
FOR THE SONS OF MAN!
BUT WHAT OF CALEB

MY FAITHFUL ONE!
HE WILL SURELY ENTER THE PROMISE LAND!
YES THE WILDERNESS WILL BE LITTERED
WITH MANY CORPSES
BUT MY SONS AND DAUGHTER OF FAITH WILL ENTER IN.

NO MORE DELAYS


HAVE WAITED MANY, MANY RETURNS OF THE NEW MOON IN CAPRICORN!
CAPRICORN

THE BODY OF PEOPLE SPIRITUALLY BORN
TO ME THROUGH FAITH,
AND MADE PARTAKERS OF THE BENEFITS OF
MY REDEMPTIVE ADMINISTRATION!
"END!
Something very interesting is this fact;
San Andreas fault
is derived from the name
"ANDREA"



-NOW-
THE MOON WAS IN THE CONSTELLATION OF CAPRICORN ON 1/21/2023
Turkey Earthquakes 🎯

During
New Moon Month Starting 1/21/23
Ending February 20 2023
NO MORE DELAY"S IN 2023!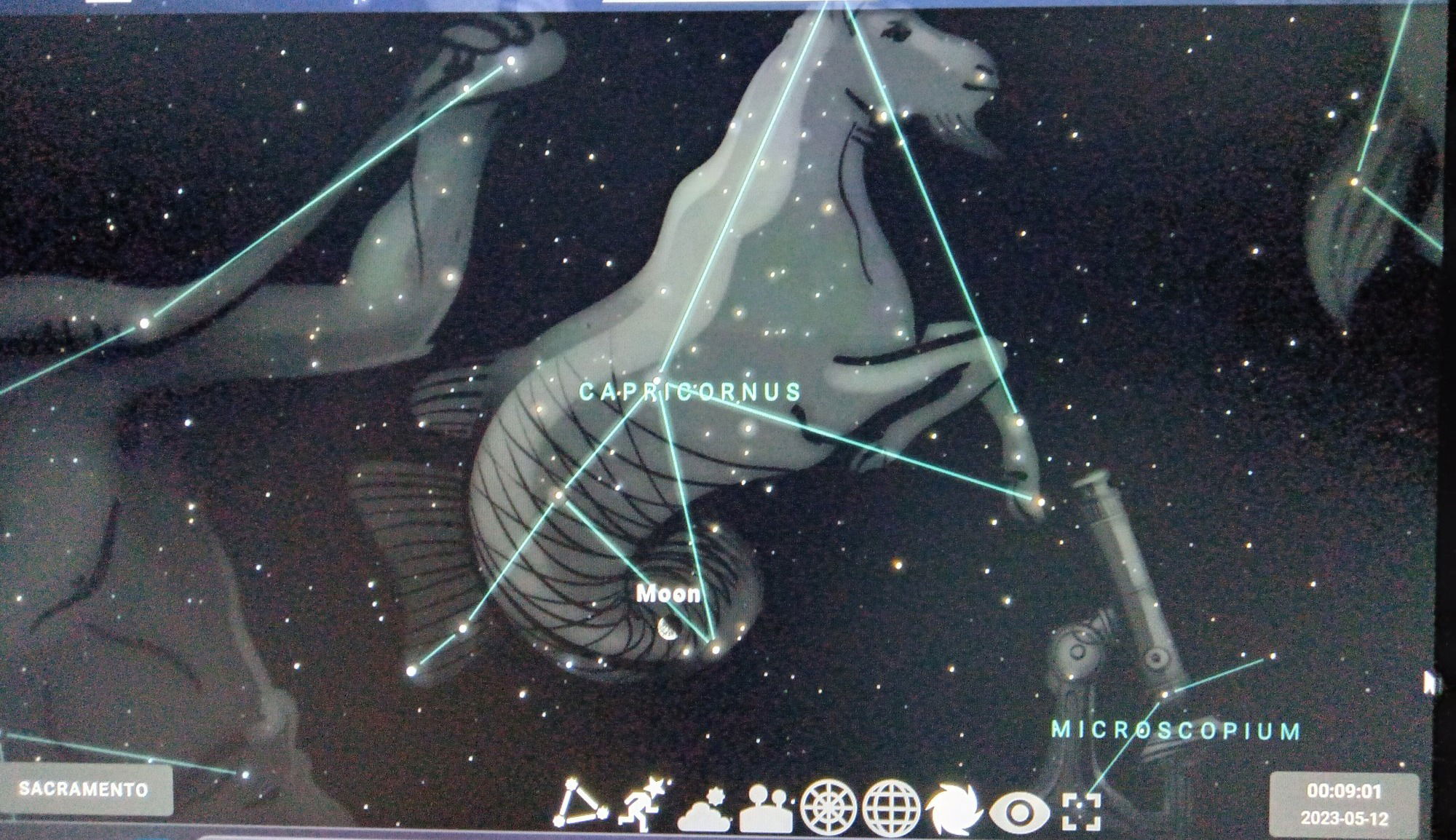 (Revelation 12:4) The Casting Down Of The Stars Event To The Earth 🌎
Follows A Historical Water Breaking Event,
Followed By A Historical Shaking Event,
Followed By A Historical Birth Event, (Revelation 12:5)
Followed By A Historical Mt. Zion Event (Revelation 14)
The Crowing Rooster 🐓