There Is Not Just 1 Ascension
But 2!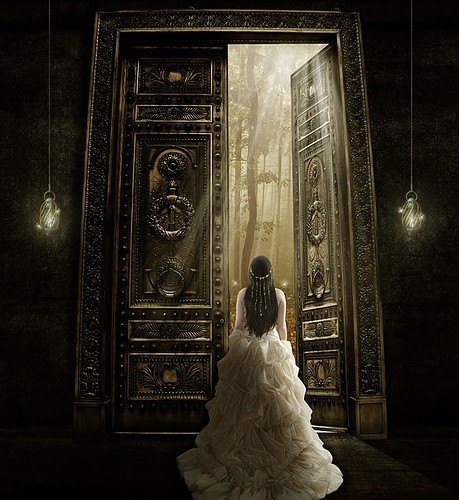 One Public! One Hidden!
There Is A Pubic Return of Yeshua That🌎 World Will
Surely Witness
And
A Secret Return for the Bride of Yeshua That the
whole 🌎World Will Be completely clueless about!


500 Witnessed His Resurrection according to Paul in
1 Corinthians 15:6!
A even smaller group witnessed His Pubic Ascension in
Acts 1:11!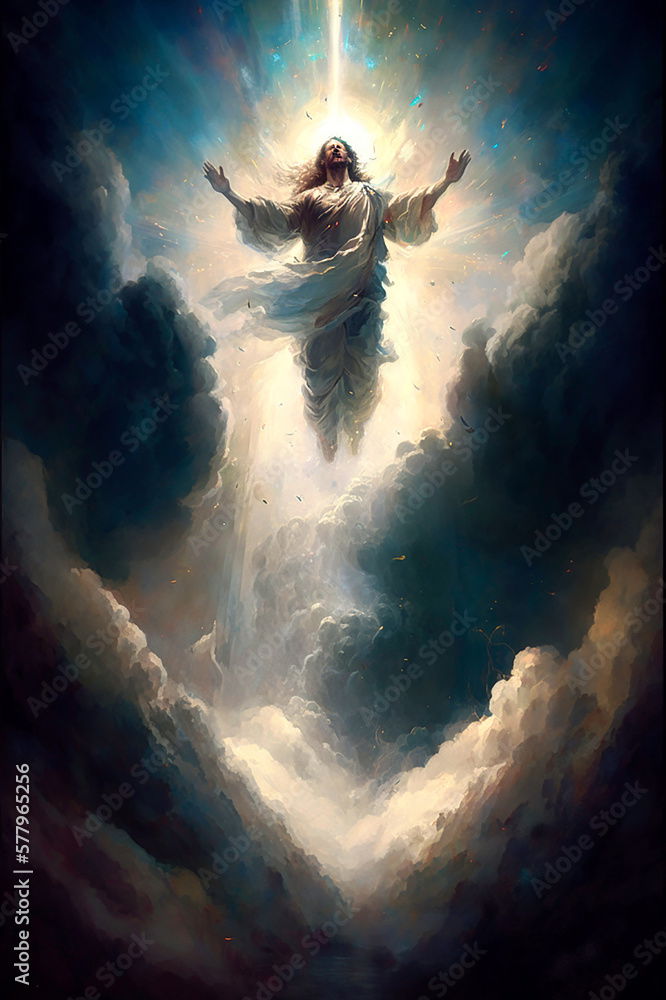 Only 1 witnessed Yeshua Private Ascension
that is

Hidden in the Gospels!
In John 20:17!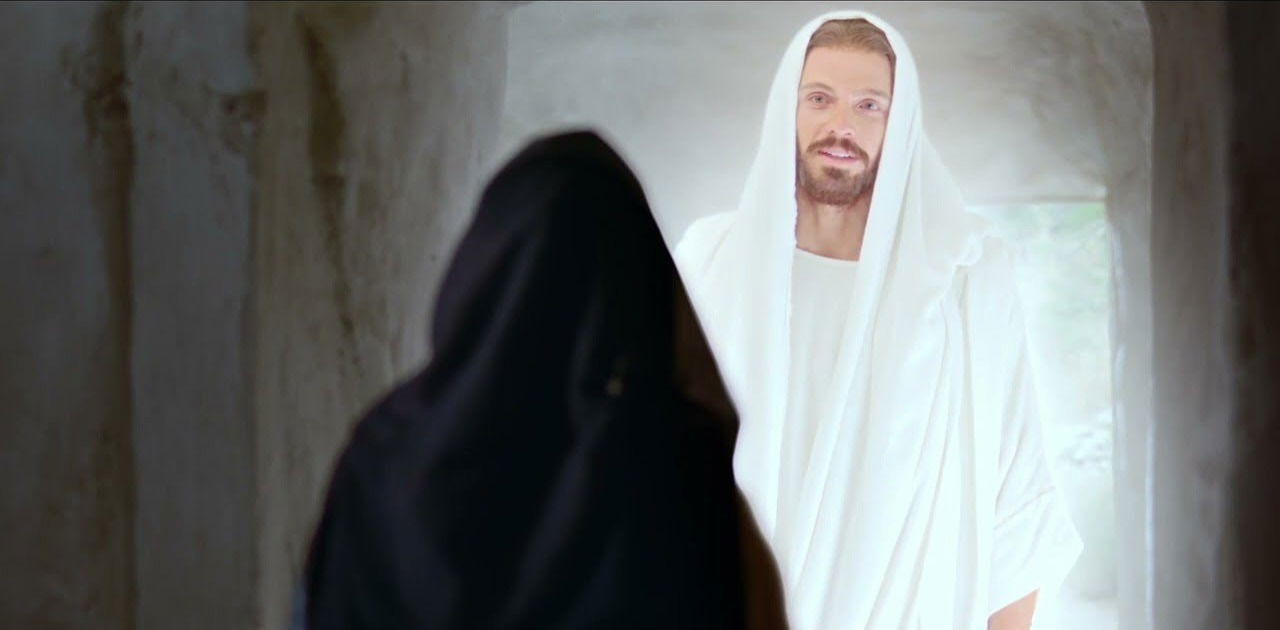 In Acts 1:11 The Angel declares this after Yeshua Ascension
Which also said, Ye men of Galilee, why stand ye gazing up into heaven? this same Jesus, which is taken up from you into heaven, shall so come in like manner as ye have seen him go into heaven.
There was one present in the crowd in Acts 1:11 who witnessed Yeshua Resurrection and heard among those present in a way and understanding that no one else could hear or understand;
"Yeshua will return in like manner as he Left"
What Mary heard and what everyone else heard were two completely different realities!
An Angel made A public declaration
In Acts 1:11
*But the Father Himself made a personal Visit introducing the Son to the Bride and the Bride to the Son in John 20:15-17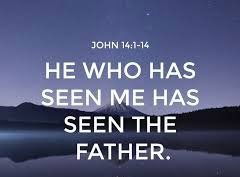 Remember it a Ancient customer for the Father to choice the Bride for His Son.
*And who has the Father Chosen?
The one who walked in the footsteps of His Son
in 2023!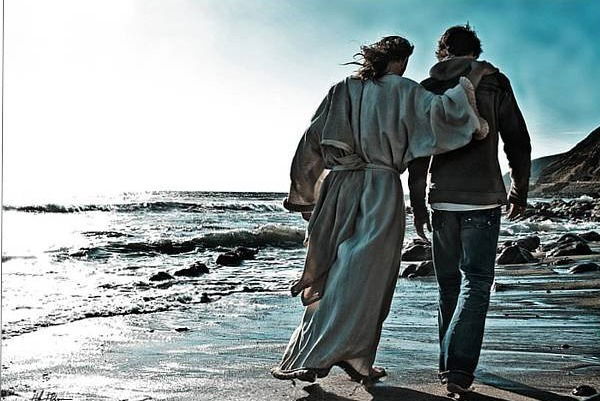 If you Abide in me and I in you
John 15
I said at the start that there were 2 Ascension events
One Very Public!
One Very Private!
*Mary was chosen because of her unparalleled devotion and the Father chose this one as a type and shadow for us in 2023 To Follow!
Mary Calls Yeshua;
Rabboni!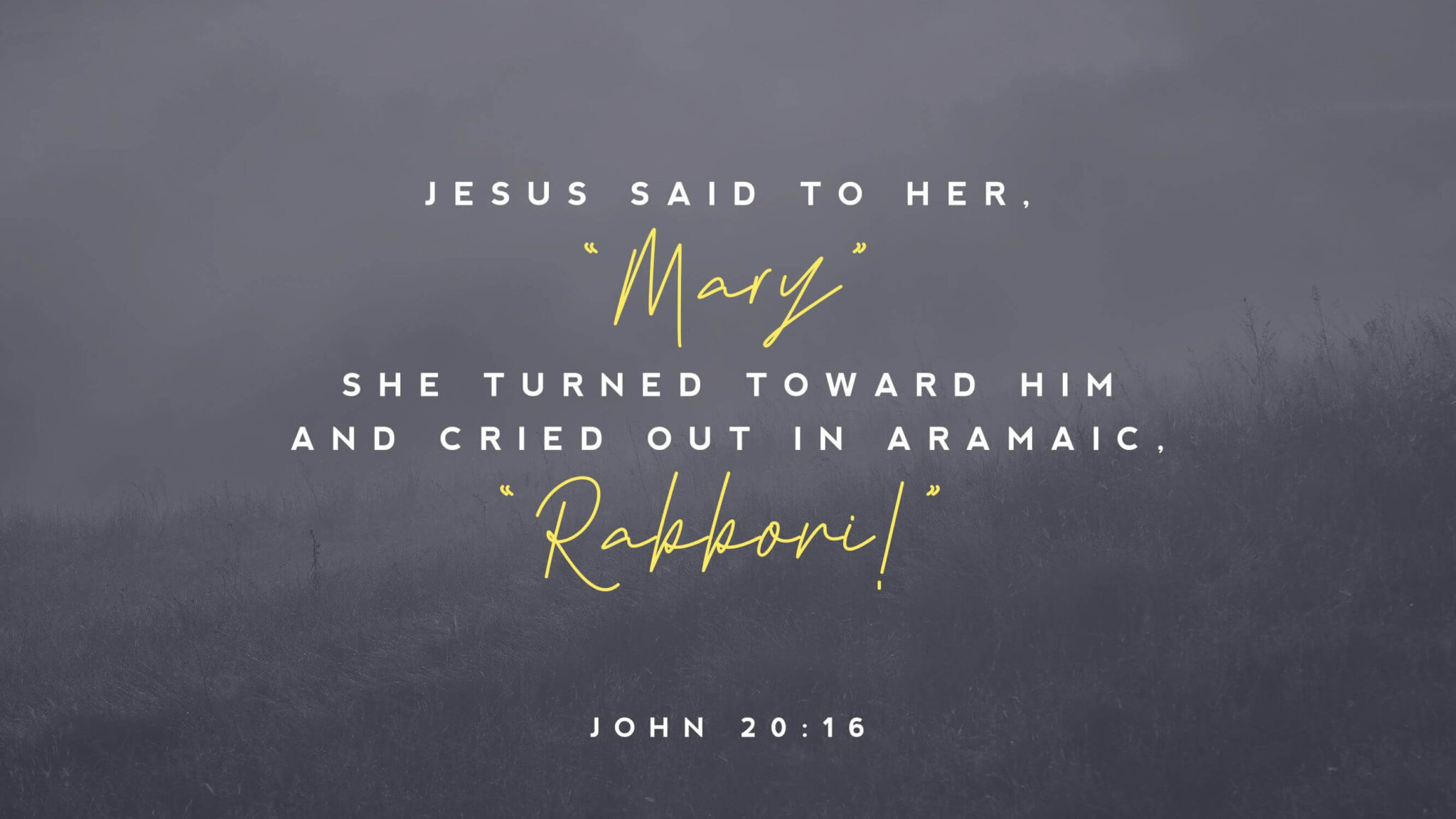 Something not ever recorded in scripture among
the other 12 disciples!
The Word Rabboni is very rare and unique in its meaning.
Its far far more then calling someone a teacher or a master.
It was a powerful matchless declaration on Mary's part;
that Yeshua is above all others,
that no others compares to Yeshua.
She is declaring from her heart
her allegiance to Him and Him only.
She is saying there is no other,
and no greater authority in all of Israel then Him.
Mary stands alone among the crowd in these 5 ways
1) She was the only one who walked in His footsteps
From the cross!
To the tomb!
To the resurrection!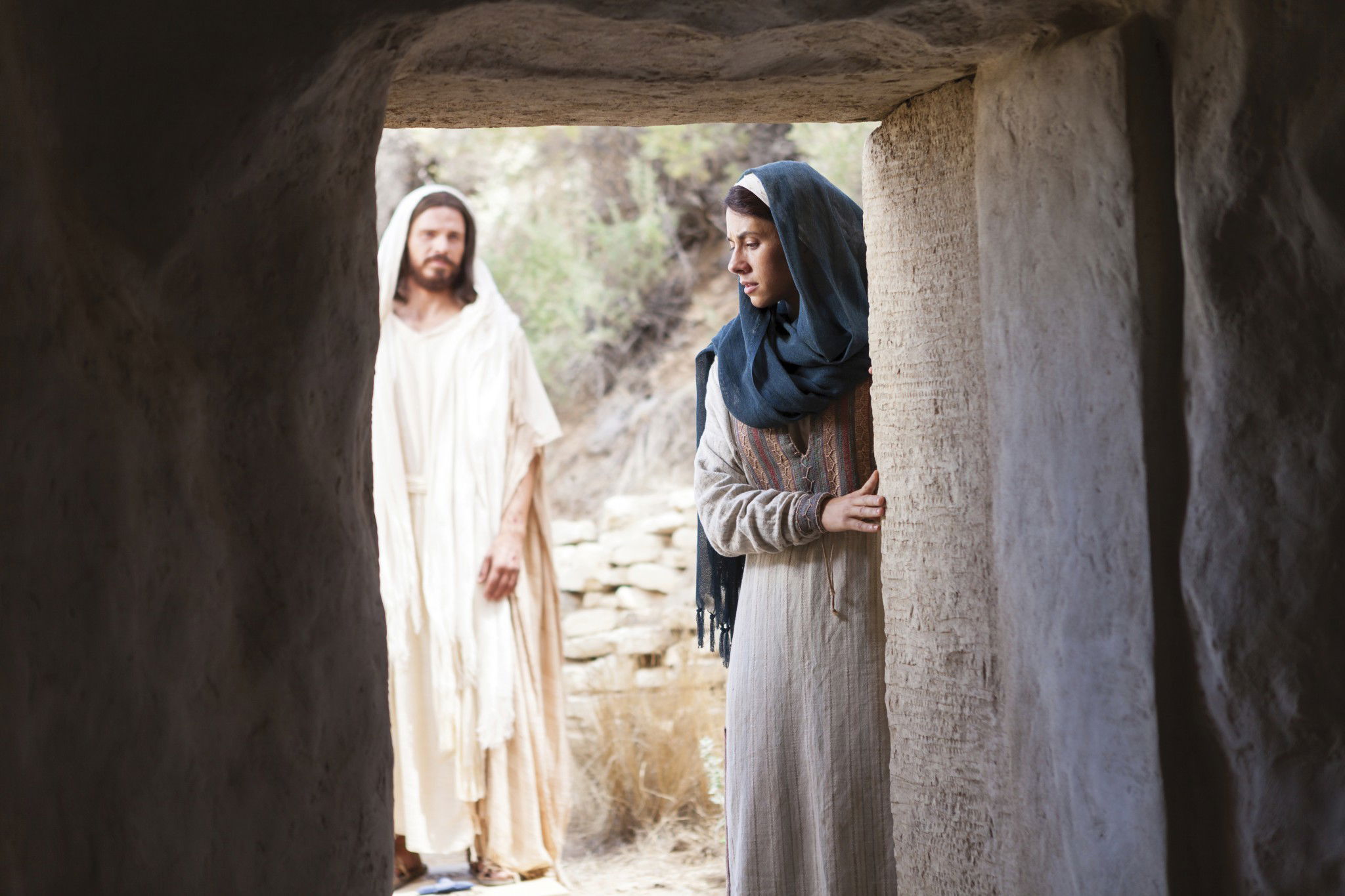 2) Mary was at the foot of the cross!
3) Mary prepared spices alone when all others gave up hope and fled!
4) Mary clung To Yeshua when no one else did!
5) Mary declared that Yeshua was her hearts desire above all else!
When she and she alone called Him Rabboni!
There Is Not Just 1 Ascension
But 2!
One Public! One Hidden!
There Is A Pubic Return The World Will Witness
and
A Secret Ascension They Will Not !
And Mary Has Chosen The
Better Path!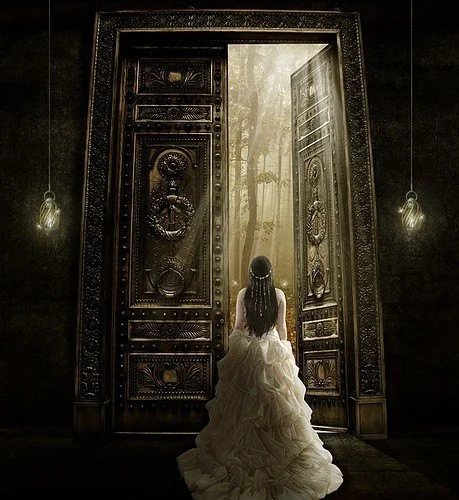 WILL YOU?
623 to 723