At midnight there was a great cry heard, behold! the Bridegroom is coming! Matthew 25:6


The most important prophecy
I have ever

received was
on the 23rd of December 2022
during the New Moon!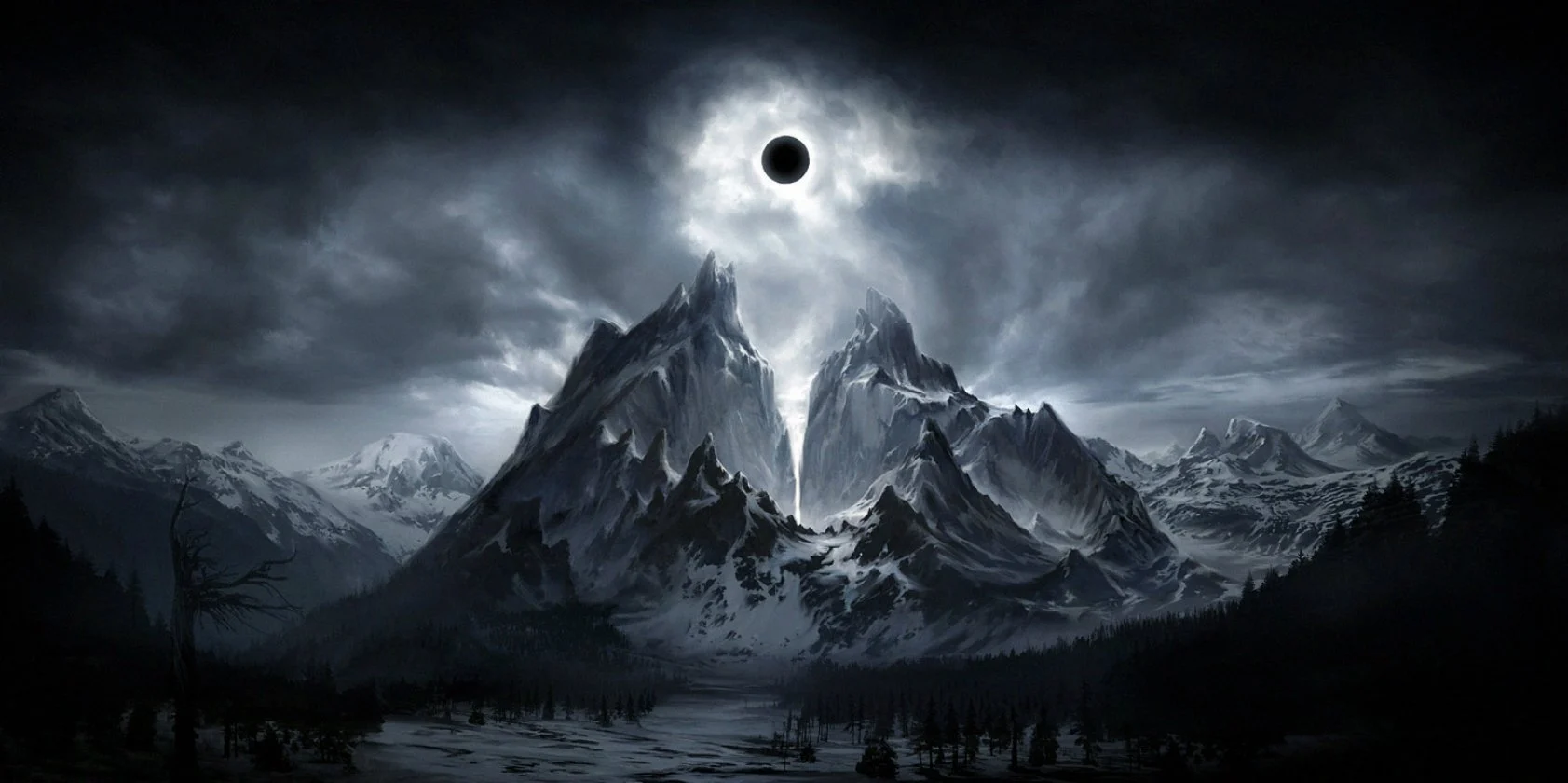 SUDDENLY I WAS OVERCOME WITH THE SPIRIT OF PROPHECY
WHICH IS THE TESTIMONY OF JESUS;
THESE 3 NOAH, CALEB, FAITH I MUST PROPHECY ABOUT THESE 3.
THE DESTINY OF THESE 3 EARTHQUAKES.
FAITH IS THE SUBSTANCE OF THINGS HOPED FOR THE EVIDENCE
OF THINGS NOT SEEN.
THE FIRST IS LIKE NOAH THE BREAKING FORTH OF THE WATER THAT
GREAT FLOOD THAT COVERED THE LAND, SO IT MUST BE AGAIN
FOR DID I NOT DECLARE THE DAYS OF NOAH WOULD COME AGAIN.
MANY, SO MANY WILL PERISH IN THE FLOOD WATERS, (CALIFORNIA HAS 1300 DAMS)
OH MY HEART IS PAINED WITHIN AND WITHOUT FOR THE SONS OF MAN!
BUT WHAT OF CALEB MY FAITHFUL ONE! HE WILL SURELY ENTER THE
PROMISE LAND!
YES THE WILDERNESS WILL BE LITTERED WITH MANY CORPSES BUT
MY SONS AND DAUGHTER OF FAITH WILL ENTER IN.
NO MORE DELAYS, I HAVE WAITED MANY, MANY RETURNS OF
THE MOON IN CAPRICORN!
CAPRICORN THE BODY OF PEOPLE SPIRITUALLY BORN TO ME
THROUGH FAITH, AND MADE PARTAKERS OF THE BENEFITS
OF MY REDEMPTIVE ADMINISTRATION!
EVEN SO COME!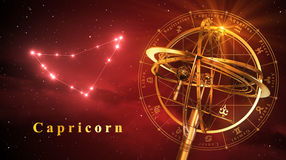 *Biblical& Spiritual Cosmology of the Constellation of Capricorn!
The Heavens Proclaim the Glory of God: Capricornus (heavensspeak.blogspot.com)
VENUS, SATURN,SUN ,MOON
WILL BE IN CAPRICORN ON THE NEW MOON
OF JANUARY 21ST 2023