This Morning June 26th 2023
Heaven
Is Highlighting
Psalms 19!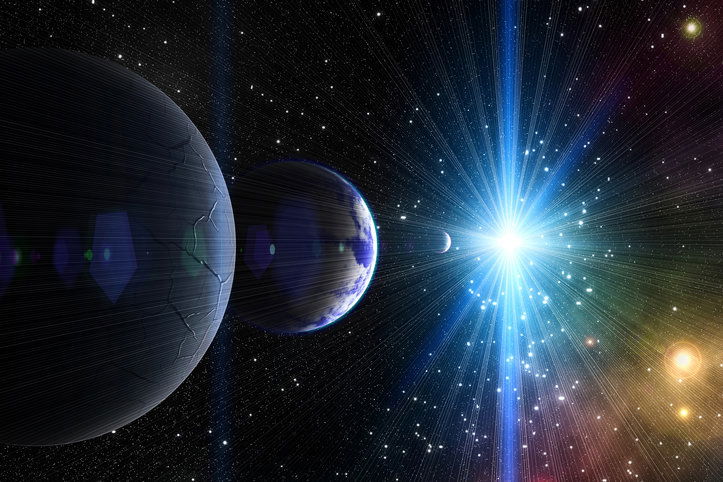 "The heavens declare the glory of God;
the skies proclaim the work of his hands."
"Day after day they pour forth speech;
night after night they reveal knowledge."
"They have no speech, they use no words;
"no sound is heard from them."
"Yet their voice goes out into all the earth,
their words to the ends of the world.
In the heavens God has pitched a tent for the sun."



*IT IS LIKE A BRIDEGROOM COMING OUT OF HIS CHAMBER
LIKE A CHAMPION REJOICING TO RUN HIS COURSE."
Luke 21:28 Says look up, and lift up your heads;
for your redemption draweth nigh.
OUR HEAVENLY FATHER SAID SOMETHING SO AMAZINGLY PROFOUND THIS MORNING FROM PSALMS 19:
"IF MY SONS AND DAUGHTERS WOULD ONLY LOOK UP THEY WOULD SEE HEAVENS CHAMPION, THE VICTORIOUS BRIDEGROOM RUNNING HIS RACE."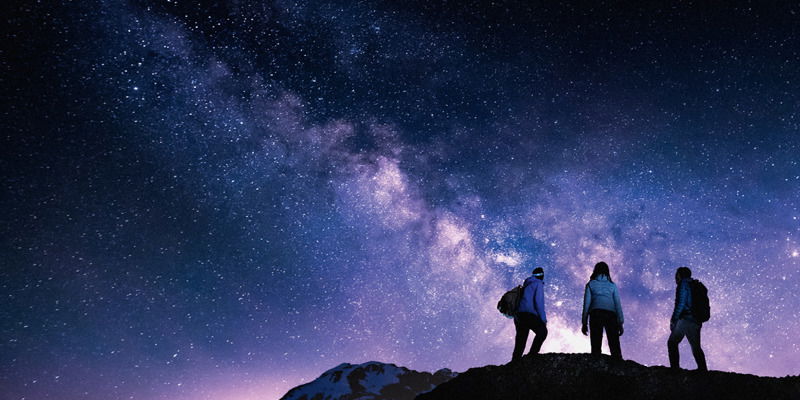 For the Next 30 days we are going to look up and
Focus on Heavens Champion our victorious bridegroom
running a race.
The Holy Spirit reminded me again of
the wedding alignment in the heavens
on June 18th 2023
*LEO AT THE ALTAR LOOKING IN THE DIRECTION OF;
Venus- Moon-Sun- Mercury- Uranus- Jupiter- Saturn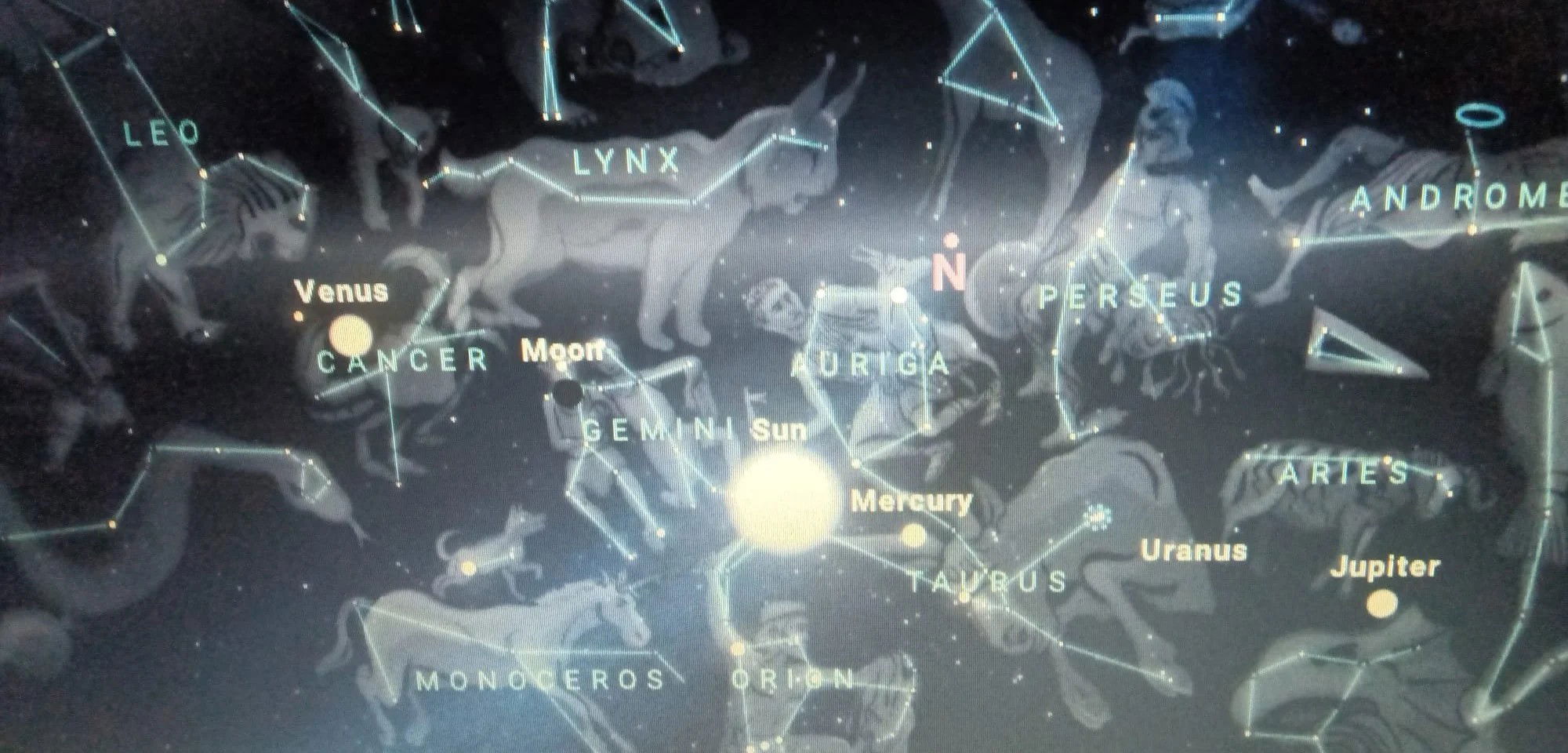 We called the Bride of Yeshua to make herself ready
June 17th- 21st
Just as this wedding alignment took
shape in the heavens!

Saturn at the back of the wedding alignment was in the constellation of Aquarius(the water bearer)and was declaring a powerful message to the
Watchful Bride June 18th.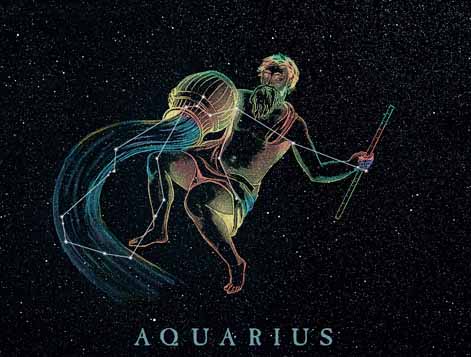 *Remember the Bridegroom comes out of His
chamber to run a race that can be seen in the heavens
if we only look up!!!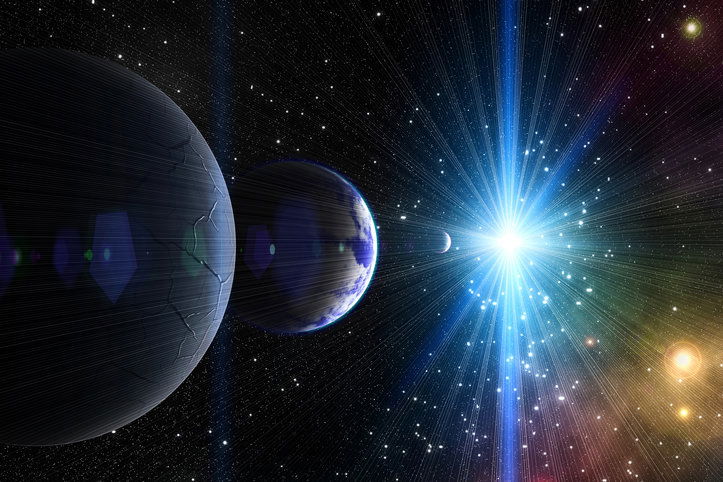 I FINALLY UNDERSTAND NOW THIS 25TH DAY OF 2023;
"THAT HEAVEN WAS HIGHLIGHTING A MESSAGE OF
THE BRIDAL MIKVAH ON
JUNE 17TH- JUNE 21ST
Article to help the Bride of Yeshua
"The Bride Made Herself Ready" Revelation 19:7