August 13 2023 We have a Wonderful Google Meet With Genevieve as She prepares for a train 🚂 trip to Melbourne Australia and a evangelism outreach later this week.
When We were Finished with our Google Meet up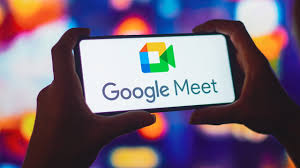 I got a message from one of You interestingly enough, and what timing His Name was John and He was from Australia 🦘
What I heard the Holy Spirit say; Share the Apostle Johns Message In Revelation 1;12-16!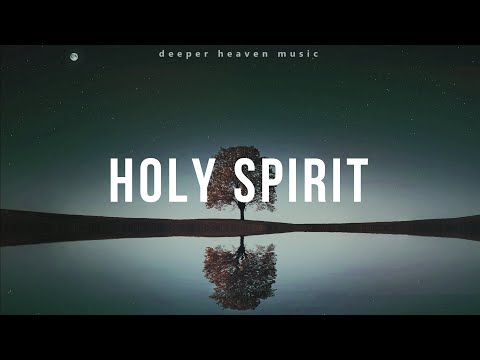 12

I turned around to see the voice that was speaking to me. And when I turned I saw seven golden lampstands, 13 and among the lampstands was someone like a son of man,[d] dressed in a robe reaching down to his feet and with a golden sash around his chest. 14 The hair on his head was white like wool, as white as snow, and his eyes were like blazing fire. 15 His feet were like bronze glowing in a furnace, and his voice was like the sound of rushing waters. 16 In his right hand he held seven stars, and coming out of his mouth was a sharp, double-edged sword. His face was like the sun shining in all its brilliance.
The Holy Spirit is trumpeting 🎺to The
Remnant Bride
Revelation 1:12
It is the key to the door of
Revelation 4:1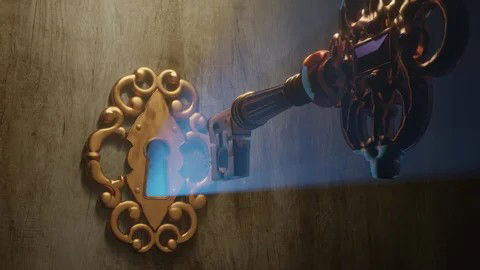 Without it there is no way thought the Door!
John from Australia was trumpeting and repeating all the Rapture signs the watchmen on youtube were declaring!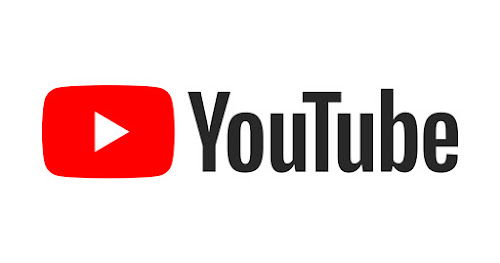 There are many voices But Only One thing Matters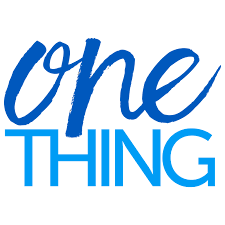 Like John The Bride is only listening to Yeshua voice In Revelation 1:12 and focused
On One Thing And One Thing Only:
Turning toward the glorified king of Glory and Beholding Him .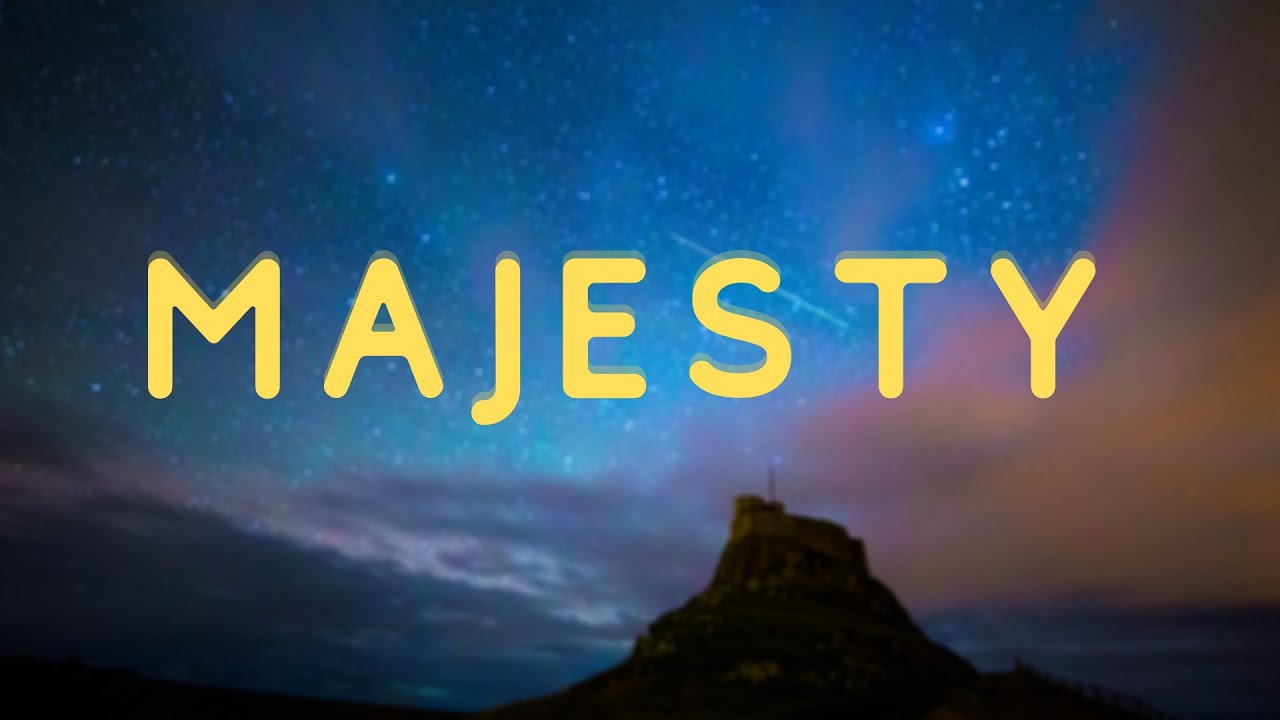 Mary turned toward the voice in John 20;16 and beheld the
Resurrected king Of Glory.
Do you see the progression Mary saw the
"Resurrected King Of Glory"
John is now beholding the
"Glorified King Of Glory."
Song: Your Glory & Majesty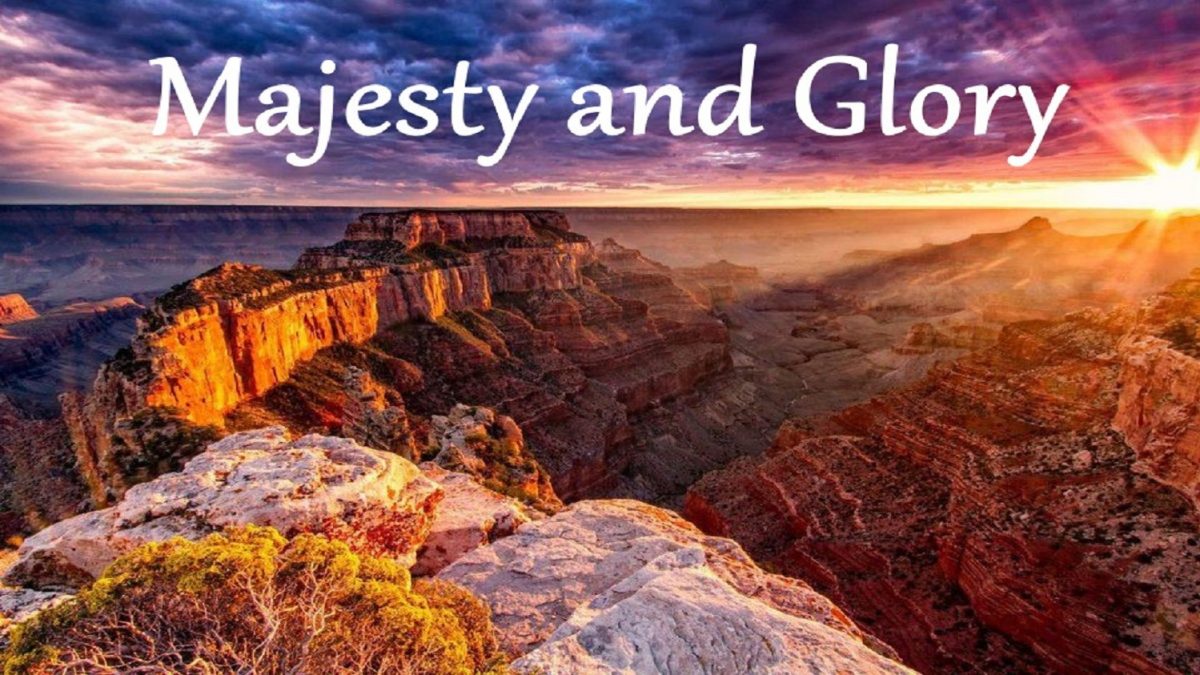 We must go from glory glory and we can only do this by beholding him.
There is no other key🗝that unlocks the
Door to Revelation 4:1.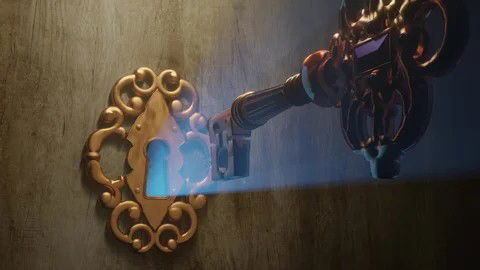 After this I looked, and there before me was a door standing open in heaven. And the voice I had first heard speaking to me like a trumpet said, "Come up here, and I will show you what must take place after this."
You Must First hear the Voice Like a Trumpet 🎺and Turn and Behold The Glorified King of Glory as John Did In Revelation 1:12 which is the key to hearing His voice again in Revelation 4:1. We Must go From Glory to Glory


2 Corinthians 3:18
18

But we all, with open face beholding as in a glass the glory of the Lord, are changed into the same image from glory to glory, even as by the Spirit of the Lord.