Another 4th watch of the night for The Crowing Rooster🐓
And I am in Taken @ Heavens Message
"To The American Christian Church"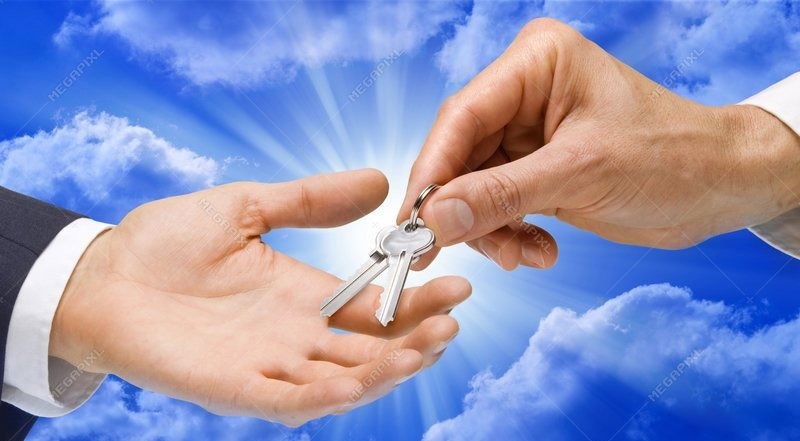 Seeing keys 🗝️ in Yeshua hand to unlock those caught in the spirit of this age, the snare of entertainment, the culture even the cool trending hip American Christian Culture
Yeshua Spoke Of The Serious Warning
Given By Him In
Luke 21:34-36
The Christian Church Is Drunk On Surfeiting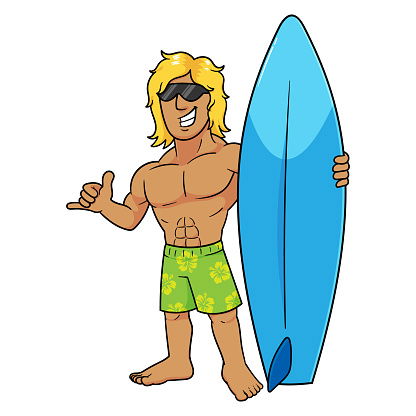 Surfing the Internet, Surfing Entertainment, Surfing Pleasure!
THEN I HEARD YESHUA SAY;
"MY CHURCH IS CAUGHT IN ALOT OF RED TAPE"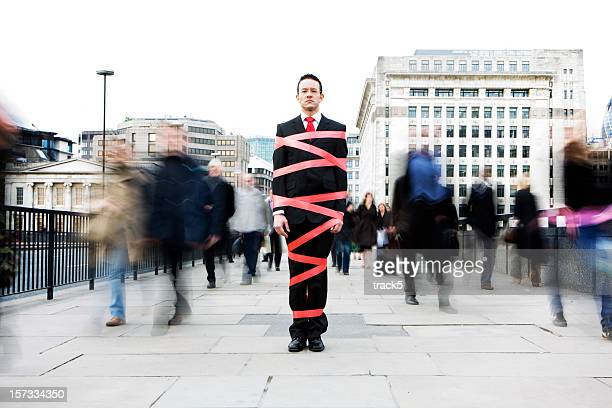 It like this; "forever learning but never able to come
to a knowledge of the truth."
2Timothy 3:7
Forever Surfing the Internet, forever Surfing Entertainment, forever Surfing Pleasure!
Yeshua says one of the keys🗝 is to
"start leaning and stop surfing"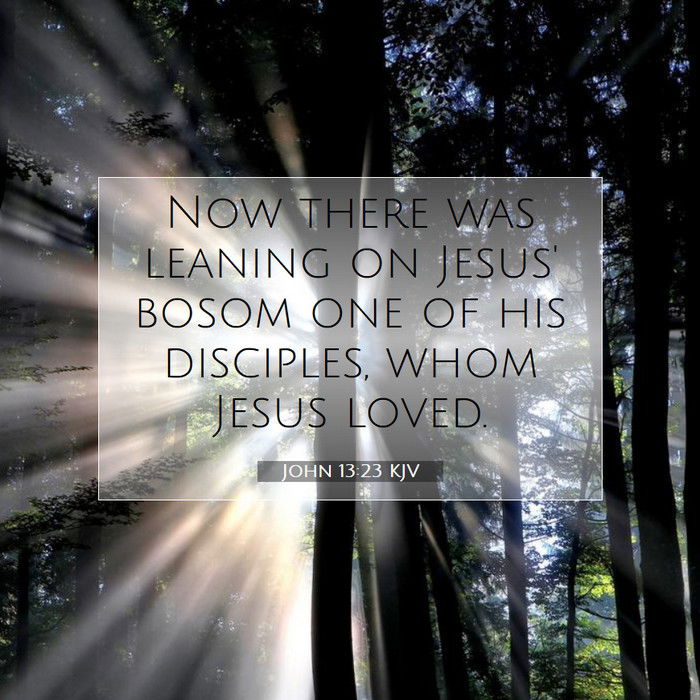 Now there was leaning on Jesus' bosom one of his disciples, whom Jesus loved.
John 13:23
Song; Leaning on the Everlasting Arms
What a fellowship, what a joy divine,
Leaning on the Everlasting Arms!
What a blessedness, what a peace is mine,
Leaning on the Everlasting Arms!
Leaning, leaning,
Safe and secure from all alarms;
Leaning, leaning,
Leaning on the Everlasting Arms.
A Indictment Has Been handed down from Heaven: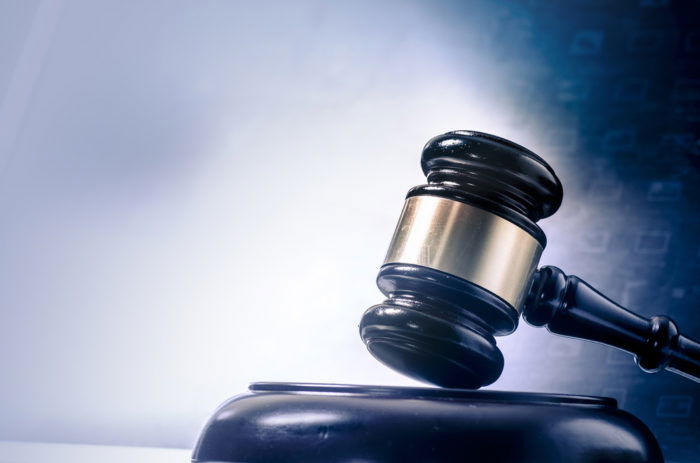 The American Christian Church Is Not Leaning!
There Surfing Instead !
And Have Not heeded my Warning In
Luke 21:34-36
I heard Heaven Declare this;
Whatever is Trending On

Concerning A Rapture Date,
Is Not Trending In Heaven
What's Trending In Heaven Is
Leaning On Yeshua
Not Surfing!
Hearing a very powerful Word from
Yeshua
"The Door To Glory Is Already Open"
"those who see it and begin to step into it are My 1st fruits company.
Like Enoch we must now go from glory to glory to glory now!
The transfiguration is already started we must step into it.
I saw a John company as well ones who are laying there head on Yeshua chest are the 1st fruits Bride company by invitation we
Qualify or Disqualify
By Our Response To The Invitation