The Kingdom of
Father God And His Christ Yeshua/Jesus
Is Highlighting This Fall Season 2023 Just In Front Of Us As The
" Final World Cup"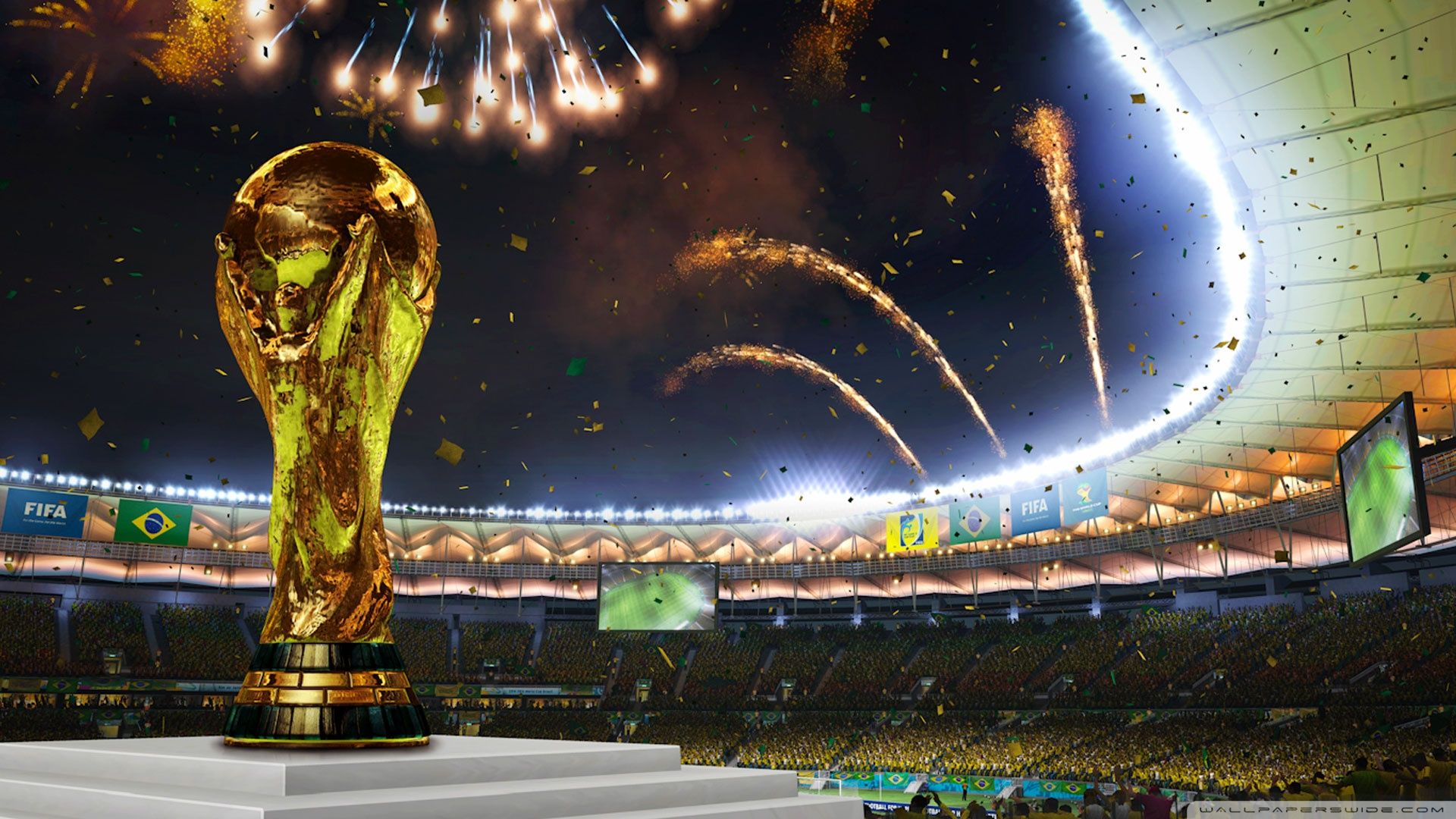 The Kingdom Of God!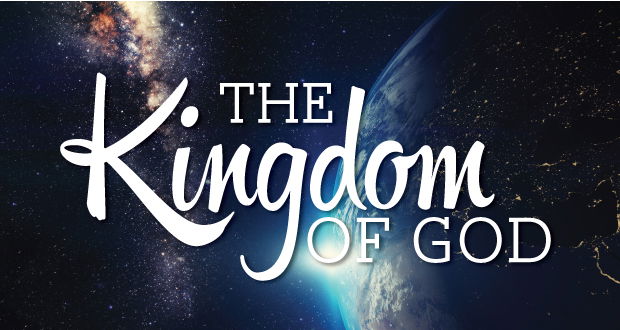 Vs
The Kingdom Of Satan!
Whats @ Stake?
The World Cup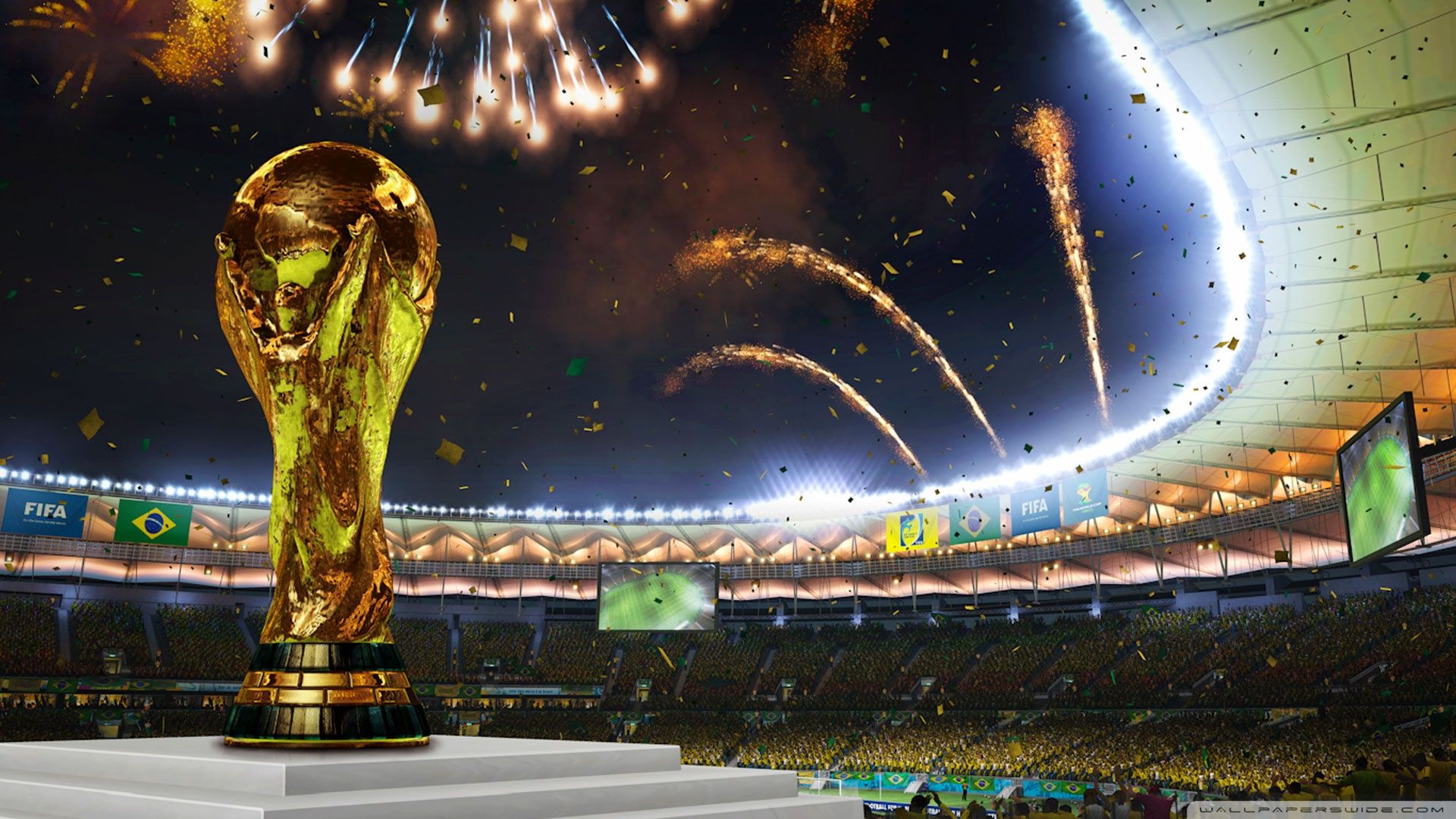 8 Billion Souls
The final harvest will begun
This Fall 2023
It Will Be
Unprecedented!
Unparalleled!
Unequaled in human history

Everything we've known before will pale in comparison to what is right in front of us or ever will be again.


The stakes are very very high.
If you want to play in the big leagues understand clearly the stakes.
This is the final match! the final game! Satan is playing for keeps!
The Prize
The Eternal Souls Of
8 Billion
This Is His Final Run for the World 🌎 Cup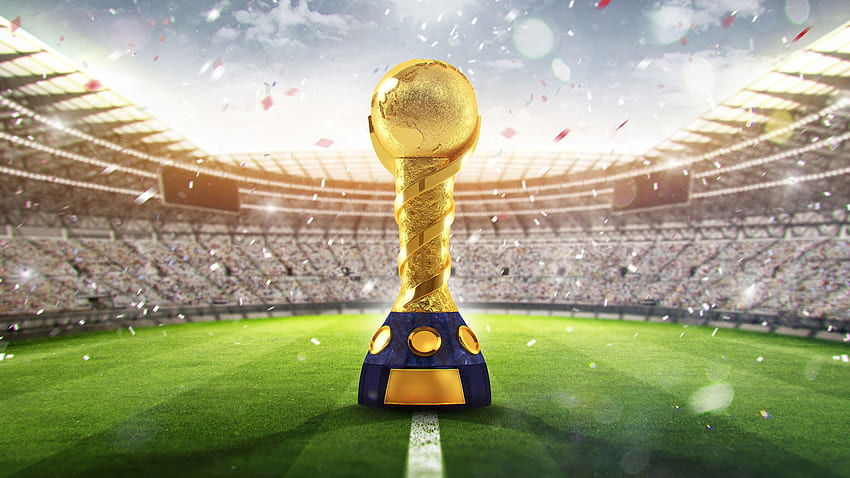 The Kingdom of God
Is Pointing To 2 Major🌎 World
Events This Fall
1st Event!
The World Series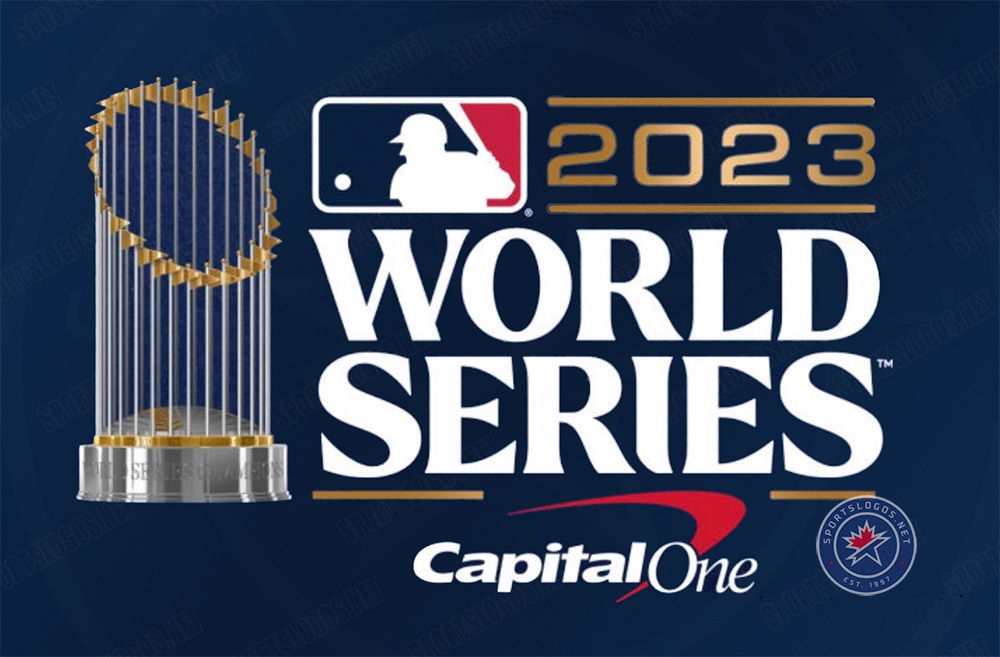 Starting!
October 27th 2023
During The Feast of Tabernacles 2023!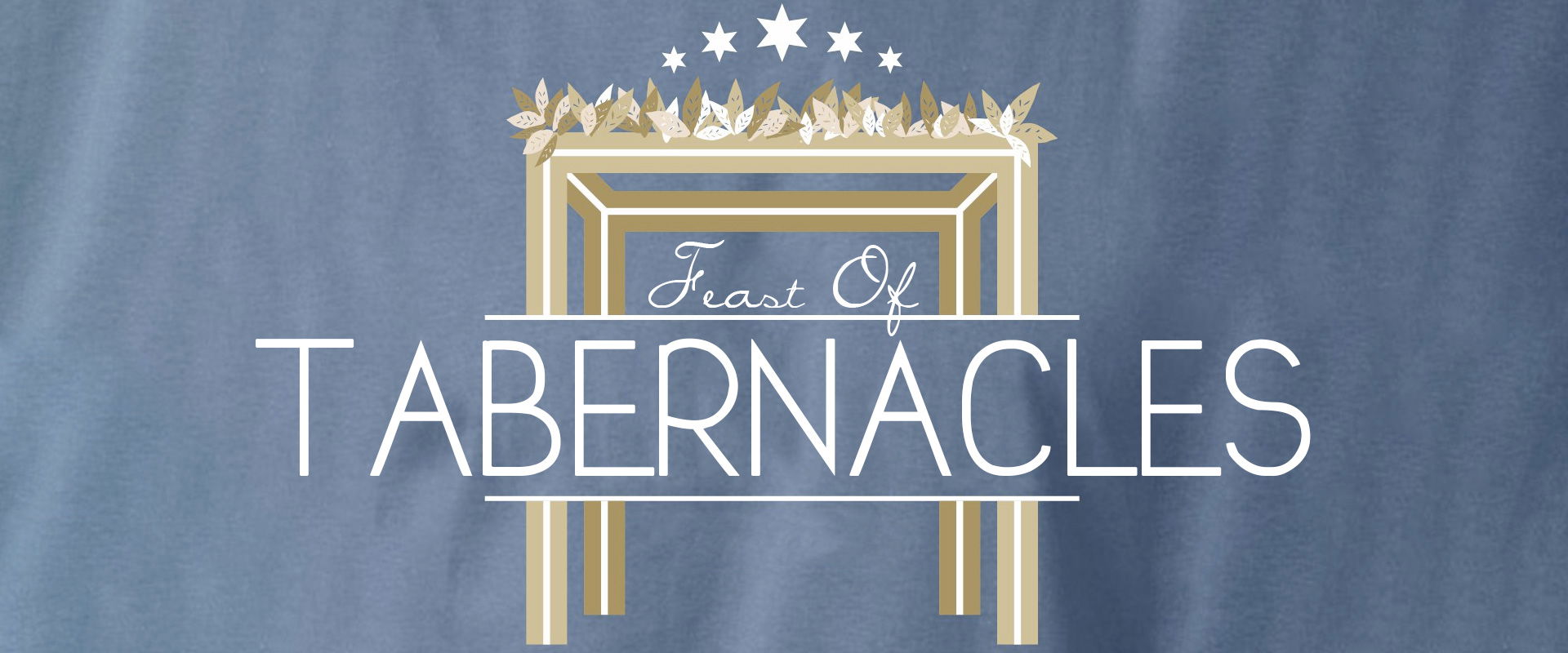 The 1989 World Series
Was Interrupted
By The
Loma Prieta Earthquake
October 17, 1989,
During The Feast of Tabernacles 1989!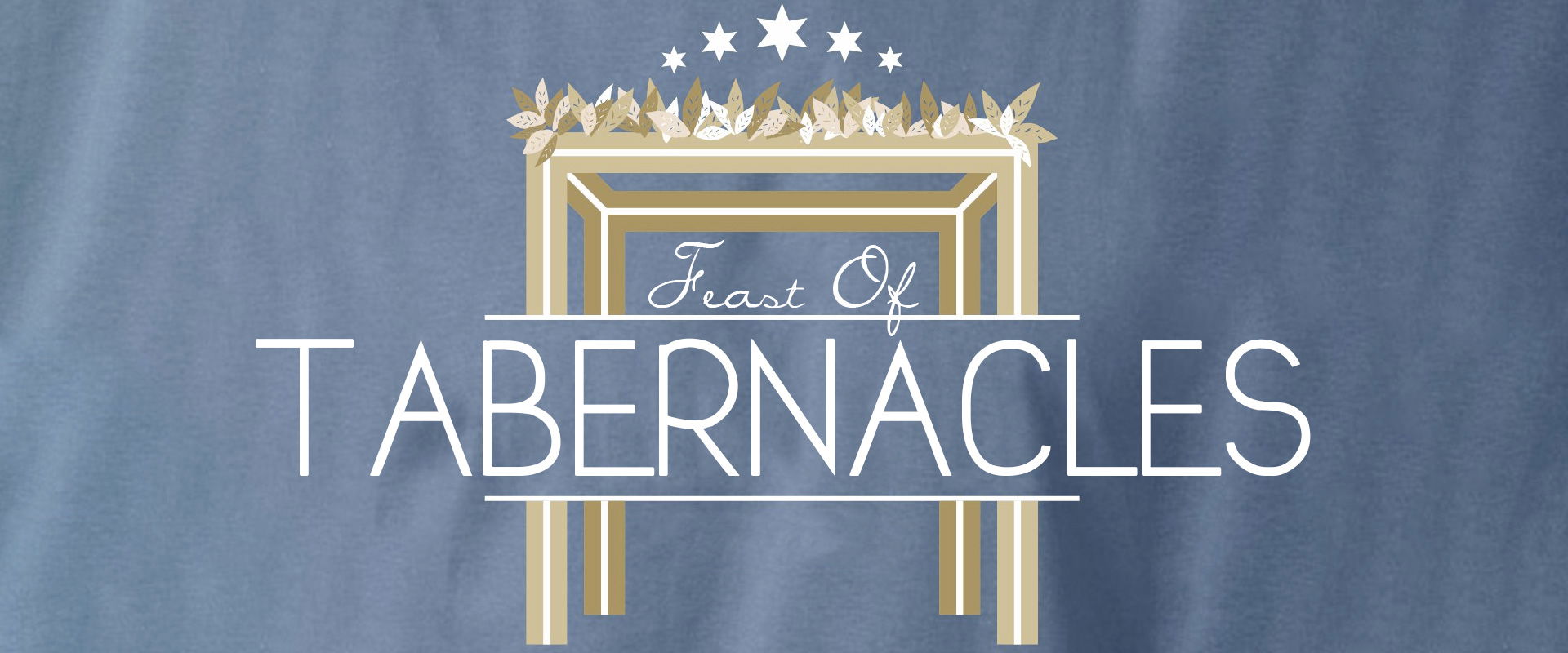 @ 5:04 p.m. Game 3 @ Candlestick Park in San Francisco, the Earthquake was witnessed on live television by
25 Million Viewers!
2nd Event Kingdom of God is highlighting
The World Cup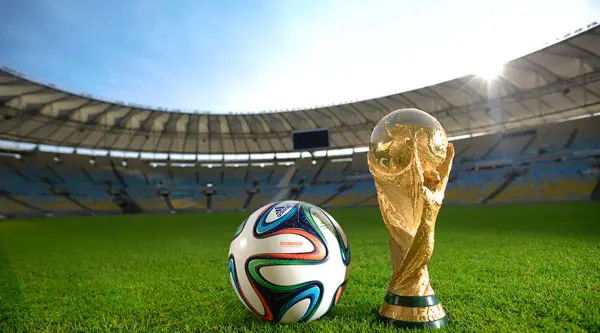 December 12th thru the 22nd 2023.
This Is The

Final Season!
This Is It!
The Final Harvest!
It's Game On!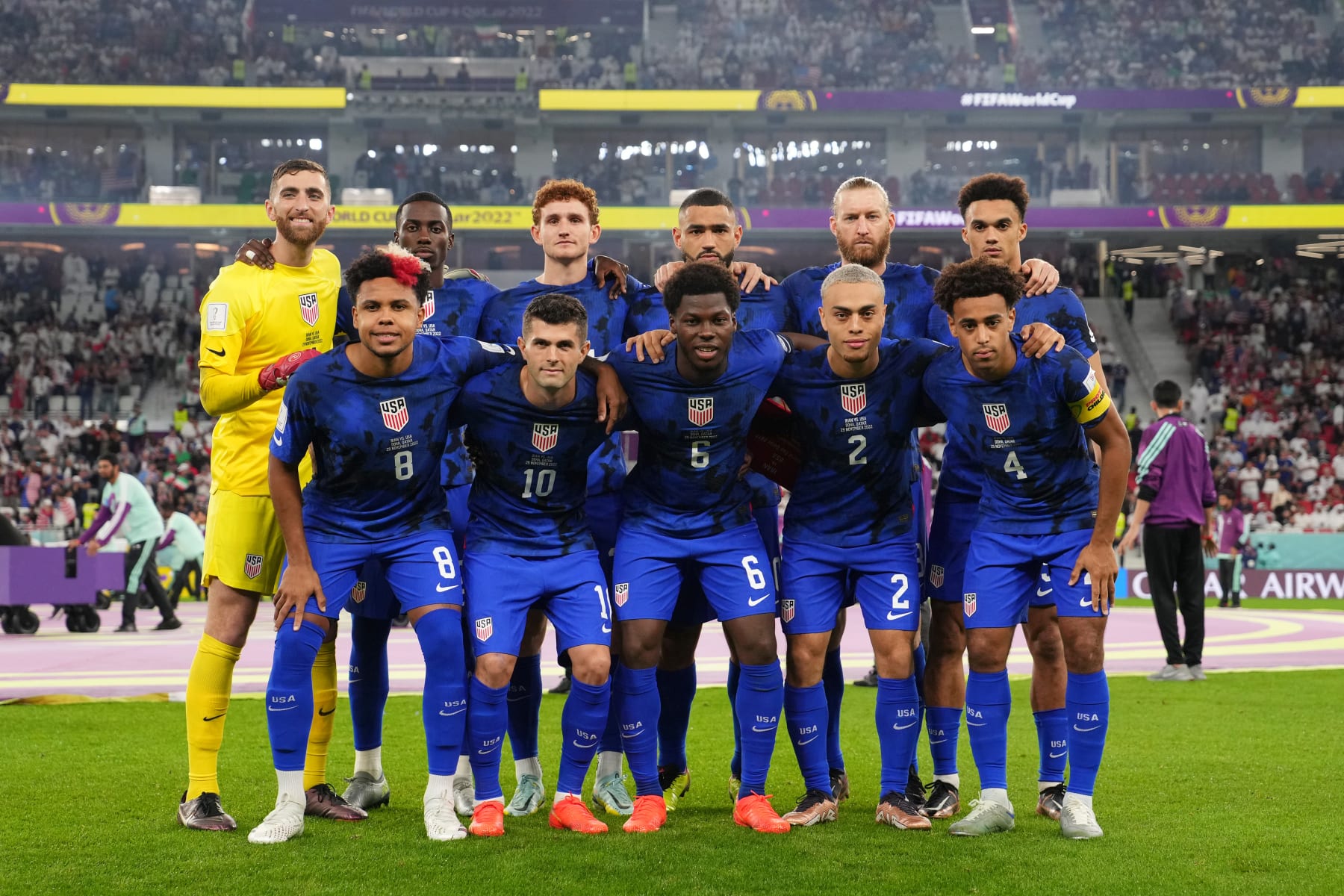 Let the games begin
Hanukkah

2023!
Hanukkah marks The biblical story of
Antiochus lV King of Syria
Desecration of the Temple In Jerusalem when he erected an Altar to Zeus and sacrificed a pig on the Altar
Fulfilling
In Part Daniel prophecy In Daniel 9: 24-27 that also has a final fulfillment according to Yeshua/Jesus in
Matthew 24:15-16
So what role does Hanukkah play in the final implementation of the mark of the beast spoken of by both Daniel and Yeshua/Jesus?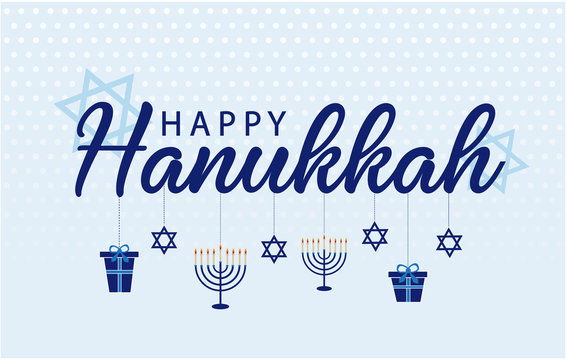 We only have to go back to
Hanukkah
December 14th 2020
when the very first person to receive the Mrna Covid-19 Vaccine
Sandra Lindsey a nurse
@ the Long Island Jewish Medical Center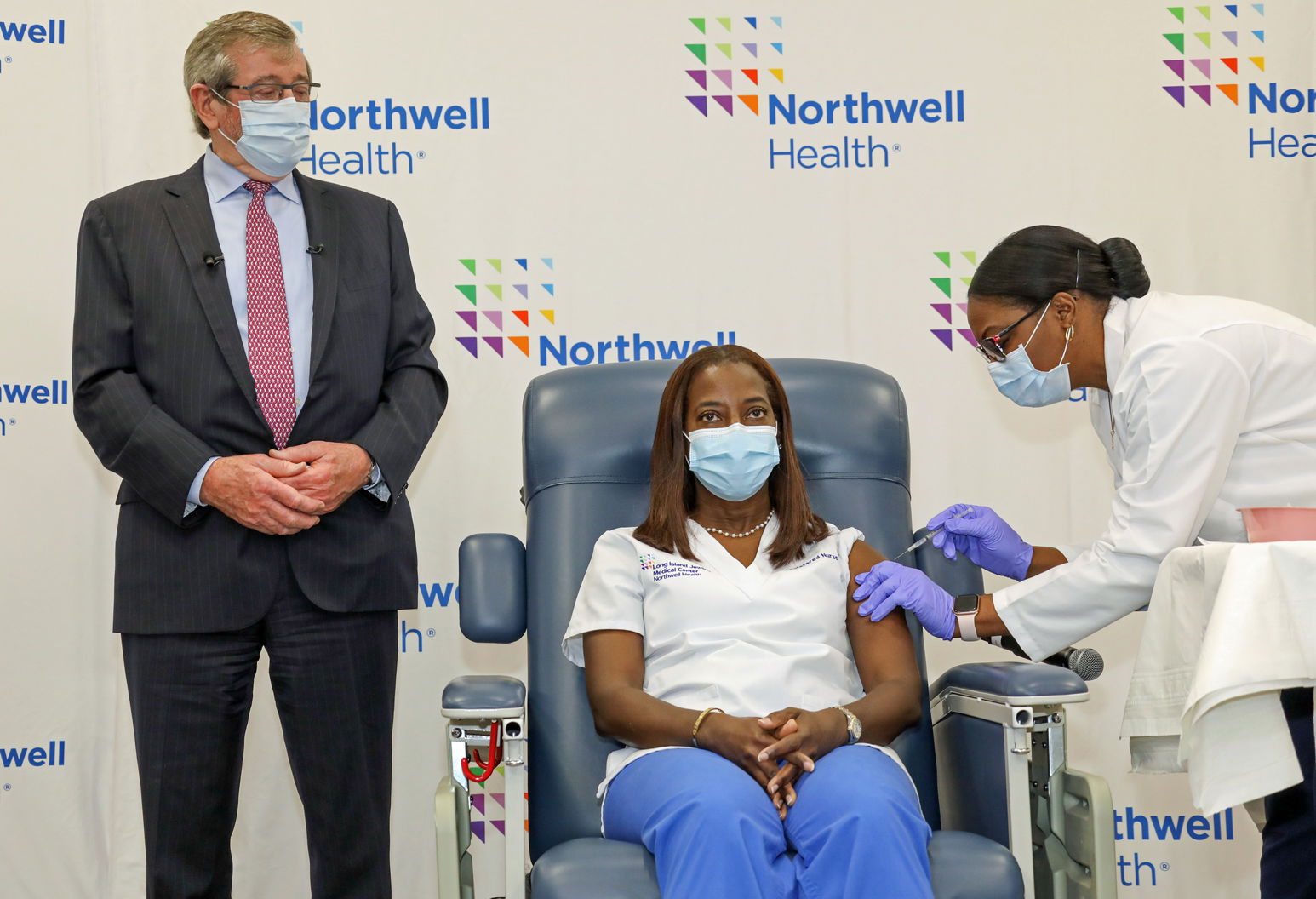 What are the Odds
That the very first
Mrna
Covid-19 Vaccine
Was Administered During
Hanukkah 2020 To A Nurse @ The Long Island Jewish Medical Center
Nurse
In the Biblical Hebrew Context Is Found
Exodus 2:7,9;
'Yanaq
"To Give Suck"
According to Exodus 2:7 Moses' mother--"a nurse of the Hebrew women"--became, at Pharaoh's daughter's request, the foster-mother of Moses!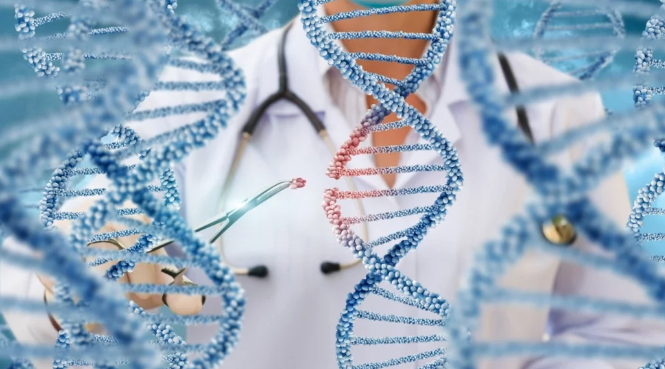 The Nations In 2020 Were Weaned On
THE
COMING WORLD
PHARAOH'S
DNA
In 2023 The World Will Begin To Receive The Final Implementation
of the
Mark of the Beast
This is the Final World Cup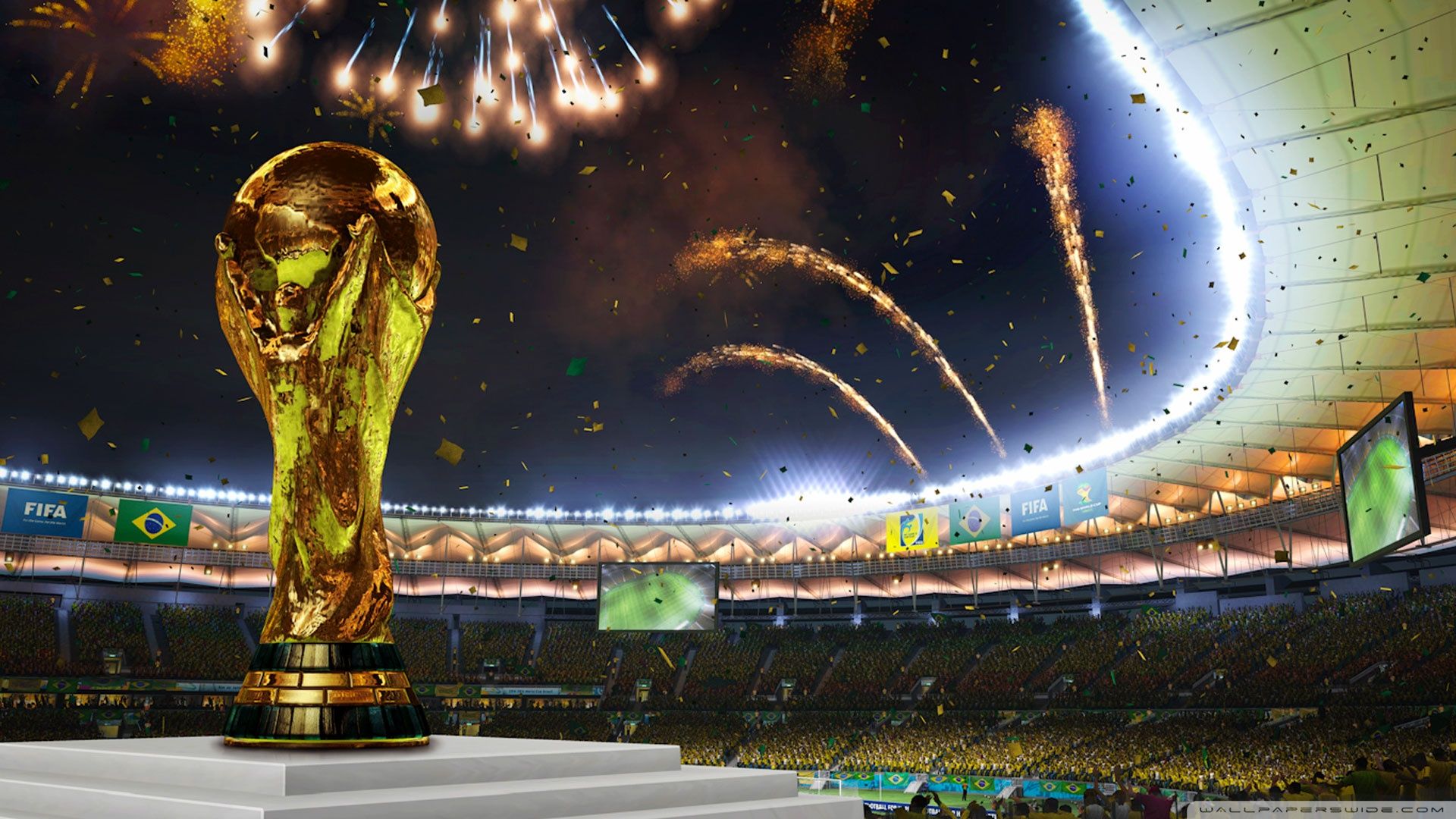 8 Billion Eternal Souls Are the Prize
Yeshua/Jesus
Is your only hope of
Escape