After these things Jesus walked in Galilee: for he would not walk in Jewry, because the Jews sought to kill him.2 Now the Jew's feast of tabernacles was at hand. John 7; 1-2
Jesus went up secretly to the temple in Jerusalem in the middle of the Feast of Tabernacles, His Identity comes under serious attack in John 7:10-13 by the religious leaders of Israel .
Jesus openly teaches in the temple at Jerusalem
to a mass following.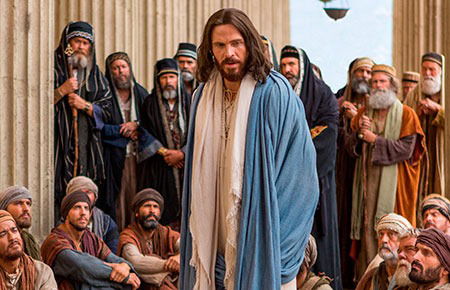 And many of the people believed on him, and said, When Christ cometh, will he do more miracles than these which this man hath done?


YET THE RELIGIOUS LEADERS REJECT JESUS AND SEEK TO ARREST HIM (John 7:31–32).
Jesus response is epic;
Then cried Jesus in the temple as he taught, saying, Ye both know me, and ye know whence I am: and I am not come of myself, but he that sent me is true, whom ye know not.
The Plot to kill Jesus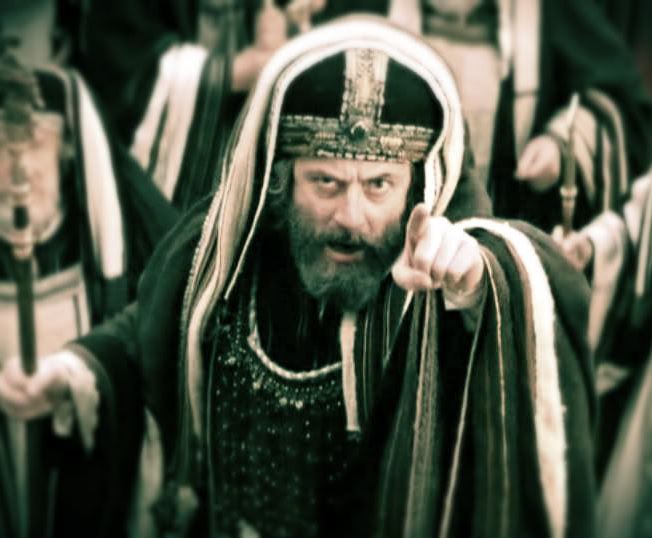 In John 11:47-48 we get a inside look at the heart of the matter concerning the religious leaders of Israel;
"Then the chief priests and Pharisees convened the Sanhedrin and said, "What are we to do? This man is performing many signs. 48If we let Him go on like this, everyone will believe in Him, and then the Romans will come and take away both our place and our nation."
It is no coincidence that COP27 was scheduled to villify, defame and curse YEHOVAH on the Feast of Tabernacles.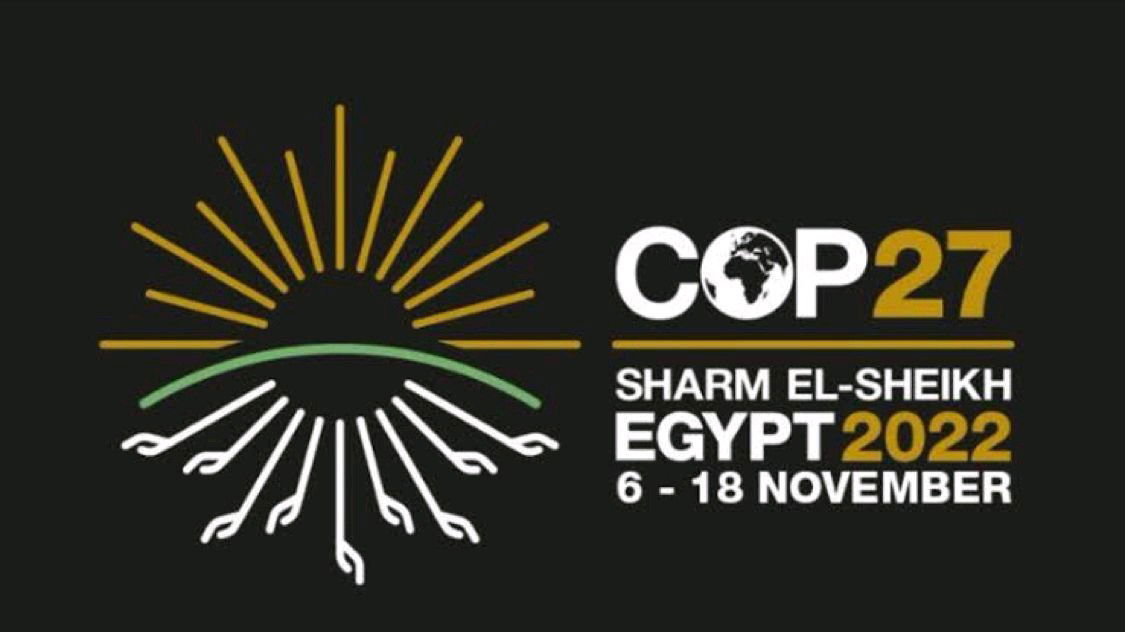 Jesus declares this;
Your father is the devil, and the lusts of your father ye will do. He was a murderer from the beginning.
Propagating there false feast days in their Torah calendar deliberately deceiving the nations in order to dishonor YEHOVAH.
https://www.crowingroosterprophecy.com/my-blog/feast-of-shavuot-pentecost
House of Jewry Schedule COP27 during the true Feast of Tabernacles as a demonstration of their hatred for YEHOVAH.
Jesus calls them the synagogue of Satan who say that they are Jews and are not, but are lairs Revelation 2:9
Ending COP27 exactly on 'Shemini Atzeret the 8th and final day of the Feast of Tabernacles November 18th the self same day that Jesus historically stood up and declared this;
"In the last day, that great day of the feast, Jesus stood and cried, saying, If any man thirst, let him come unto me, and drink. He that believeth on me, as the scripture hath said, out of his belly shall flow rivers of living water."John 7:37-38

Once again rejecting YEHOVAH and crowning their false god of global climate world government @Mt Sinai in Egypt during the Feast of Tabernacles.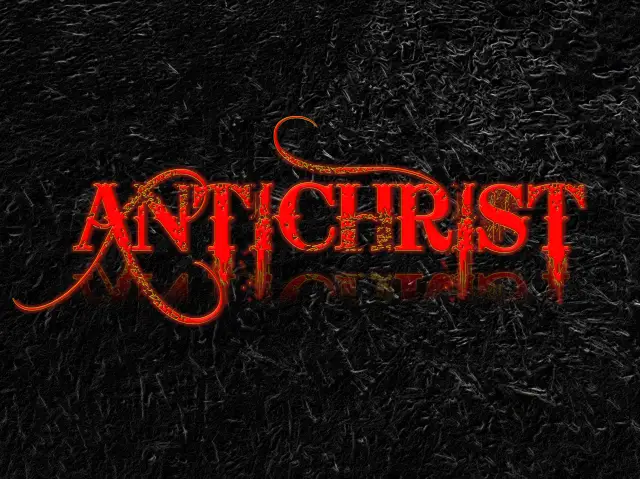 It is very interesting that It is YEHOVAH that summons the fly out of Egypt! "BEELZEEBUB"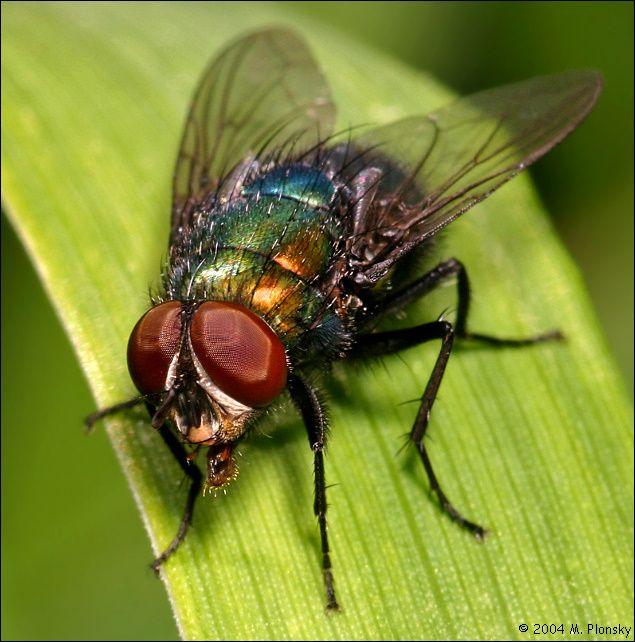 And it shall come to pass in that day, that the LORD shall whistle for the fly that is in the uttermost part of the rivers of Egypt, Isaiah 7:18
ISAIAH CHAPTER 7-11 Is depicting a comic battle between the kingdom of YEHOVAH and the kingdom of Beelzebub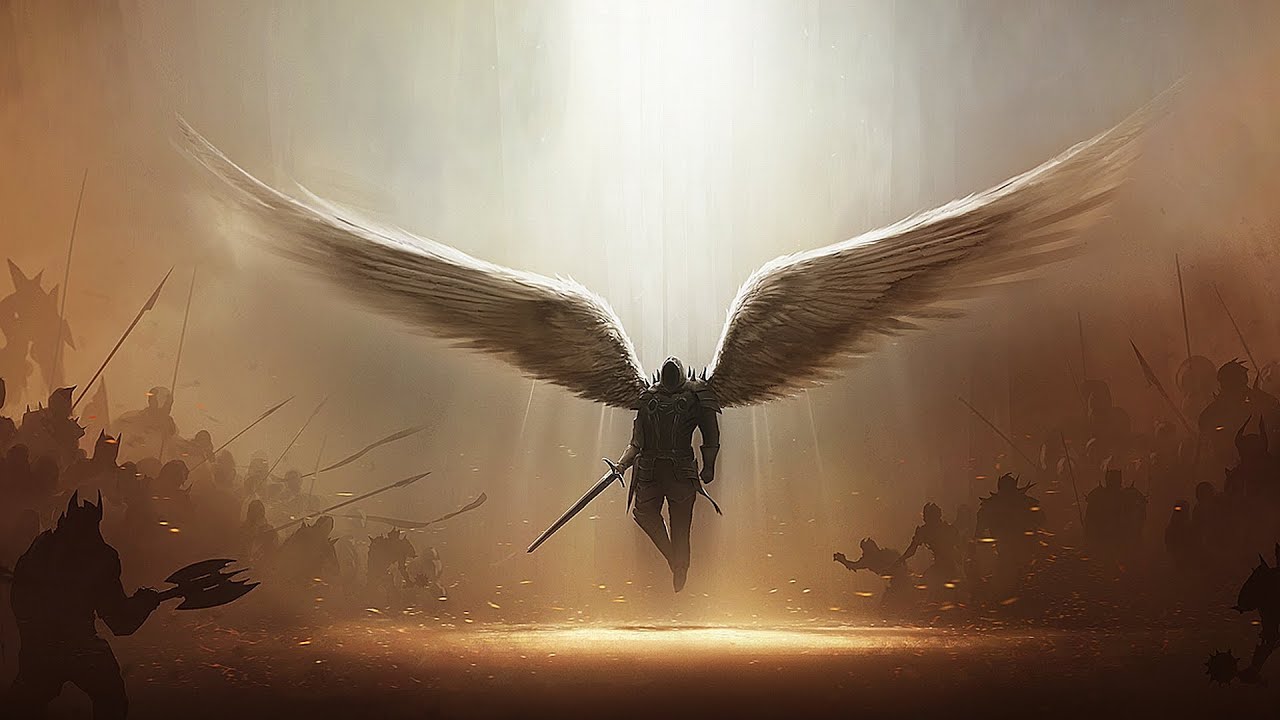 YEHOVAH summons Beelzebub out of Egypt to initiate the very final global 7 year battle.
In Isaiah chapters 7 and 9 Prophet Isaiah introduces us to one who is coming to dismantle the kingdom of darkness his name is "Immanuel"
Isaiah 9 :6 says this;
"for unto us a child is born unto us a son is given and the government shall be upon his shoulders and his name shall be called wonderful counsellor , mighty God, the everlasting father, the prince of peace of the increase of his government and peace there will be no end . And he will reign on the throne of David and over his kingdom to establish and sustain it with justice and righteousness from that time and forevermore.
I want to introduce you to Immanuel -"God with us"
https://www.crowingroosterprophecy.com/my-blog/who-do-you-say-i-am