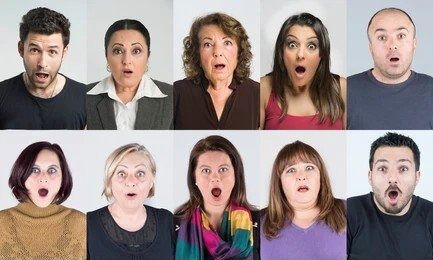 This Morning As The Crowing 🐓Rooster Began The 4th watch
"The Day After"

"The Day After"
It is a powerful programmed message already deeply ingrained in the American psyche.
Yeshua Led Me To The
"The Day After"
Matthew 25:9-10
The 5 foolish virgins went off to a day of buying from those who sell!!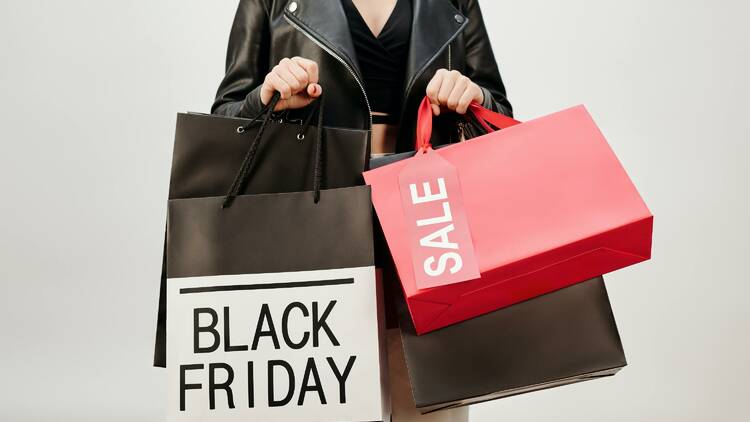 Black Friday
"The Day After"
Thanksgiving 🦃
The Foolish Virgins
Who Had No Oil
Must Go To The Seller To Buy!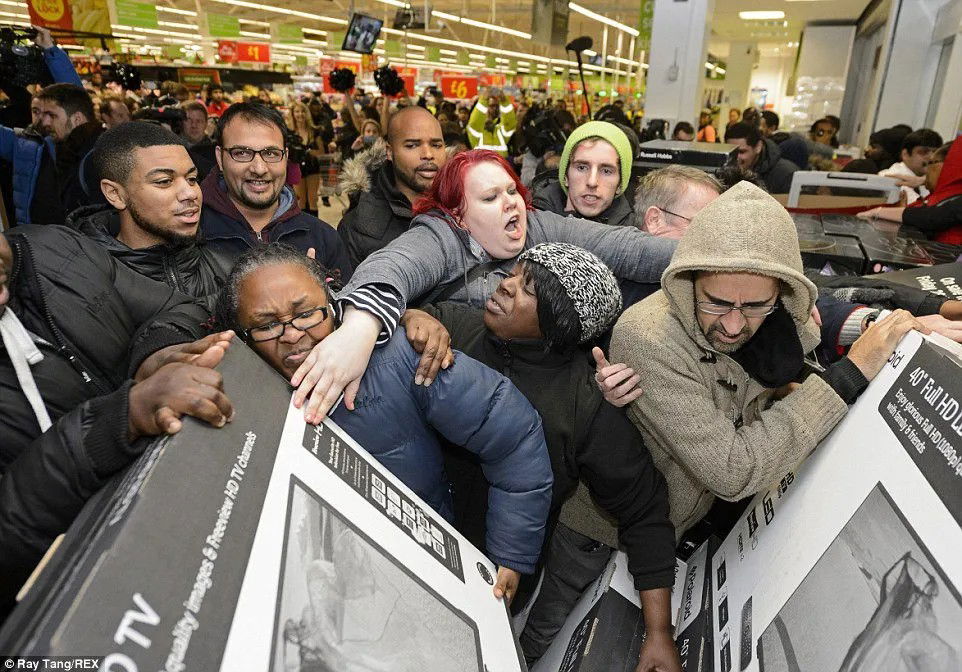 "The Left Behind Church"
Trafficking In Iniquity
Matthew 7:23
"Then I profess unto them, I never Knew you: Depart from Me You workers of Iniquity"
Matthew 25:13
"For It Is Written My House Shall Called A House Of Prayer But You Made It A Den Of Thieves"
The America Mega Church Does Not Look Like A House of Prayer! 😳
No Concern About Eternity!
Luke 12:16-21
It's All About Your Best Life Now!
#1 On The New York Times Best Seller List for 2 Years!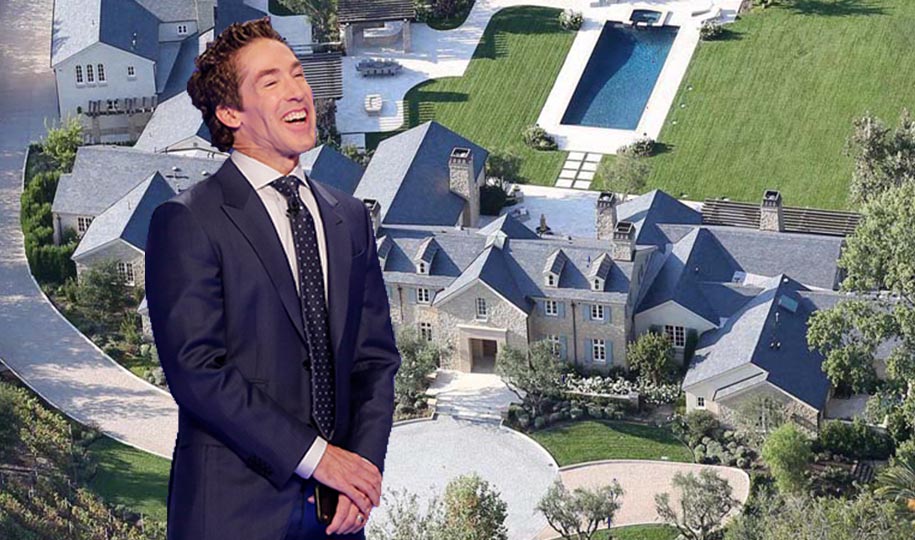 It's All About Buying! & Selling!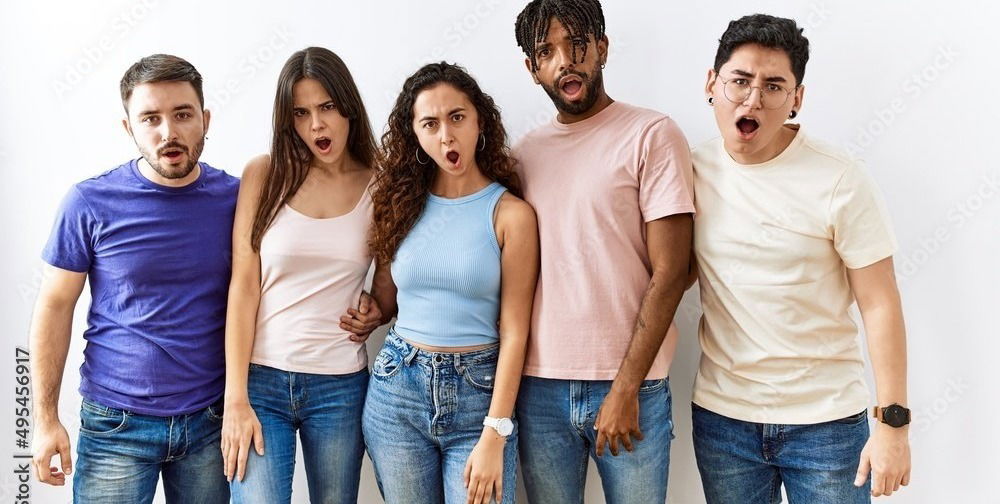 So A Coming!

Will Lead To
Black Monday!

Which Will Lead To A
Dark Winter!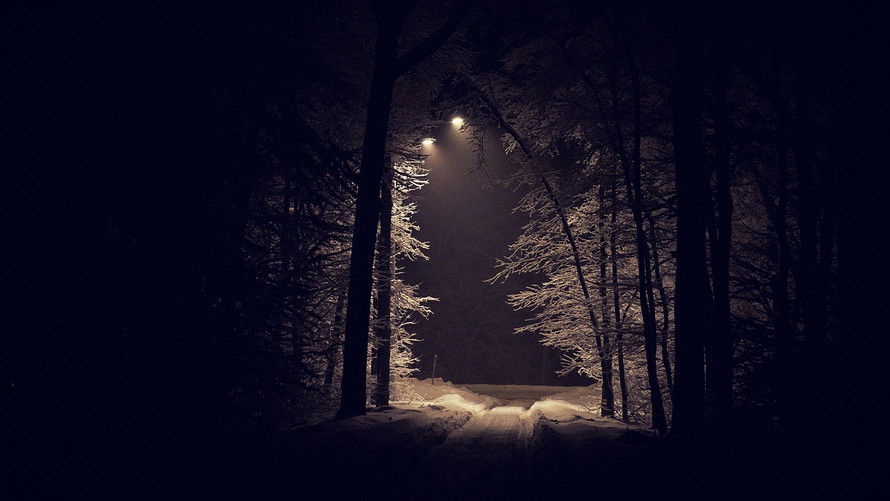 Then The
Mark of the Beast
Where you can no longer
Buy or Sell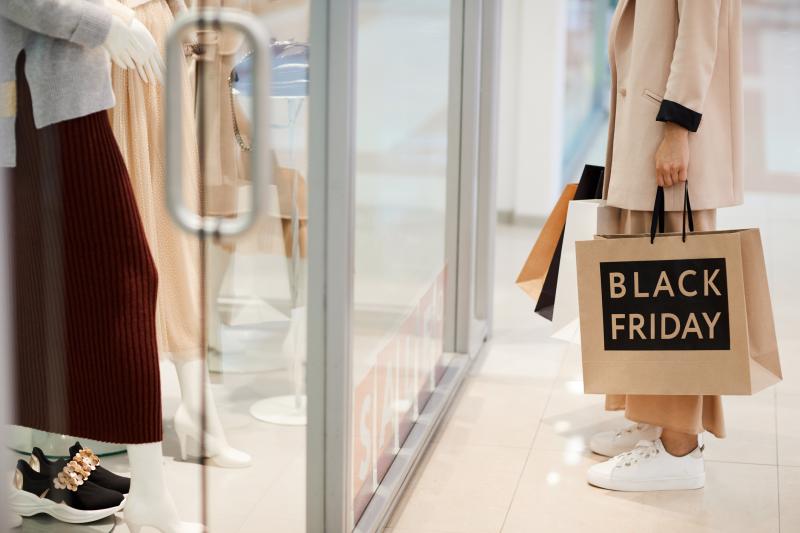 Unless You Have "The Mark"
Revelation 13:17