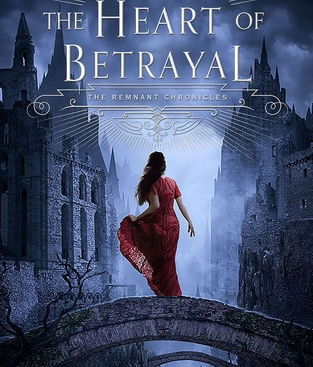 The Worse Thing About Betrayal Is That It Never Comes From Your Enemies!
The Warning
&
The Path Of Betrayal
Did Jesus Wash Judas's Feet At Passover?
Is Judas present when Jesus washes the disciples' feet? Well, some believe that Judas was there. It was
"Customary"
to wash the guest's feet before dinner.
As customary as that may be, that's not what we see here in John 13:4-5
Jesus foot-washing of the disciple feet on Passover was done not before Supper
After Supper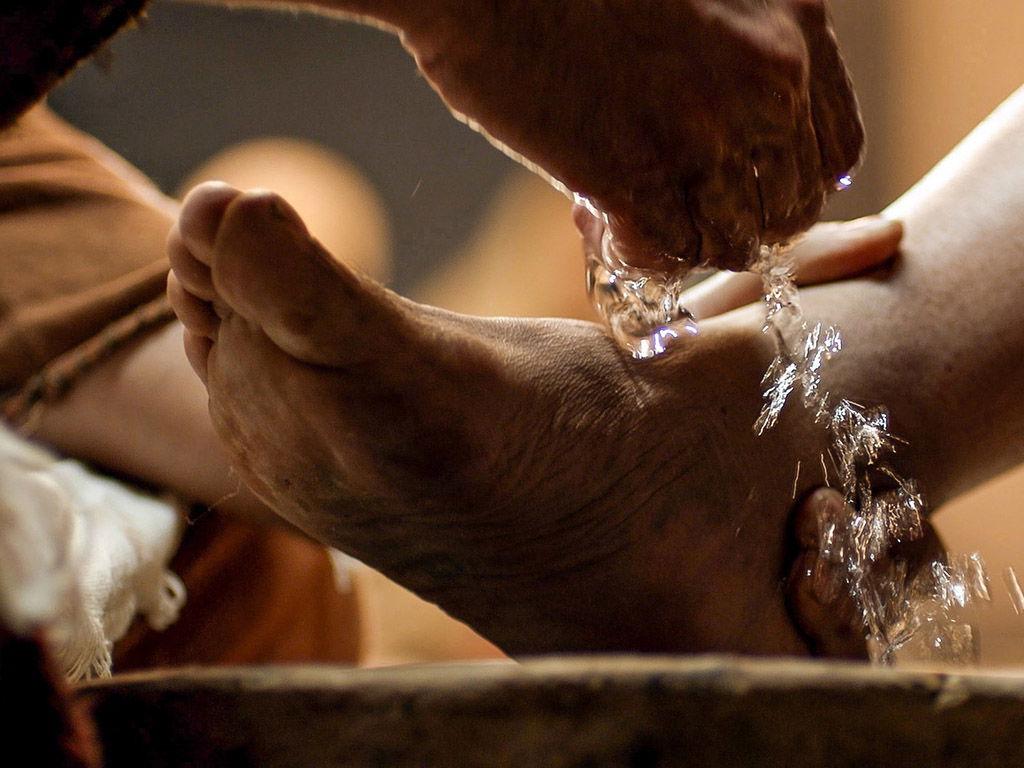 John 13:2
Gives us the sequence of events concerning the timing of Judas departure @ Passover
"The evening meal was in progress, and the devil had
Already Prompted!
Judas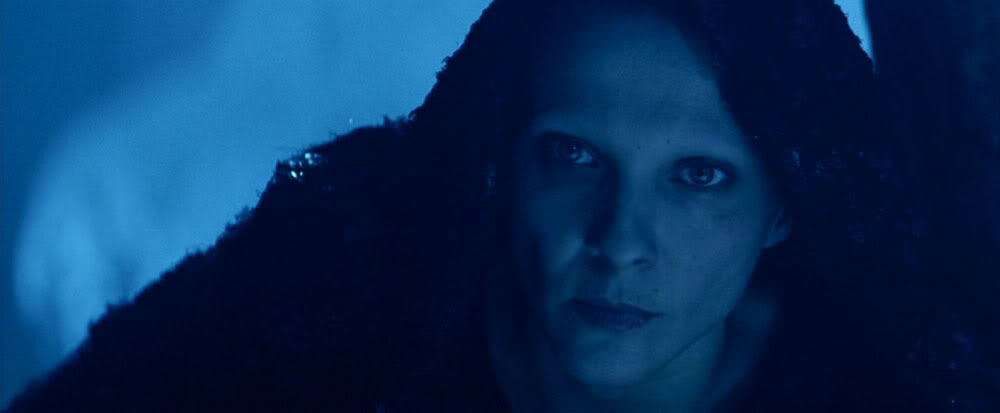 the Son of Simon Iscariot,
To
Betray Jesus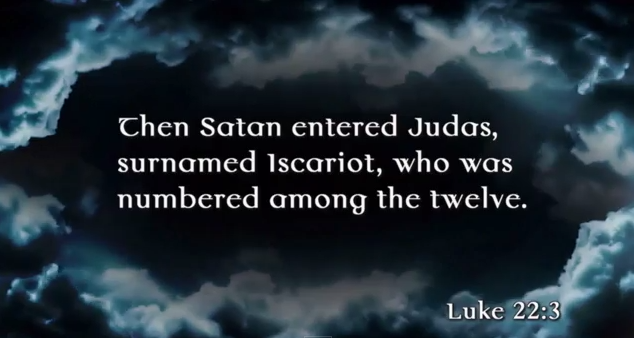 So Judas Went His Way and Communed
(Intresting word)
with the
Chief Priest &

Captains,
How He Might
Betray Jesus
Luke 22:3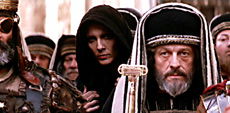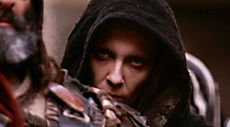 Betraying Jesus Is;
"Apostasy"
He
Apostatized,
meaning he
"Turned away from"
Jesus
Judas who was a chosen apostle was an apostle no more!
He forsook Jesus and went back into the world.
And Is It Not The Apostle Paul 🚨Warning To The Global Christian Community In 2023 In
2 Thessalonians 2:3
That The Betrayal On That Fateful Passover Night Would Be Repeated Again!
But Now On A 🌎 Global Scale!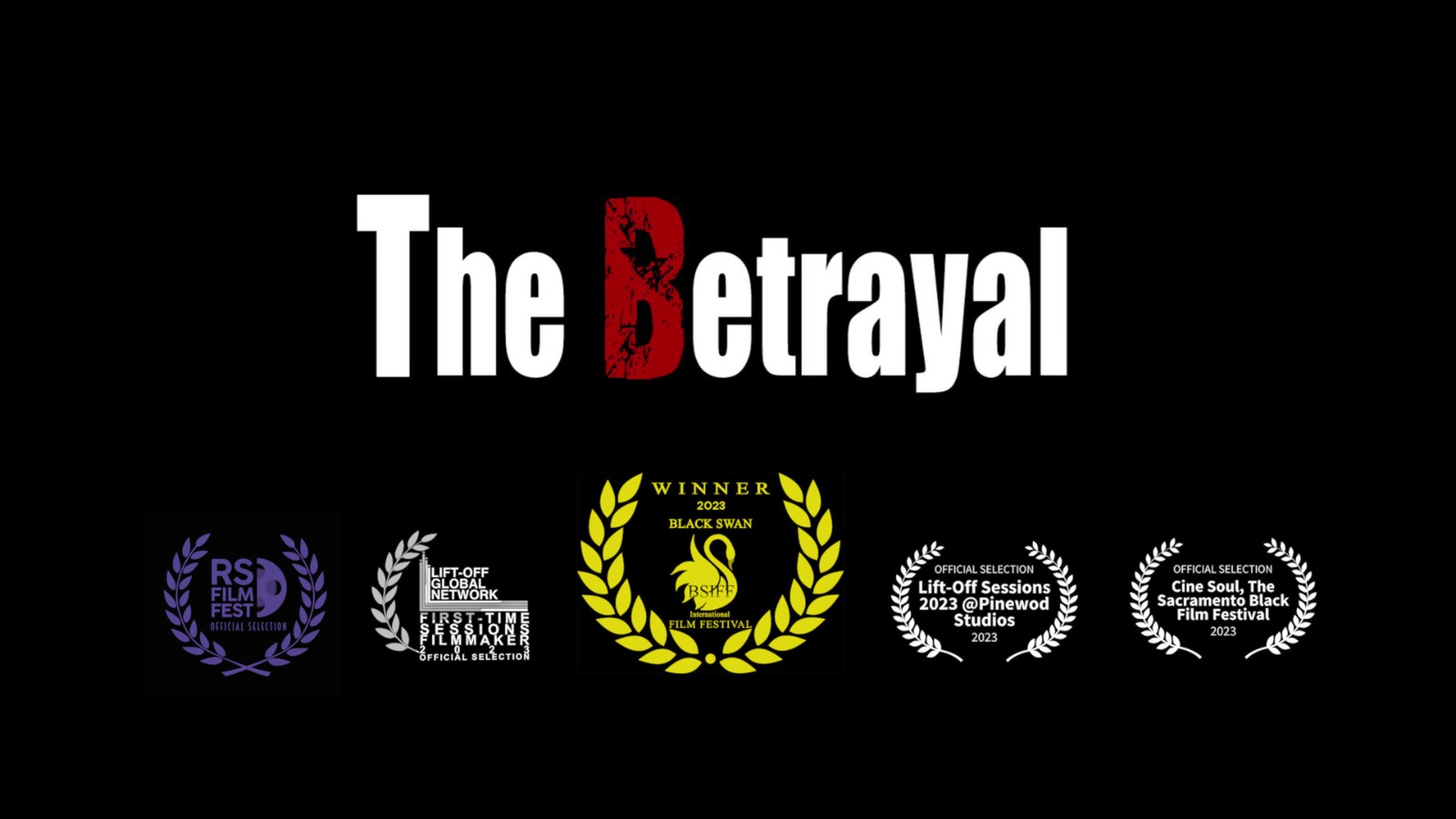 If Only The Global Christian Community Had Allowed Jesus To Wash Her Feet In 2023!
"If I Wash Thee Not,
Thou Hast No Part With Me!"
Jesus
John 13:8