Opening Monologue
for July 19th 2023
Tomorrow night I will upload Part 2;
" The Bride & Bridegrooms Ascension Connection."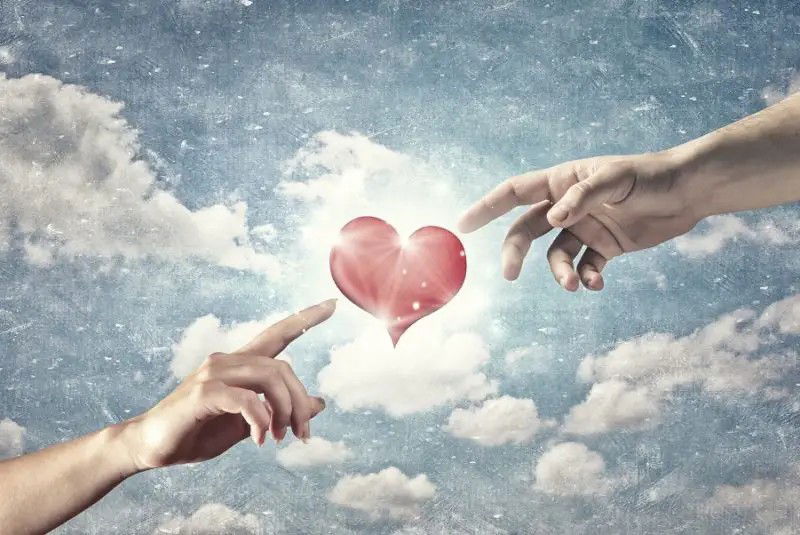 Here in 2023 we are on the cusp of the greatest Paradigm shift In 2000 years of Church History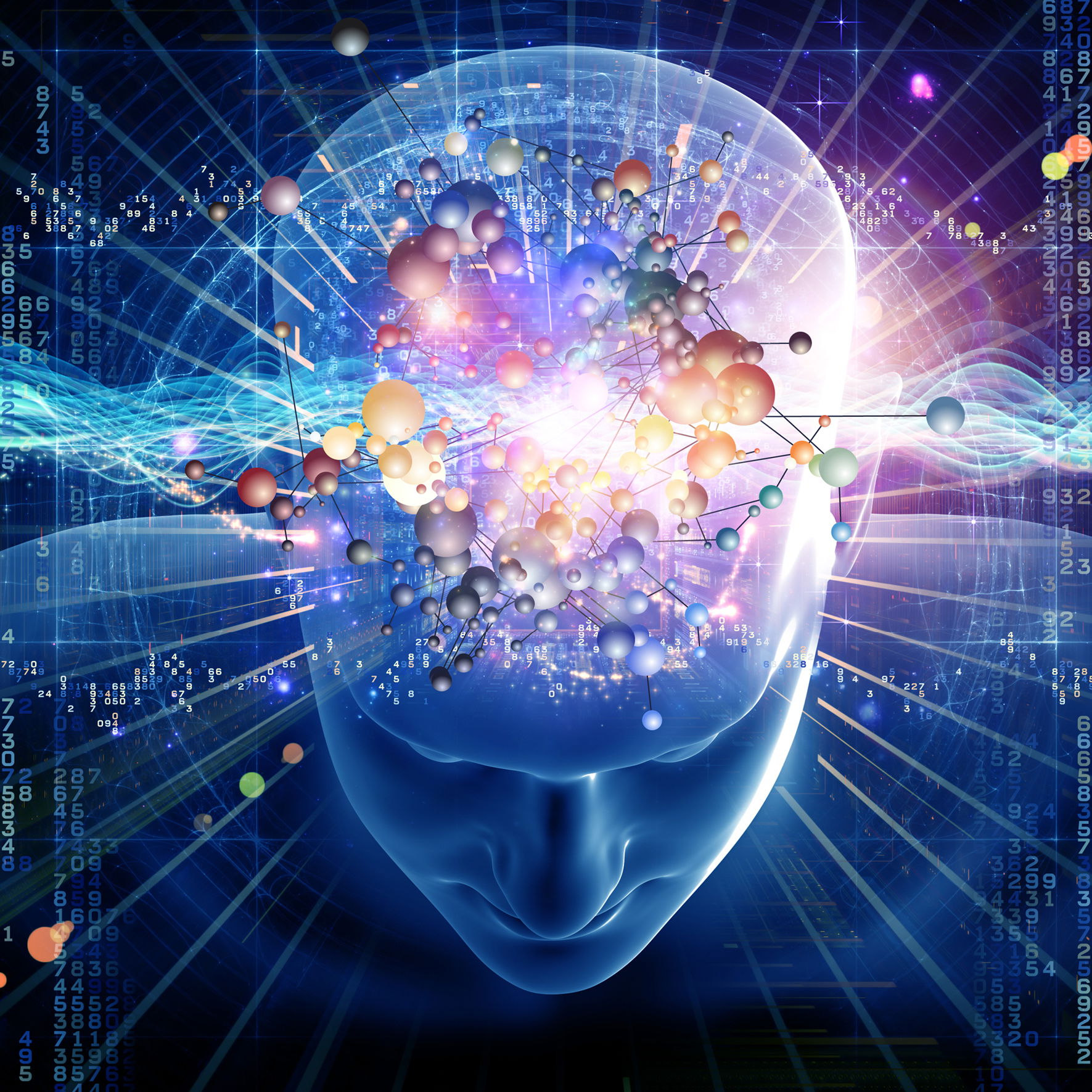 I Said In My Last Video That I Saved The Best For Last!
I Also said That Yeshua Saved The Best Wine🍷For Last A Reference To The Wedding @ Canaan!
And no one puts new wine into old wineskins; or else the new wine will burst the wineskins and be spilled, and the wineskins will be ruined. But new wine must be put into new wineskins, and both are preserved. And no one, having drunk old wine, immediately desires new; for he says, 'The old is better.' " Luke 5:37-39
When Yeshua came the first time do you think That He Had to Confront A very very serious stronghold blinding the whole nation of Israel?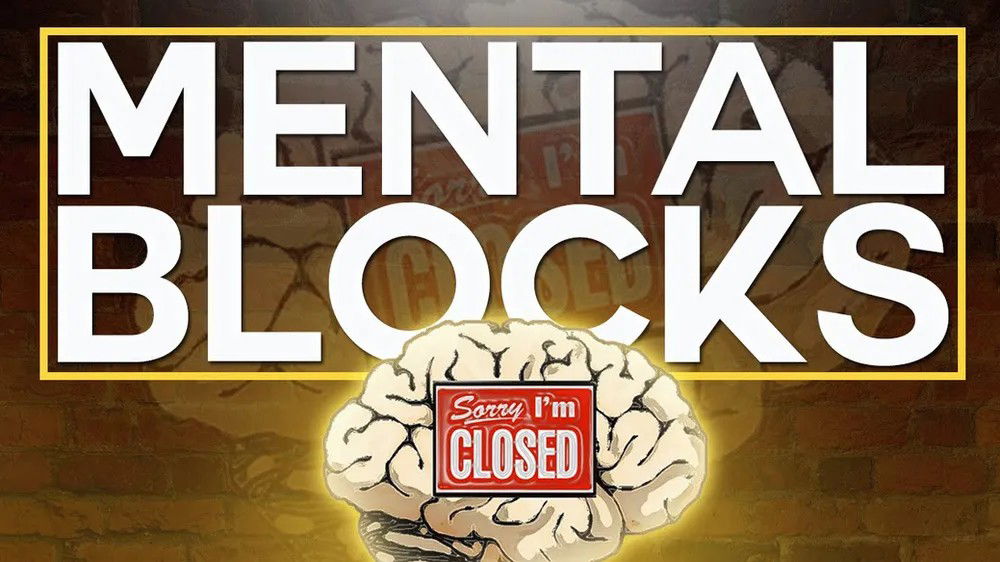 Even the Disciples all the way up to Yeshua Public Ascension In Acts 1;11 were still clueless about What The Messiah purpose was in His First coming.
As they again asked (I'm paraphrase) will you@ this time restore Israel to Its former glory and route the Romans and set up your kingdom with us being your
Earls & Kingsmen!
That was the very mindset that lead the religious leaders of Israel to Crucify Yeshua because they viewed him as a threat to set up His Kingdom and cast down their ruling positions and control over the nation of Israel.
Didn't they say as much in John 11:48! Wasn't it that wrong mindset about Yeshua mission and purpose that lead to Judas betraying Him for 30 pieces of Silver?
Wasn't it Peters wrong understanding about Yeshua mission and purpose that lead him to say this in Matthew 16:22;
Then Peter took him, and began to rebuke him, saying, Be it far from thee, Lord: this shall not be unto thee, And Peter took him aside and began to rebuke him, saying, "Far be it from you, Lord! This shall never happen to you."
Wrong Mindsets Are A Dangerous Thing
I mean Look at us the Church in 2023 we are still celebrating Emperor Constantine good Friday lie and the Easter perversion 1700 years later.
We the Christian church in 2023 are guilty of the same thing the religious leaders of Israel @ Yeshua trial were guilty of when they said this in John 19:15;
"they shouted, "Take him away! Take him away! Crucify him!""Shall I crucify your king?" Pilate asked."We have
No king but Caesar,"
the chief priests answered."
Wrong Mindsets Are a Very Dangerous thing!
And no one puts new wine into old wineskins; or else the new wine will burst the wineskins and be spilled, and the wineskins will be ruined. But new wine must be put into new wineskins, and both are preserved. And no one, having drunk old wine, immediately desires new; for he says, 'The old is better.' "
Luke 5:37-39
Here in 2023 we are on the cusp of the greatest Paradigm shift In 2000 years of Church History