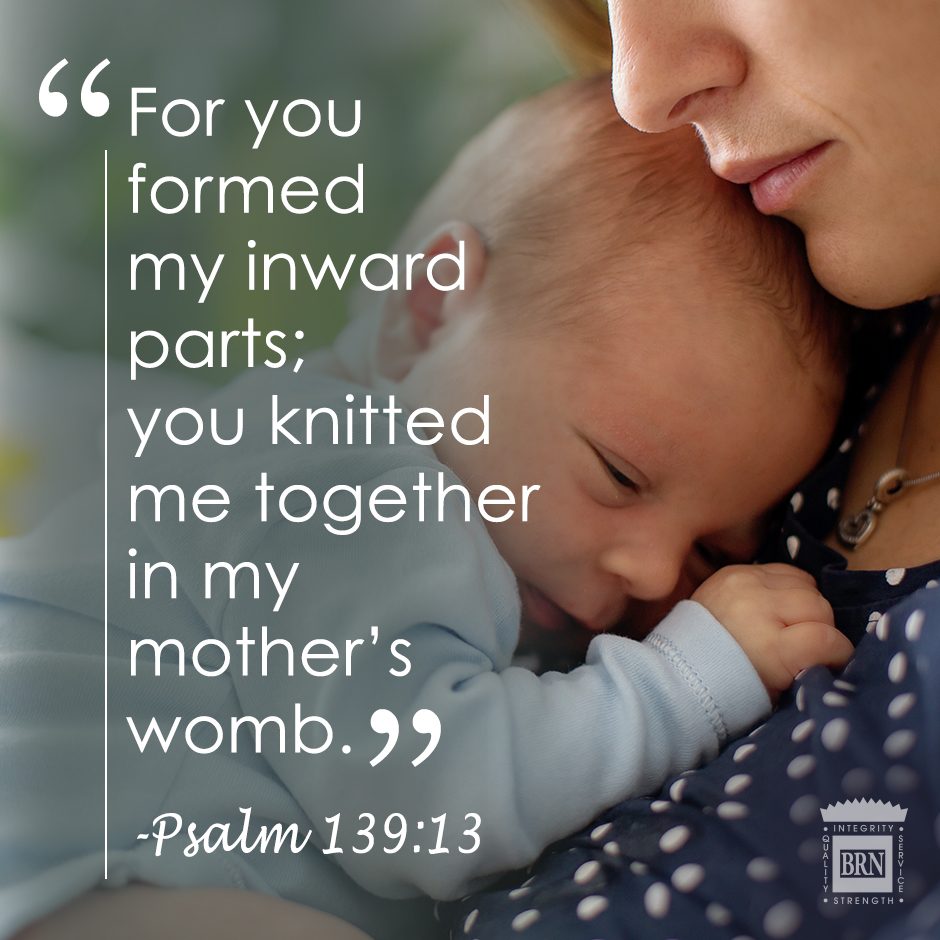 Tonight,
This Weekend
Next Week
For Many This Is Going To Be A Profound Life Changing
Experience!
I say that with complete confidence even though this is prerecorded it matters not because the person who is present here right now
longing For You,❤
Waiting For You❤
Is also the same person who created galaxies with His simple voice command.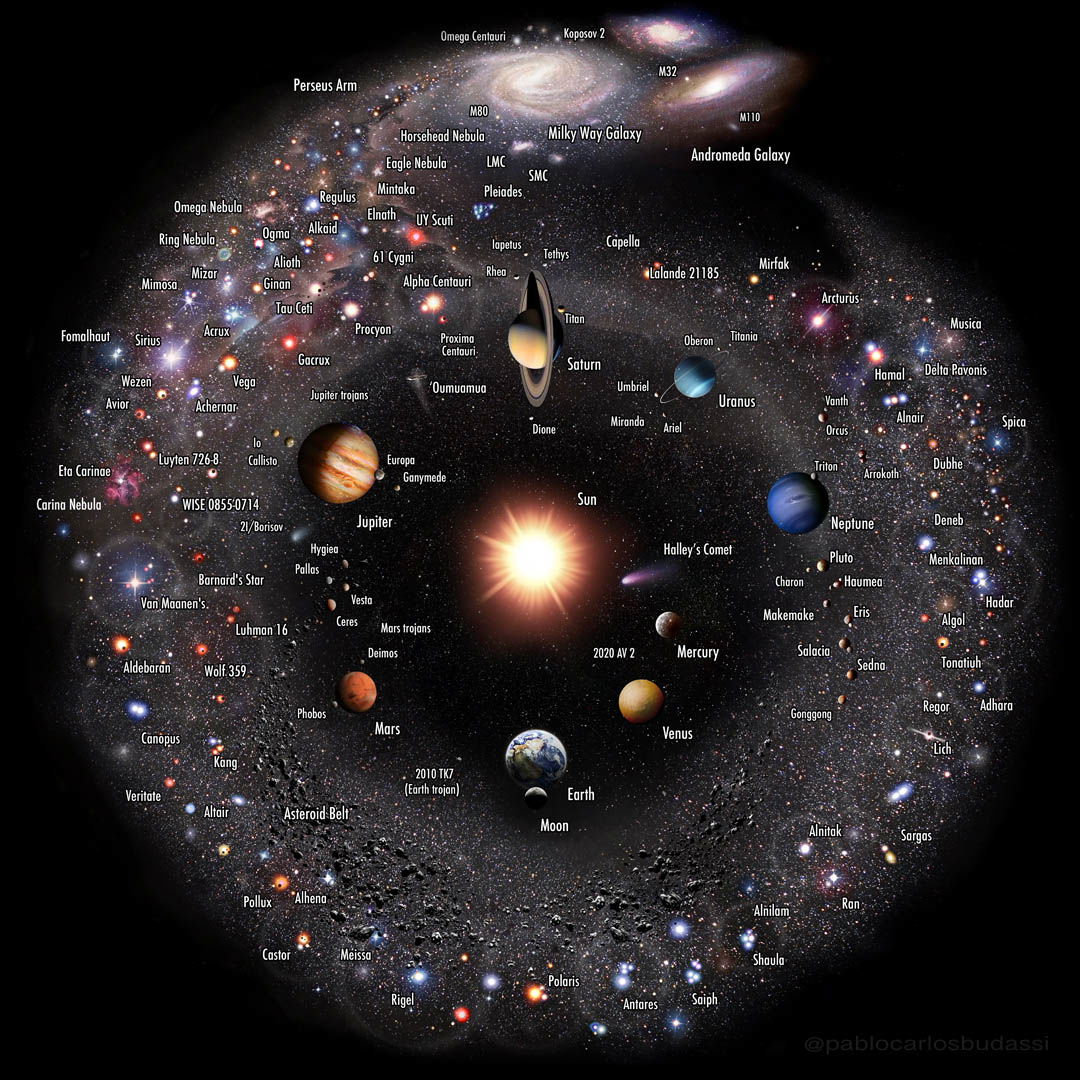 Now our little Galaxy by car🚗would take 250 million years to travel all the way around.
Then if we could travel at the speed 🚄 of light it would still take 100,000 years.
Now renowned astronomers

say there are at least
100 galaxy's in the universe
and 200 billion trillion
stars in the universe.
This Is Only 1,000,000,000,000,000,000,000,000,000,00 1 trillion to the 10th power
what would 200 billion Trillion look like 🤯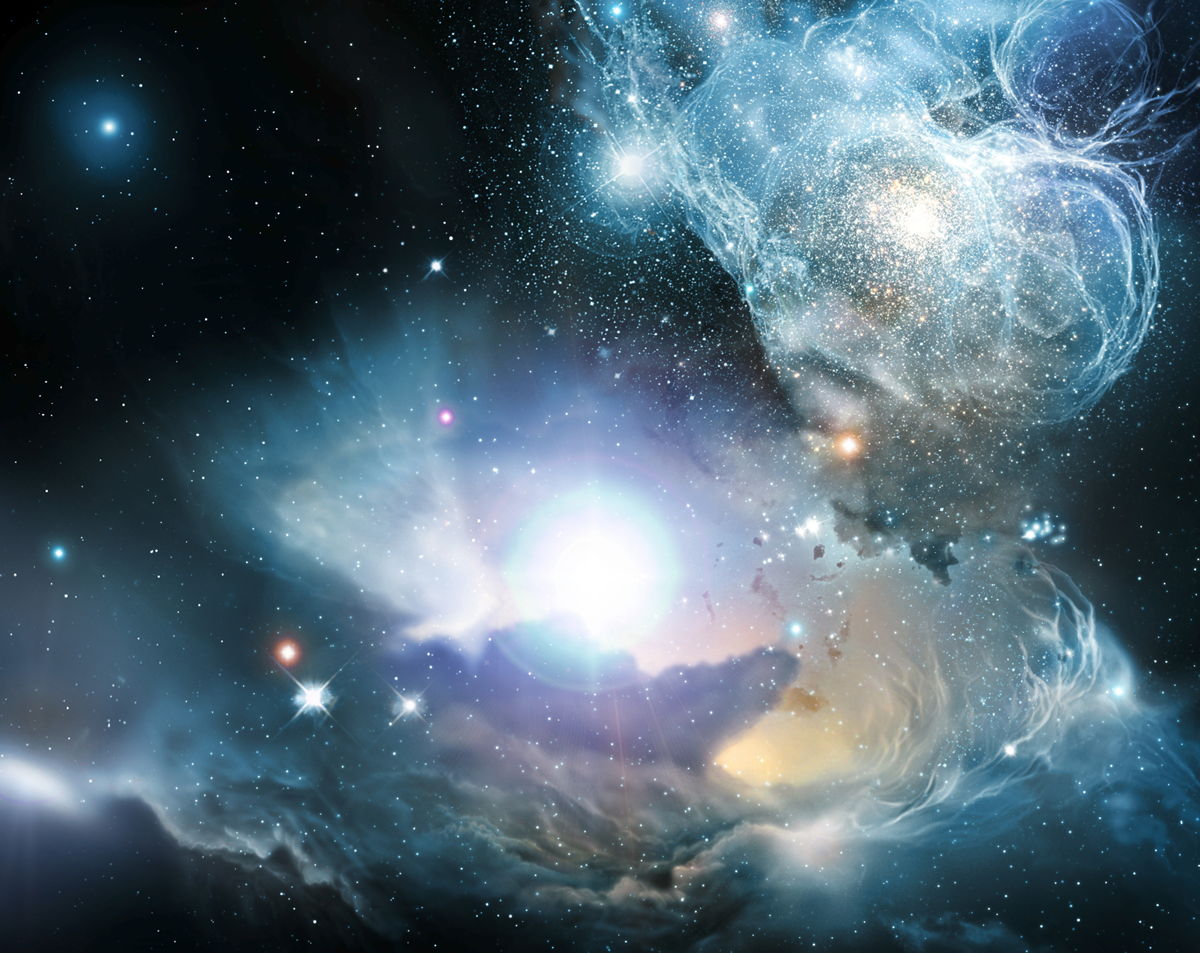 Psalms 139:13-18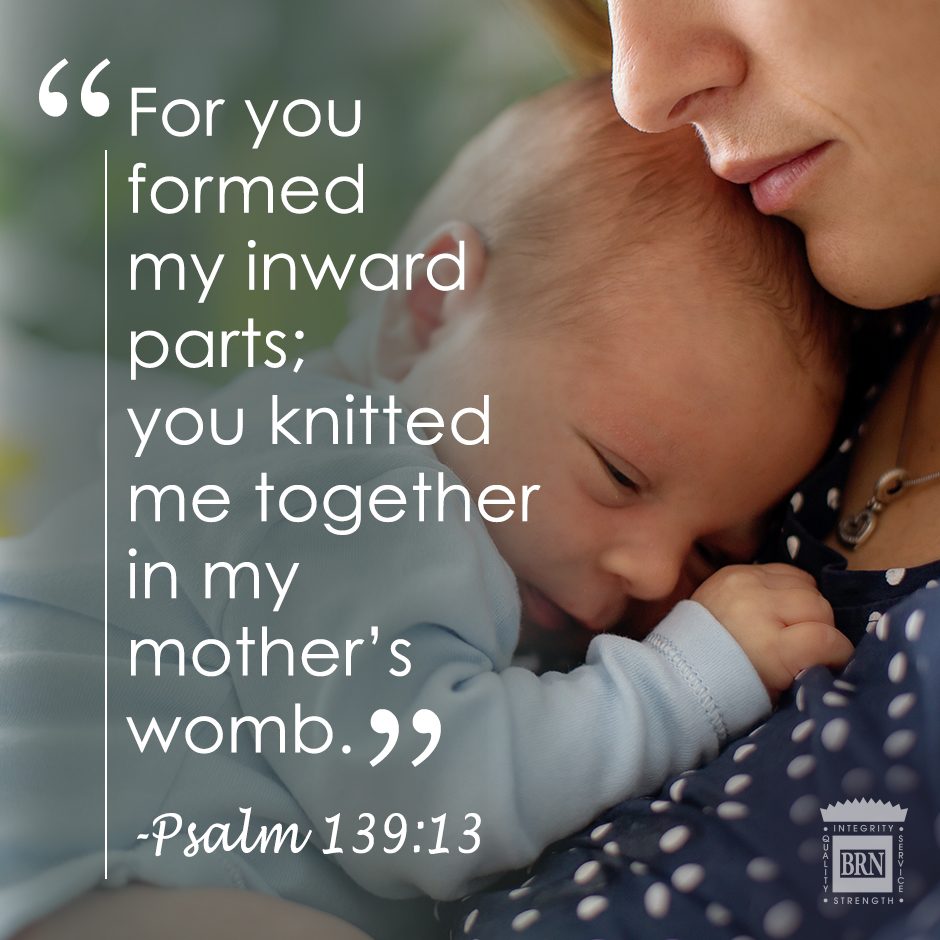 Go To;
"The Limitless Power Of The New Birth In The Spirit"
to Finish