The Horns Of The Bull In The Constellation of Taurus June 17th 2023!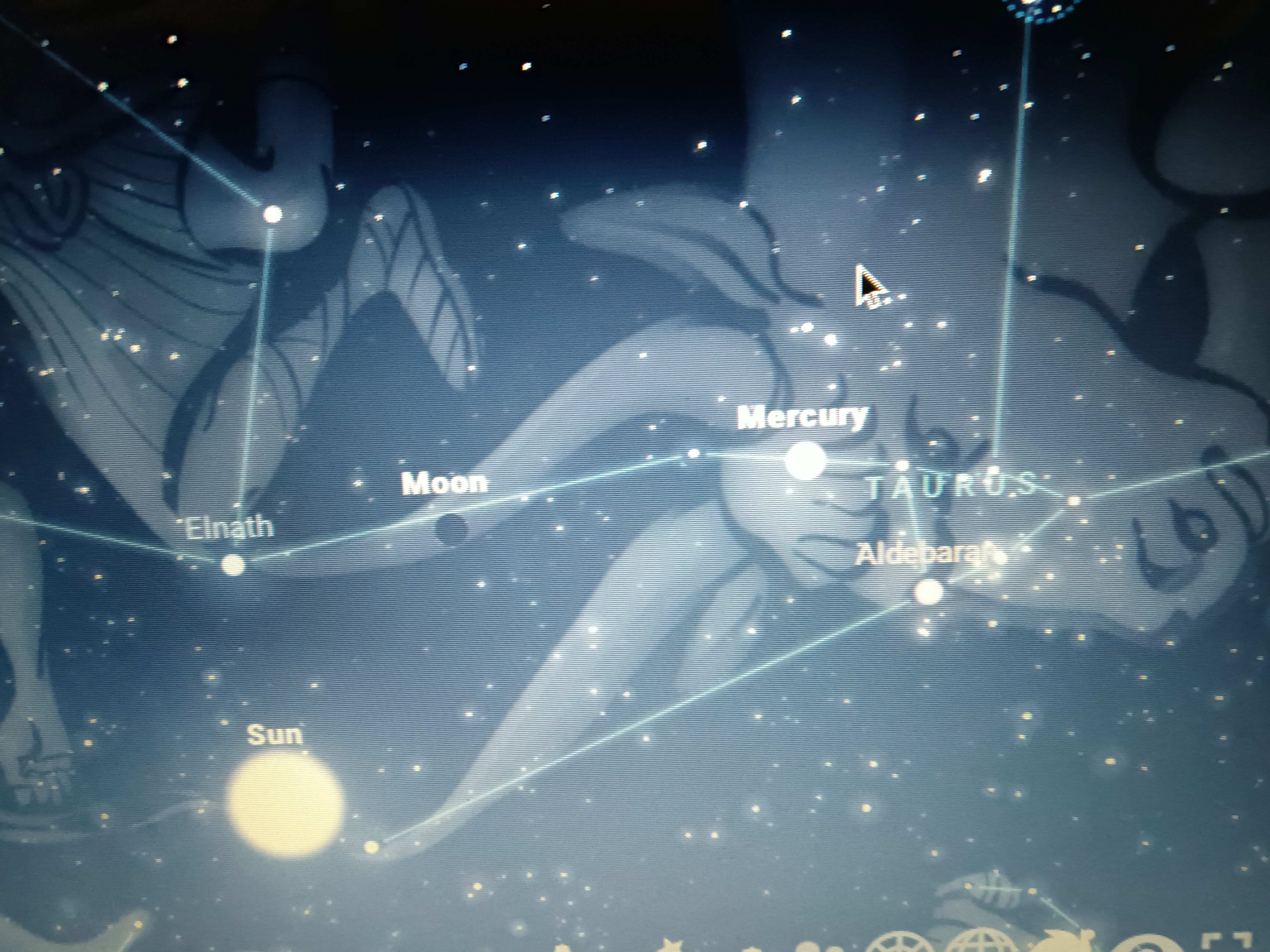 NO BULL
3 Witnesses / 3 Converging Events
Exactly 40 Days From Yeshua Resurrection!



Could This Be A 7 Day Warning!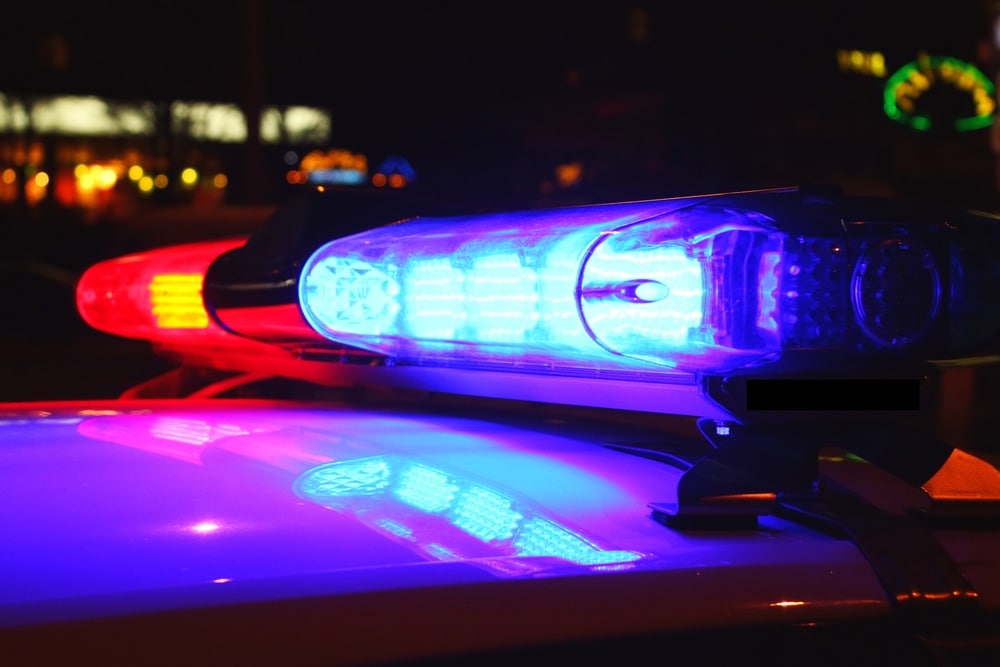 7 Men On A Stage Set A Bulls Horns On Fire!
Producing Terrifying Results!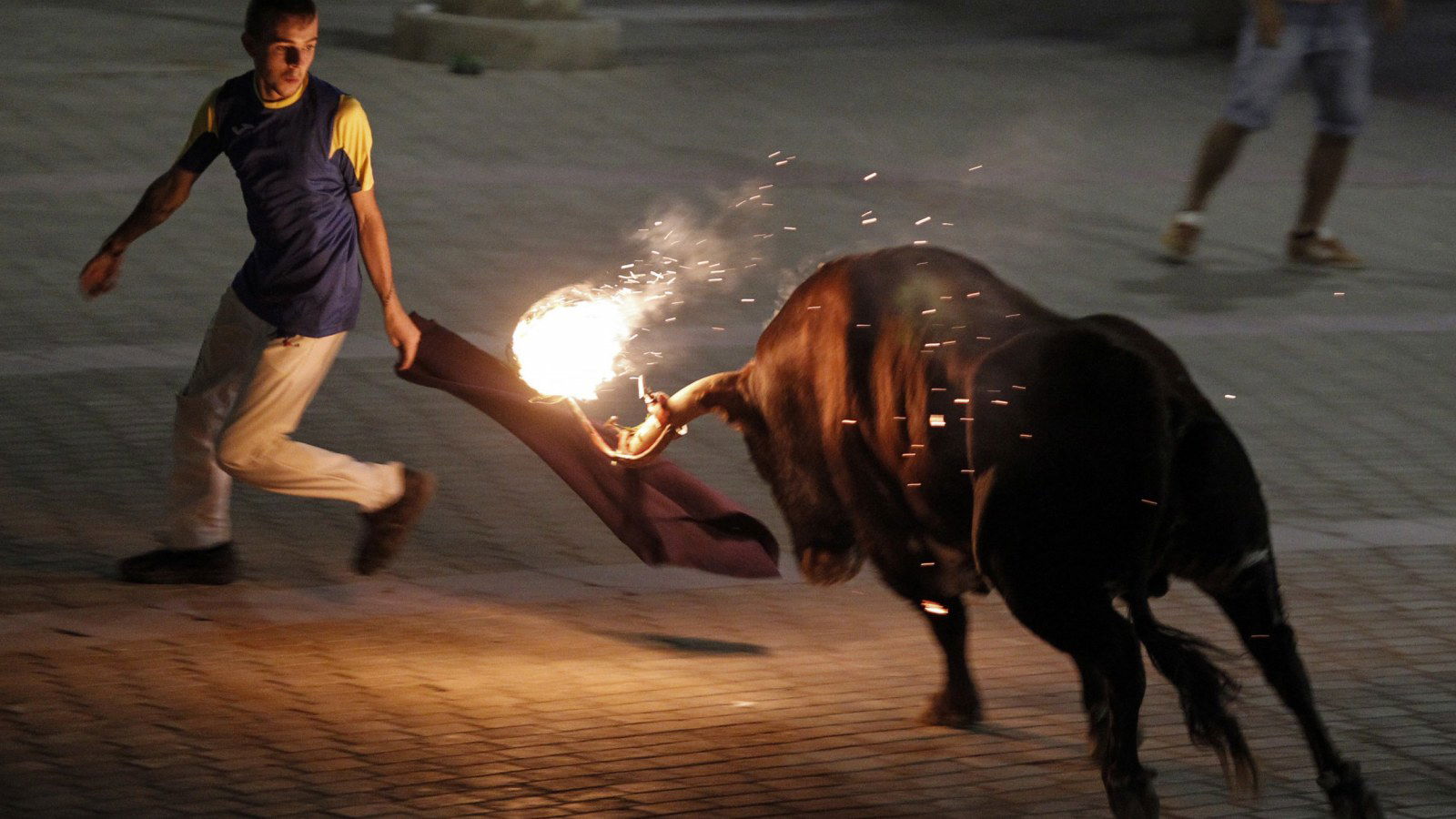 The Last Few Weeks This Song From The Hobbit/ Lord Of The Rings Trilogy Keeps Playing In My Thoughts.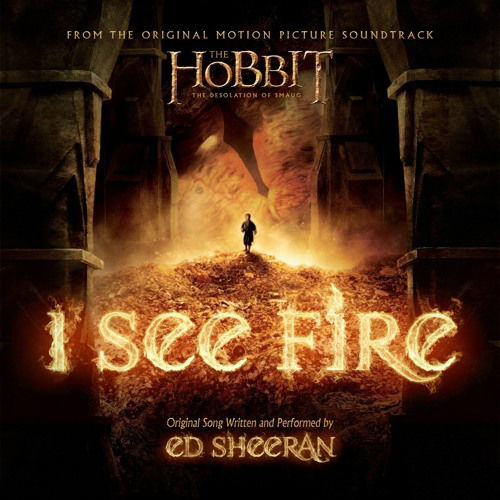 "I SEE FIRE"


1 Of The 3 Converging Events Is Marking Israel Arrival At Mt. Sinai On June 17-18th 2023!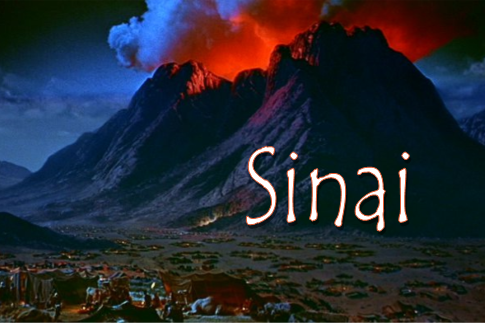 Hebrews 12:21-"So Terrifying Was The Sight That Moses Said;I Exceedingly Fear And Quake!"



Everyone Is Choosing Which Mountain
We Align Are lives with in 2023!
1)
Mt Sinai
- Hebrews 12:21!
Or
2) Mt Zion- Hebrews 12:22!

"But you have come to Mount Zion, to the city of the living God, the heavenly Jerusalem. You have come to thousands upon thousands of angels in joyful assembly, to the church of the firstborn, whose names are written in heaven"