This Powerful Truth Reverberated throughout my Body This
30th Day of July 2023!
The Kingdom Is Inside Of You!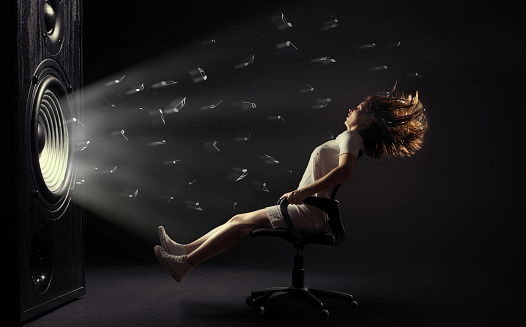 Definition Of
"Reverberated"
A loud booming sound being repeated causing
A echo to reverberate around the room!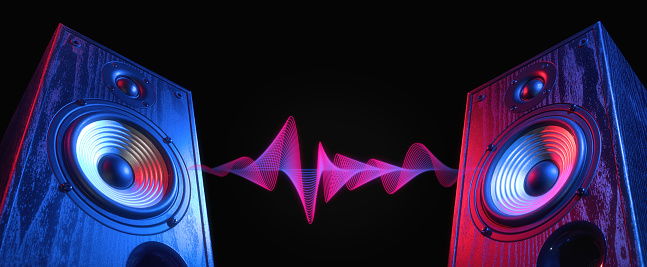 for lo,
the kingdom of God is within you
Luke 17;21
Prayer; Intercession 🎺
*Scott- Melbourne Florida!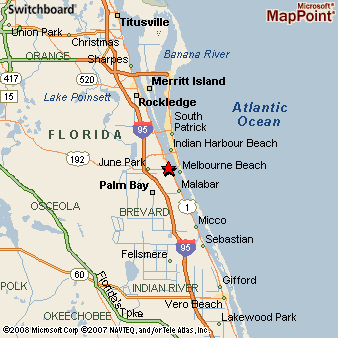 *Genevieve-Melbourne Australia!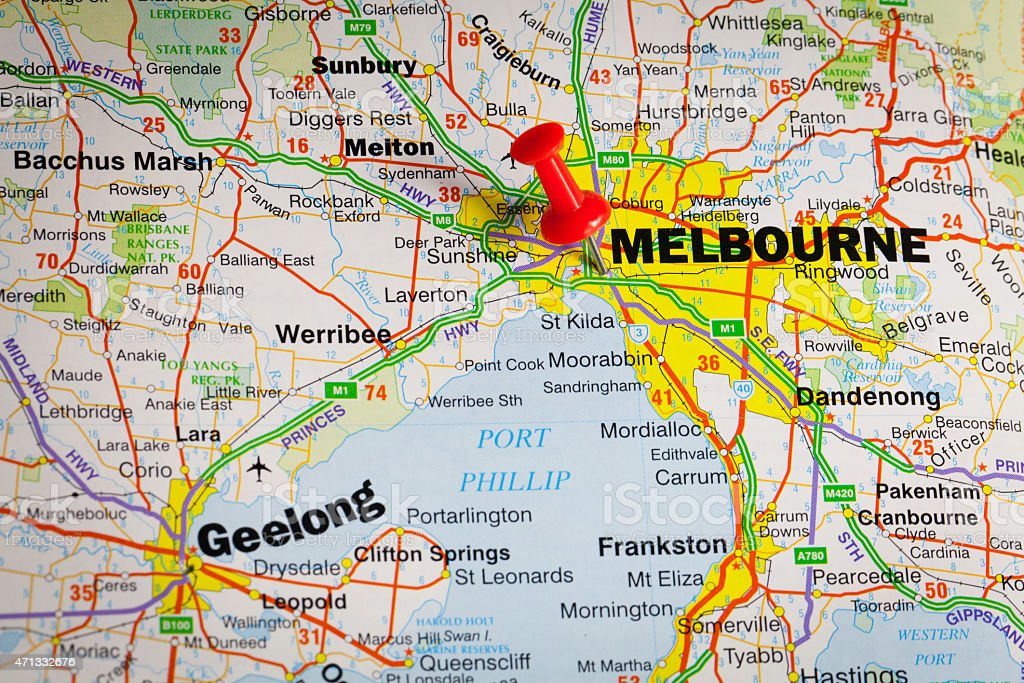 *Christin- Germany