MYSTERY OF THE COMING
TRANSFIGURATION
OF THE 1ST FRUITS CHILDREN OF YHVH@ PASSOVER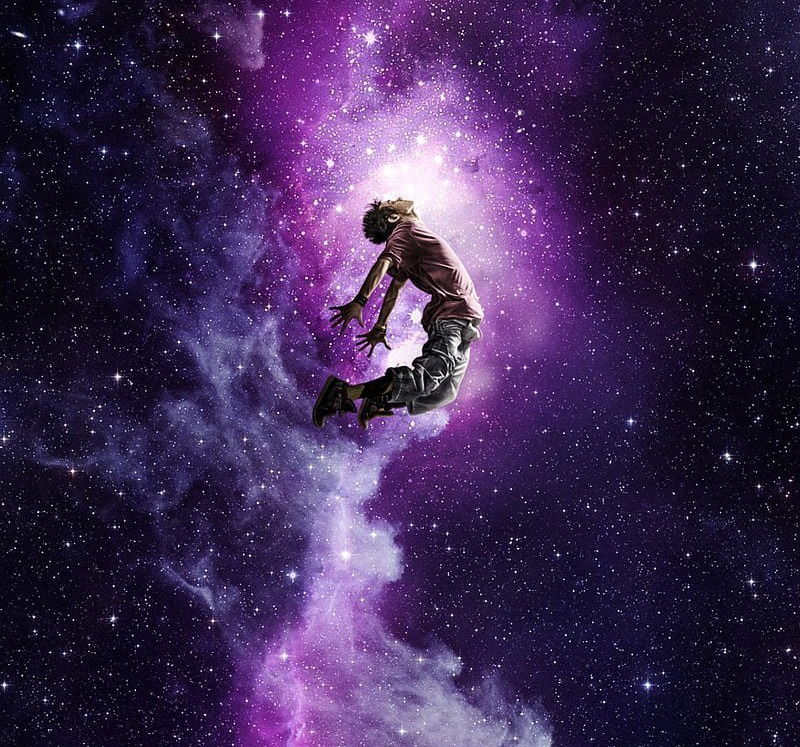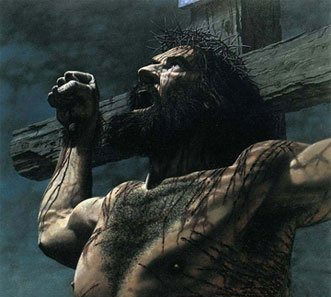 When Jesus had cried out again in a loud voice,
He yielded up His spirit. At that moment the veil of the temple was torn in two from top to bottom. The earth quaked and the rocks were split. And the graves were opened; and many bodies of the saints which slept arose, And came out of the graves after his resurrection, and went into the holy city, and appeared unto many.
Matthew 27:51-53
"IT IS FINISHED!"
John 19:30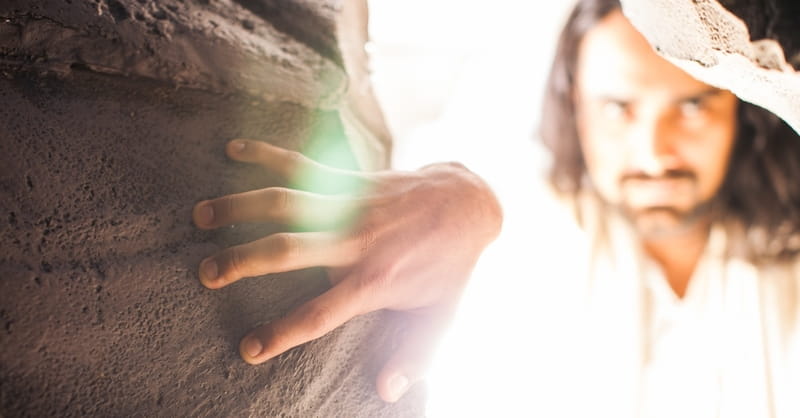 I tell you a mystery!
The mystery is the living 1st fruits in 1 Cor. 15: 50-54
I believe Paul received this great mystery
when He was caught up into the 3rd heavens
in 2 Corinthians 12:2
We will not all sleep those who are living
but we who are not asleep will all be changed
And just as we have borne to make publicly known
the likeness of the earthly man,
so also we shall bear to make publicly known
The likeness of the Heavenly Man.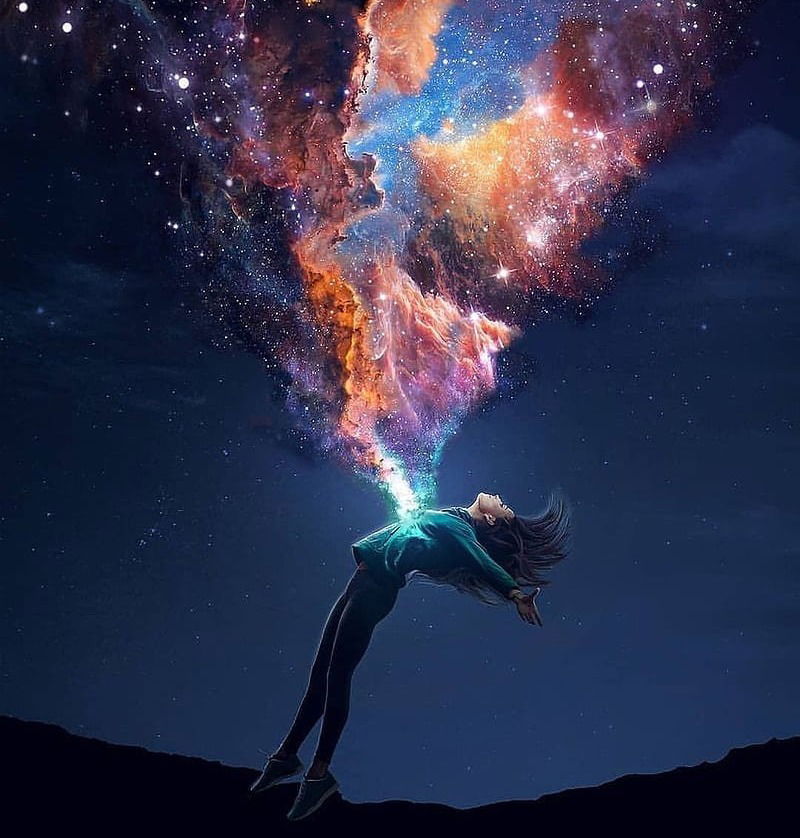 Recently I felt Yeshua Ask Me;
"When do you think the 1st fruits
of the living will be changed
according to Paul's words in
1 Corinthians 15:50-54?"
The thought came to my mind
when were the 1st fruits of the dead raised?
AT YESHUA FINAL CRY ON THE CROSS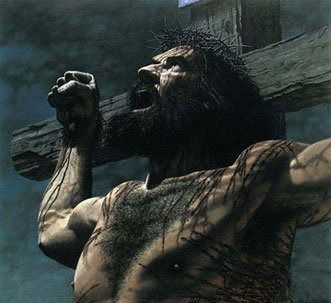 A SECRET MYSTERY
💎There is a connection between Yeshua 💎
Final Loud Cry on the cross!
Matthew 27:51
Final Loud Trumpet of
1 Corinthians 15:52
Revelation 1:10, Revelation 4:1, Hebrews 12:19, 1Thessalonians 4:16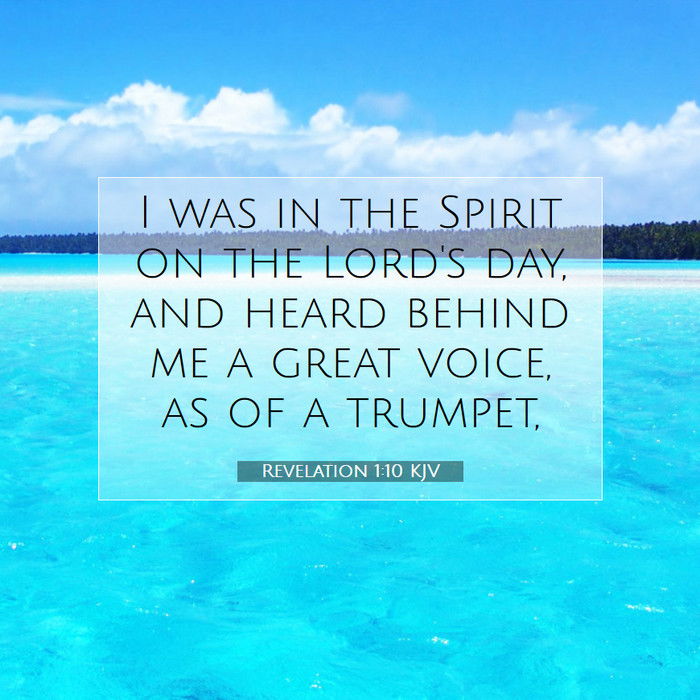 I have never heard anyone make the connection
YESHUA
FINAL LOUD CRY
ON THE CROSS
&
THE FINAL LOUD LAST TRUMP
1st Corinthians 15:52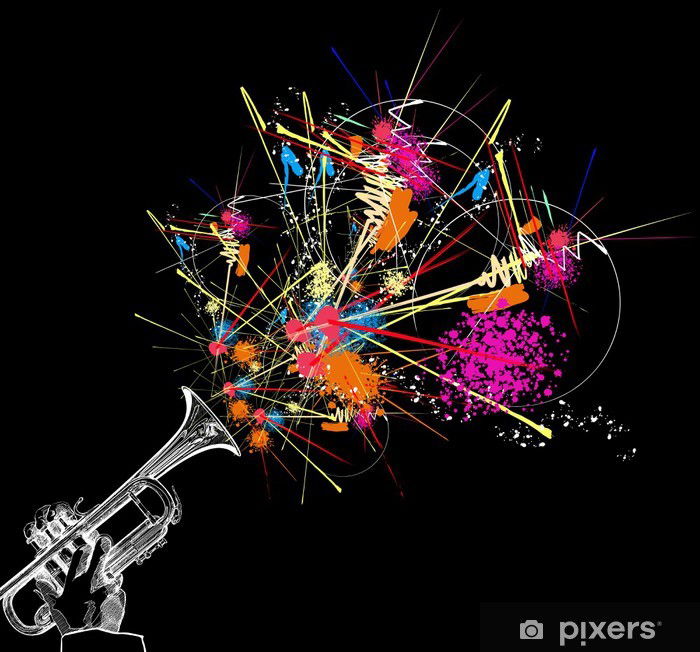 ⚡Then I heard the Father ⚡
My Sons final cry on the cross
is a eternal reality!
SO WHEN PAUL SHOWS US A MYSTERY IN
1 CORINTHIANS 15:50
FROM THE ETERNAL REALM OF
THE 3RD HEAVENS
THE MYSTERY HAS A ETERNAL APPLICATION
ALL WHO HEAR HIS VOICE WILL BE CHANGED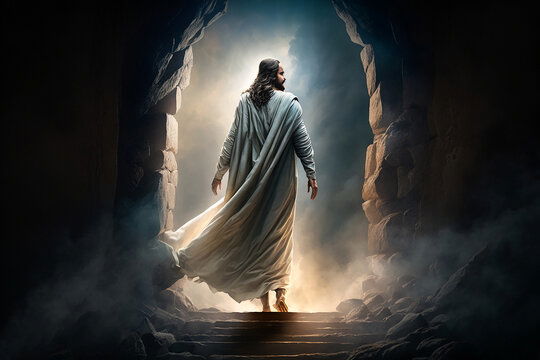 WHO WILL HEAR HIS VOICE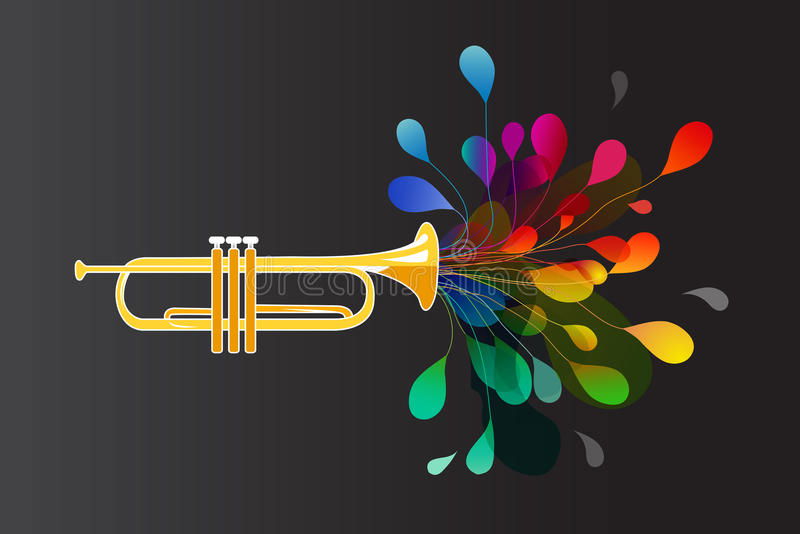 The eye is the lamp of the body; so if your eye is clear/single
[spiritually perceptive],
your whole body will be full of light
[benefiting from God's precepts].
Matthew 6;22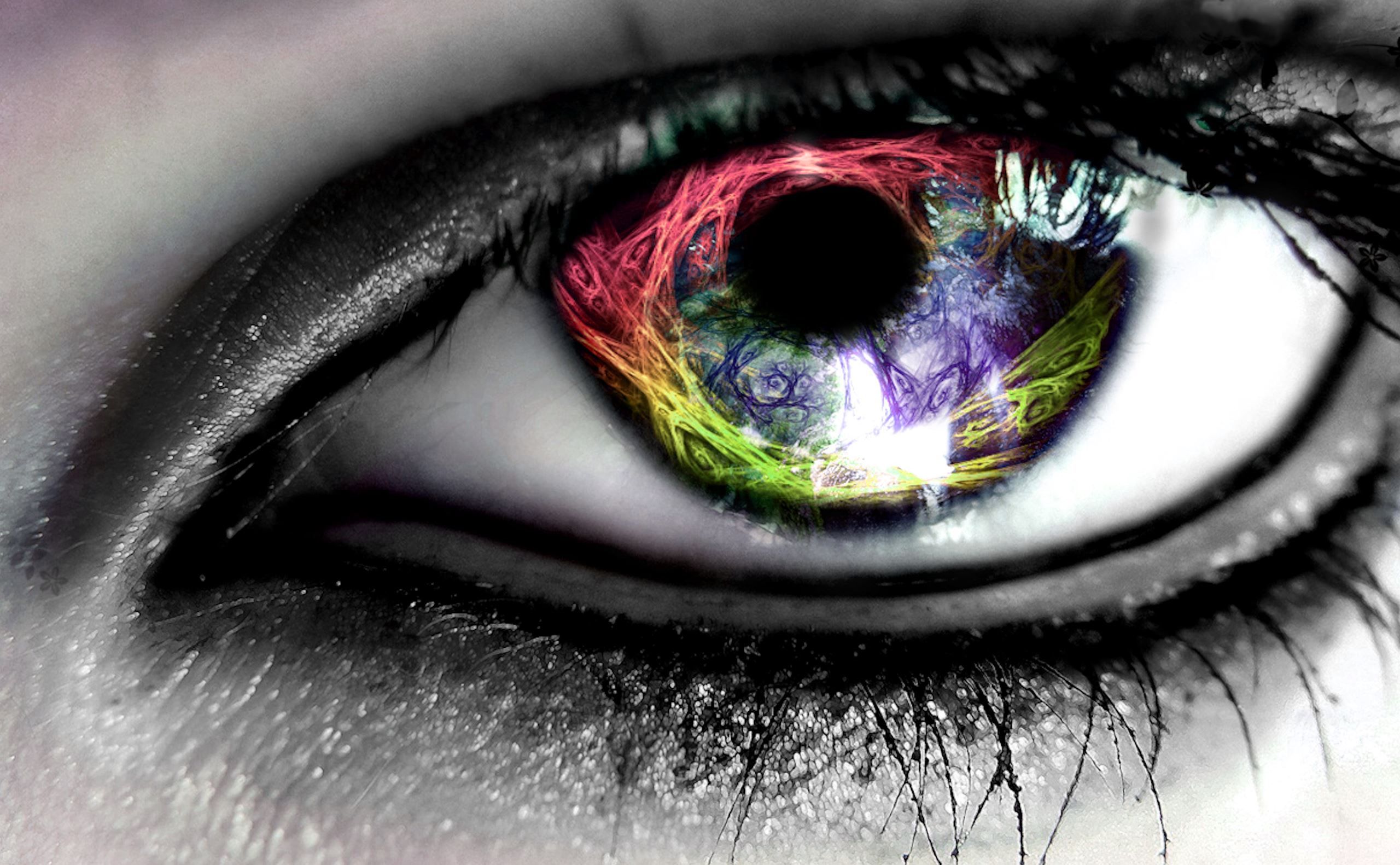 A FINAL QUESTION WHEN DID THE

1ST FRUITS

OF THE DEAD
COME OUT OF THEIR TOMBS AND GO ABOUT
THE CITY OF JERSUSALEM?
When Jesus had cried out again in a loud voice, He yielded up His spirit. At that moment the veil of the temple was torn in two from top to bottom. The earth quaked and the rocks were split. The tombs broke open and the bodies of many saints who had fallen asleep were raised. After Jesus' resurrection, when they had come out of the tombs, they entered the holy city and appeared to many people. When the centurion and those with him who were guarding Jesus saw the earthquake and all that had happened, they were terrified and said, "Truly this was the Son of God."… Matthew 27:50-54
NISSAN 17