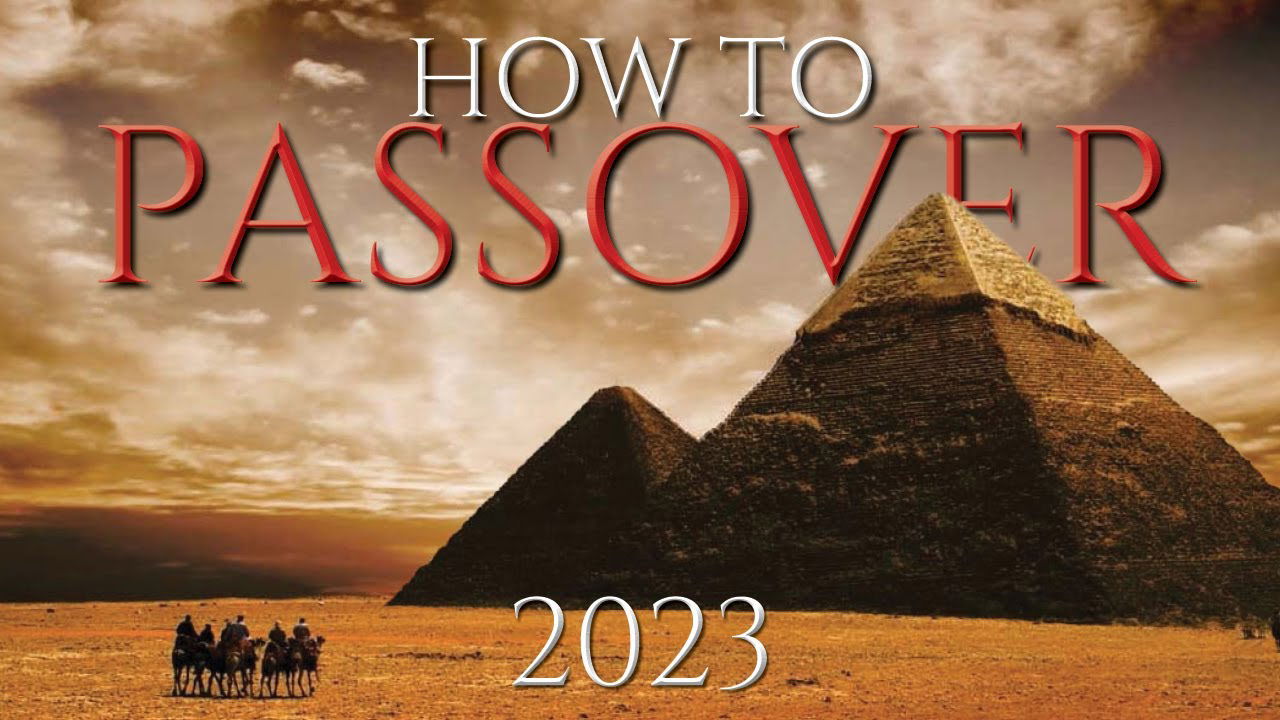 For 23 months I have been warning the church about the grave danger
@Passover given by Yeshua to the disciples then(Matt. 26:31)
and to us now! (Mark 13:35)
@ Passover of 2023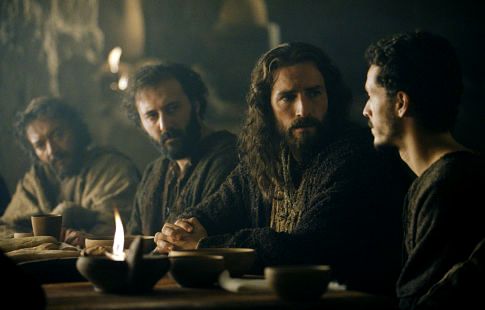 (Yeshua) returned to his disciples and found them sleeping. "Couldn't you men keep watch with me for one hour?"
he asked Peter.
Matthew 26:40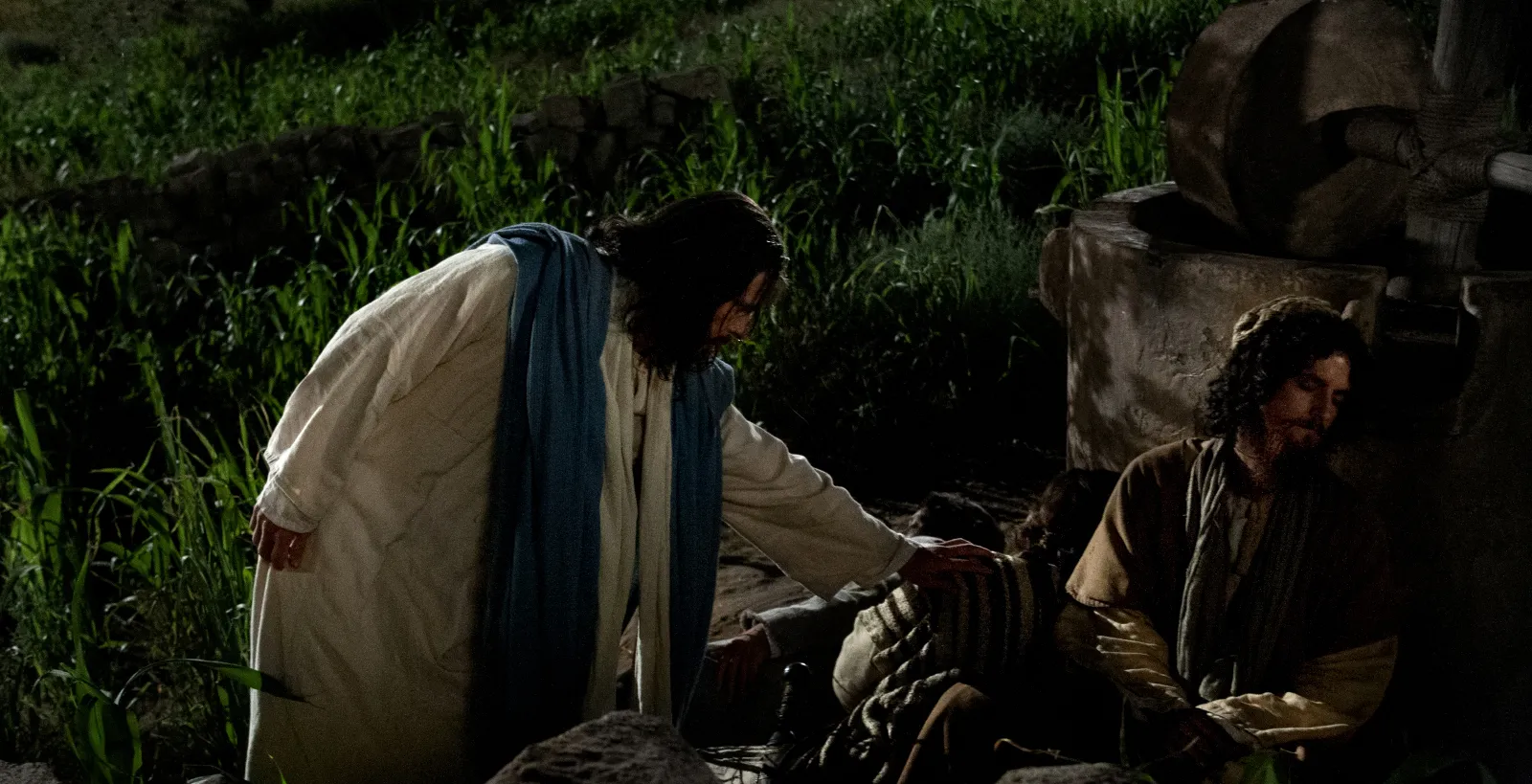 This 15th day of March 2023 50 days before Passover Yeshua is warning the Christian Church to watch and pray and not to fall asleep as Peter did. Peter did not hear the first rooster crowing because he was fast asleep and the over whelming events of the 4th watch of Passover caught Peter completely by surprise and before he could recover the rooster crowed at 6am Peter had all ready denied the Lord 3 times.
INVITE YOU TO JOIN ME FRIDAY MARCH 17TH @5;00PM
AS WE EXPLORE THE HIDDEN DANGERS OF EASTER
AND NOT WATCHING ON YHVH TRUE CALENDAR.