The YouTube Rapture Cult Community Open Rebellion Against The Lord!
The YouTube Rapture Cult Community Is Not Very Happy With The
Crowing Rooster

🐓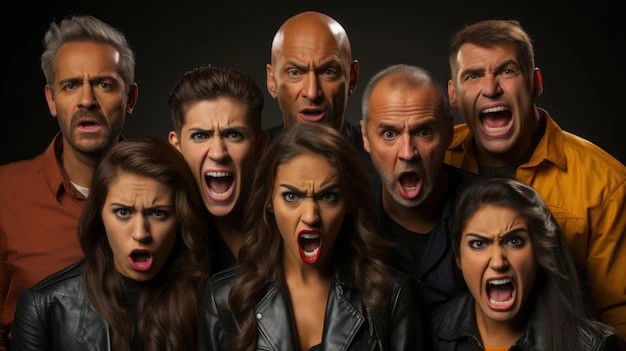 It's amazing that they would rather project their serious anger towards me instead of aligning with the
Voice Of The Holy Spirit!
In This Hour.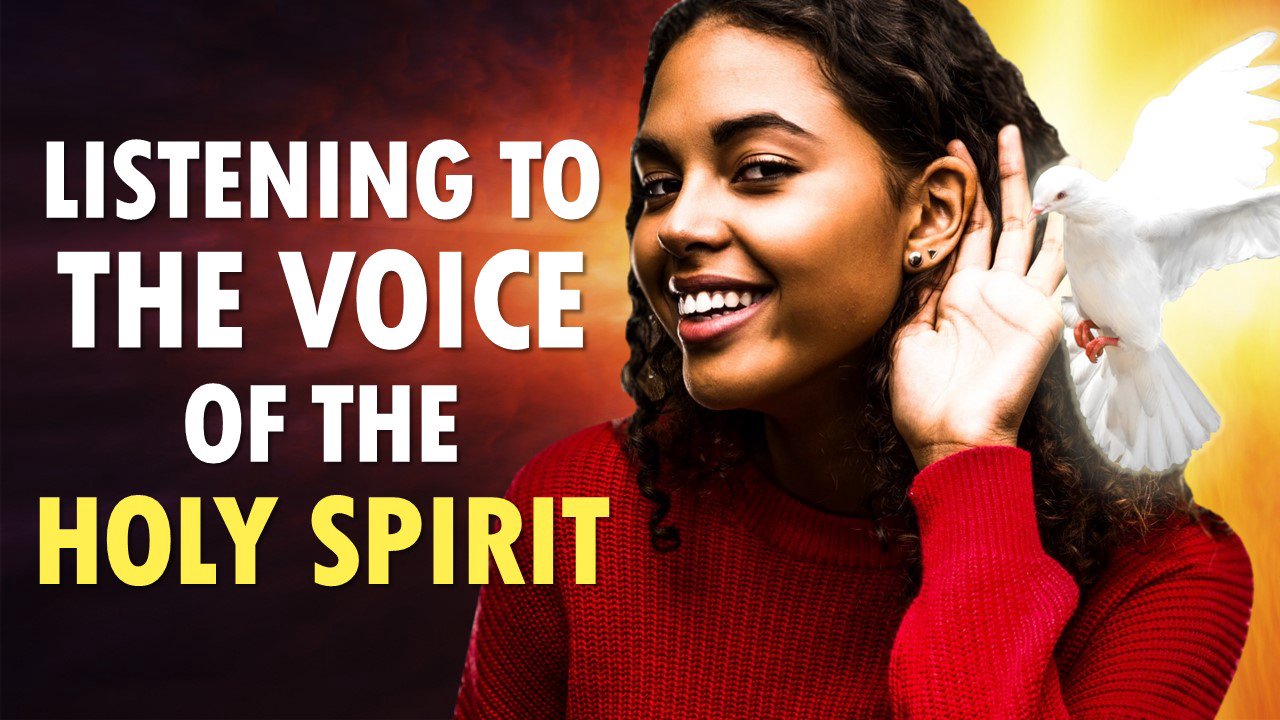 This morning Yeshua spoke this from Isaiah 55:3
"Incline your ear to me and listen, so that your Soul might live!"
The greatest need for the Christian Church in this hour is to;
Listen And Obey The Holy Spirit.
It's very obvious now as we have reached November 1st 2023 that the
YouTube Rapture Community

Have Been Listening To The Wrong Voices.
But will they make the heart ❤️ adjustment?
Based on their response to the Crowing 🐓 Rooster

(just like Peter)

I think most are doubling and tripling down on their resistance to the Holy Spirit.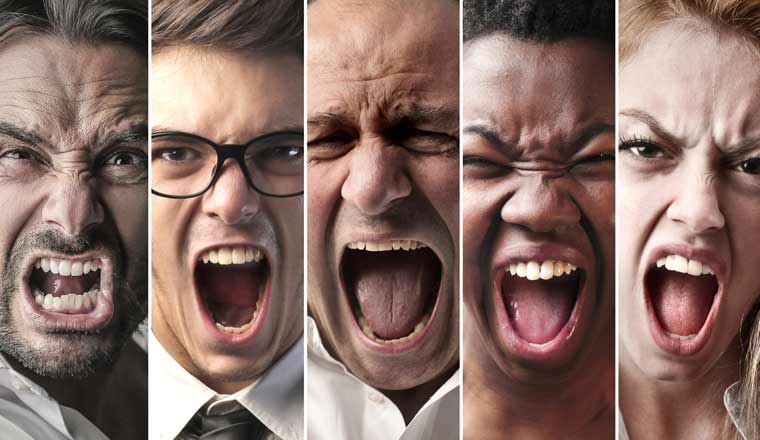 The Crowing 🐓Rooster
Has become the outlet for many to vent there personal Disappointment!
And
Discouragement
Because of
No Rapture In 2023
Instead of making the necessary spiritual changes to submit to Heavens agenda;
"To Make A Bride Ready"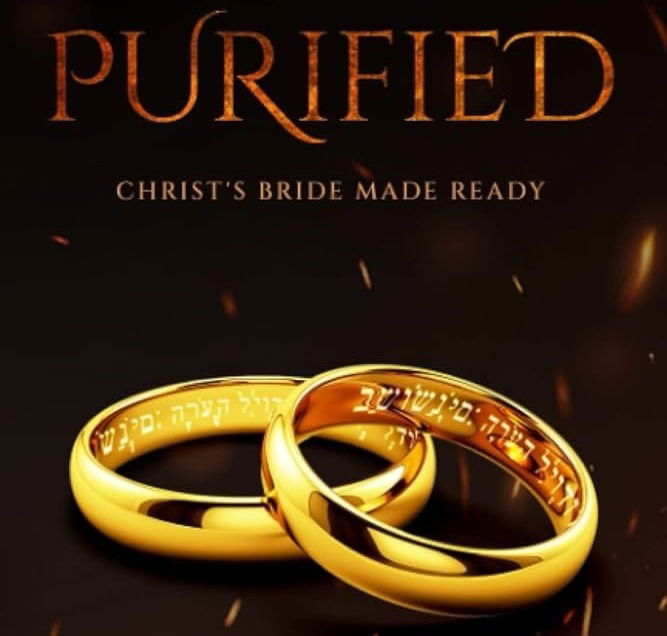 They Refuse And Resist
Instead Seeking For A Exit Strategy From It!
Which Is Complete Rebellion
"For rebellion is as the sin of witchcraft, and stubbornness is as iniquity and idolatry. Because thou hast rejected the word of the LORD, he hath also rejected thee!
1 Samuel 15:23
No Wonder The

YouTube

Rapture Cult Community Aligned Their Heart With A
Halloween 🎃 Rapture!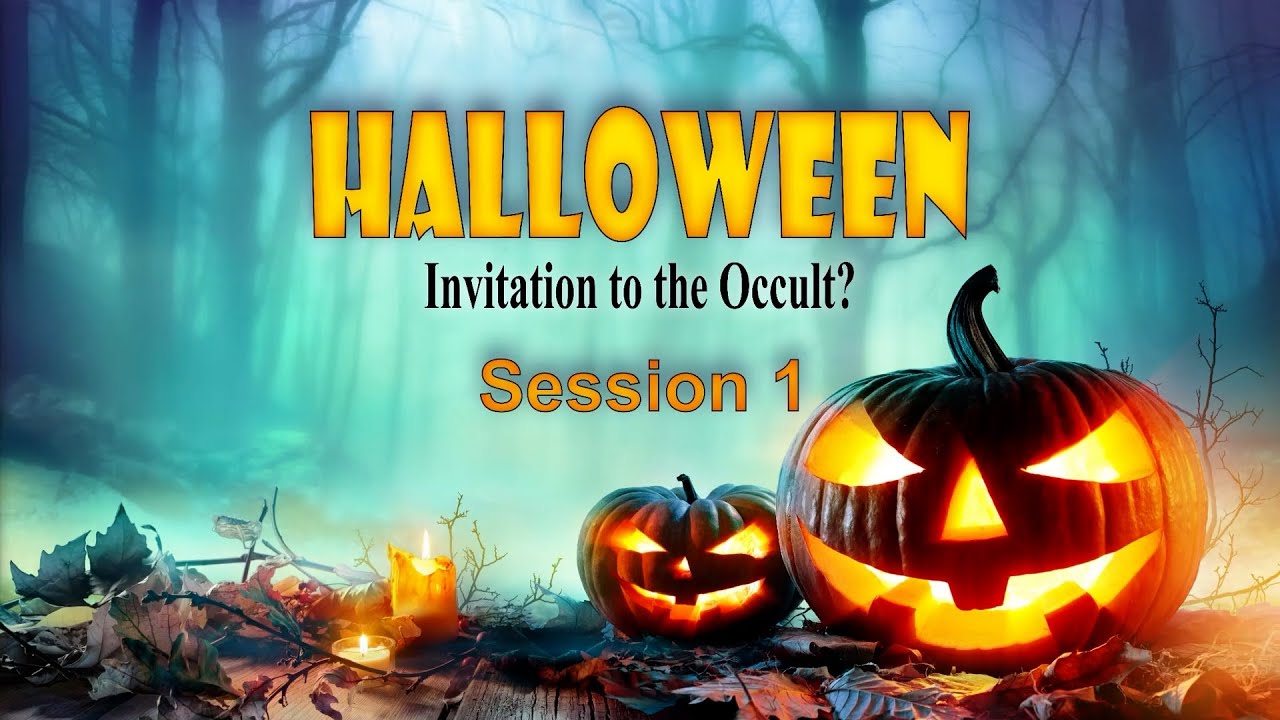 The Crowing Rooster 🐓