I have been reminded again today of the significance Yehovah is placing on the 2:03am (UTC) time stamp of the Salomon Island 7.3 earthquake On November 22nd!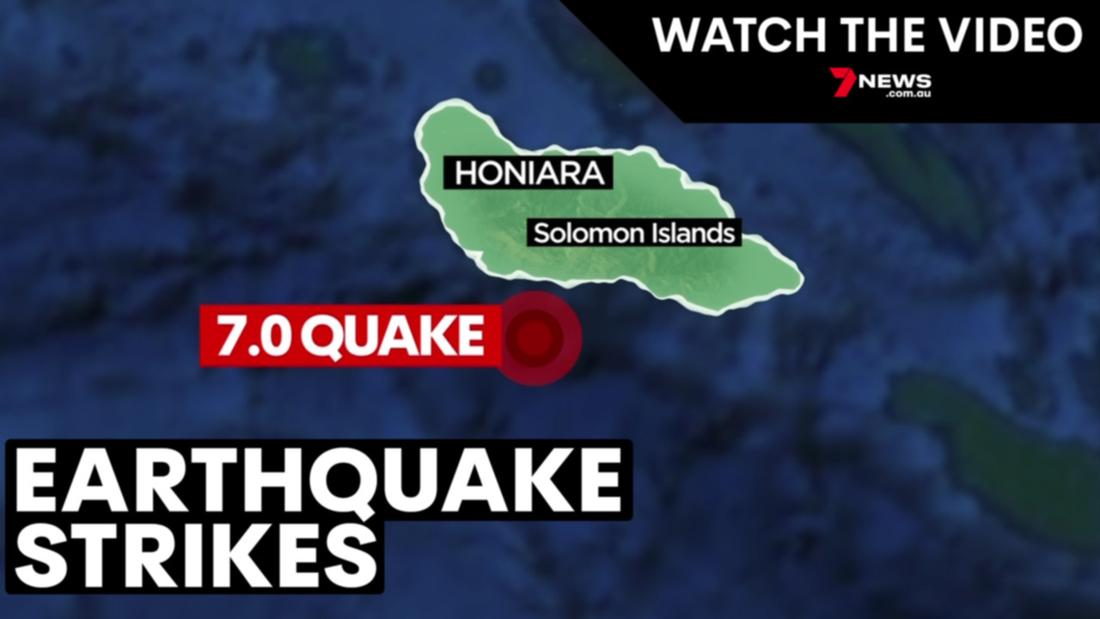 I have been reminded again today of the significance Yehovah is placing on the 2:03am (PST) time stamp Warning He gave me on November 22nd concerning a
Epic Costal Displacement event!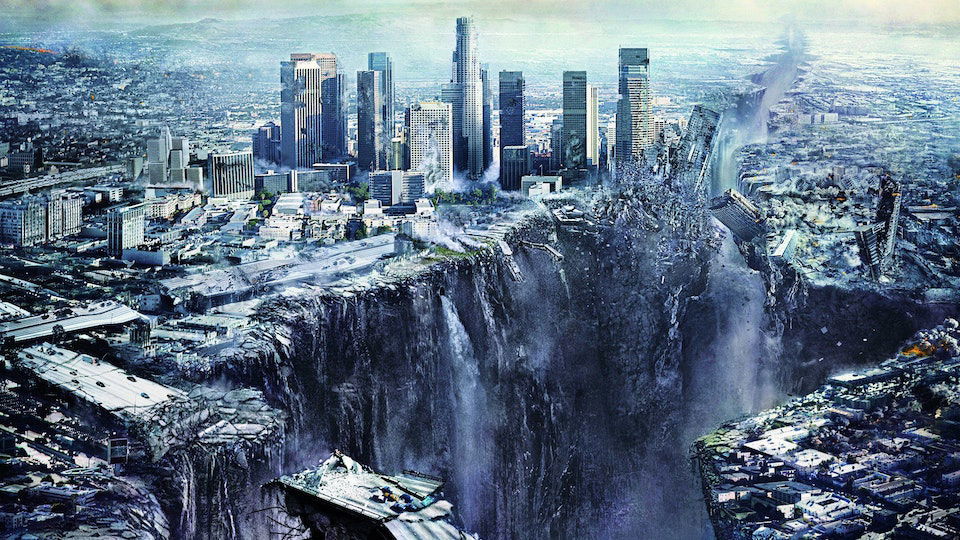 Not even going to call it a earthquake anymore!
United States Geological Survey which initially put its magnitude at 7.3 before revising it down to magnitude 7.0
America is about to get a revised downgrade!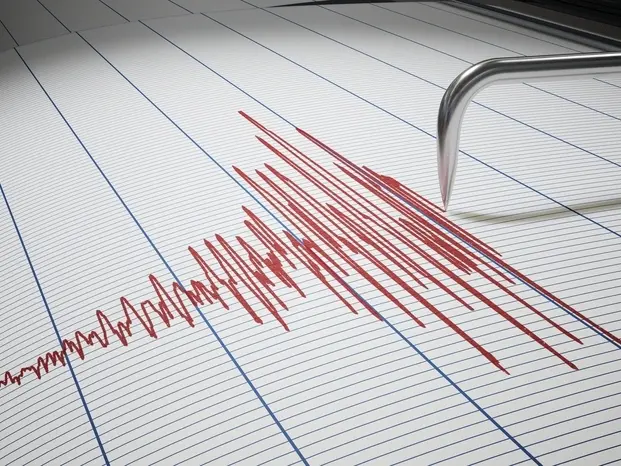 If we look back at the very first law of the Ten Commandments, it was to serve God only (Exodus 20:3).
There you have it 203!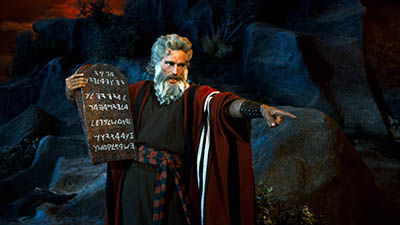 Solomon completely broke the covenant with God by turning his heart and the hearts of Israel to foreign gods.
It was such a great betrayal that God compared it to the betrayal of Adam as well.
"Like Adam, they have broken the covenant; they were unfaithful to me there." Hosea‬ 6:7‬
A Closer Look:
Solomon, the King Who Broke God's Covenant
Perhaps many of us might have heard of the wealthiest and the wisest king of Israel: Solomon.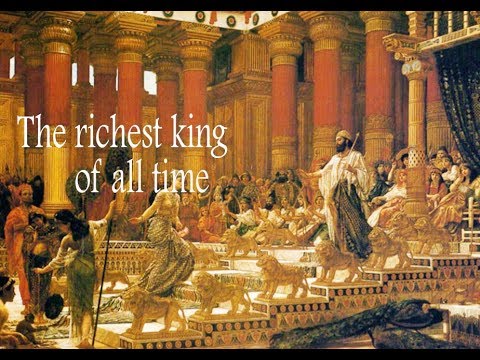 King Solomon Was world-renowned. And with that unequaled wealth, fame and attention, greater temptations and opportunities to turn away from God arose.
Solomon, unfortunately, had a weakness for women. He married many foreign wives who gradually turned his heart away from God.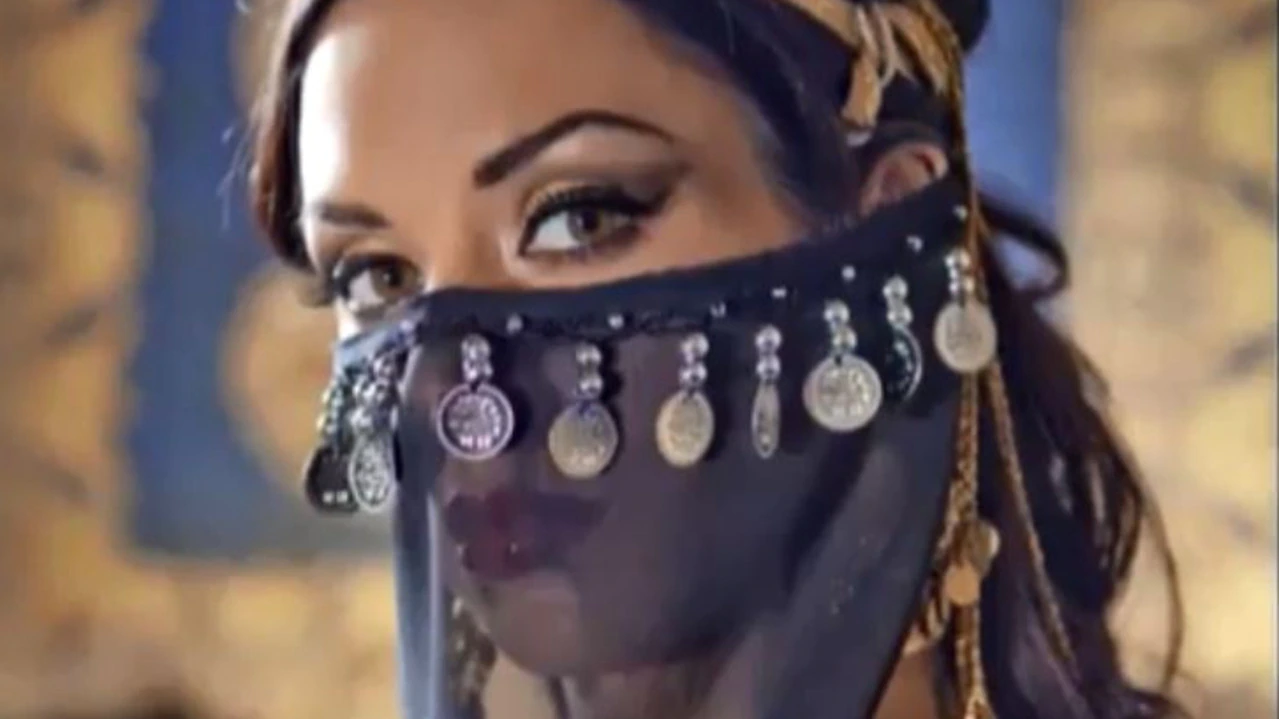 He built places of worship for their gods which also he ended up worshiping (1 Kings 11:2).
In the end, Solomon broke covenant and discarded his father's command to be faithful to God.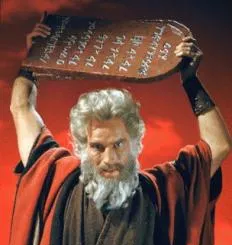 ◄ 203. akrobustia ► Meaning; uncircumcised; a person outside of God's covenant, who does not belong to the Seed (Christ, the Messiah).
"I WILL CAST YOU OUT OF THE LAND" JEREMIAH 6:13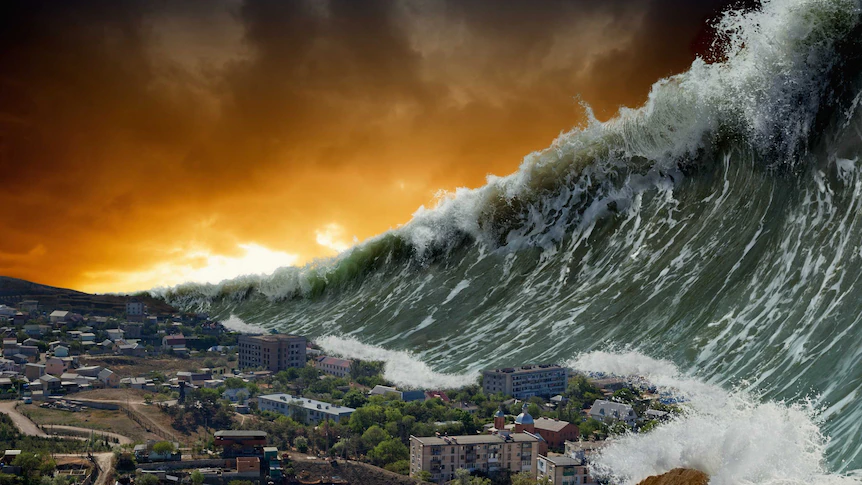 I WILL CAST YOU OUT OF MY PRESENCE JEREMIAH 7:15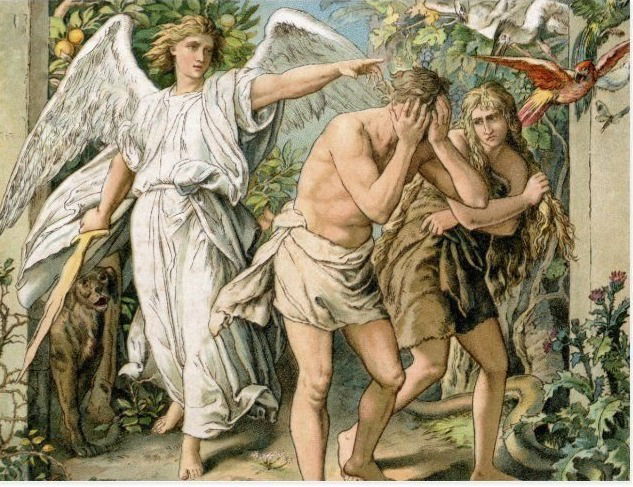 "THIS IS MY GROUND ZERO"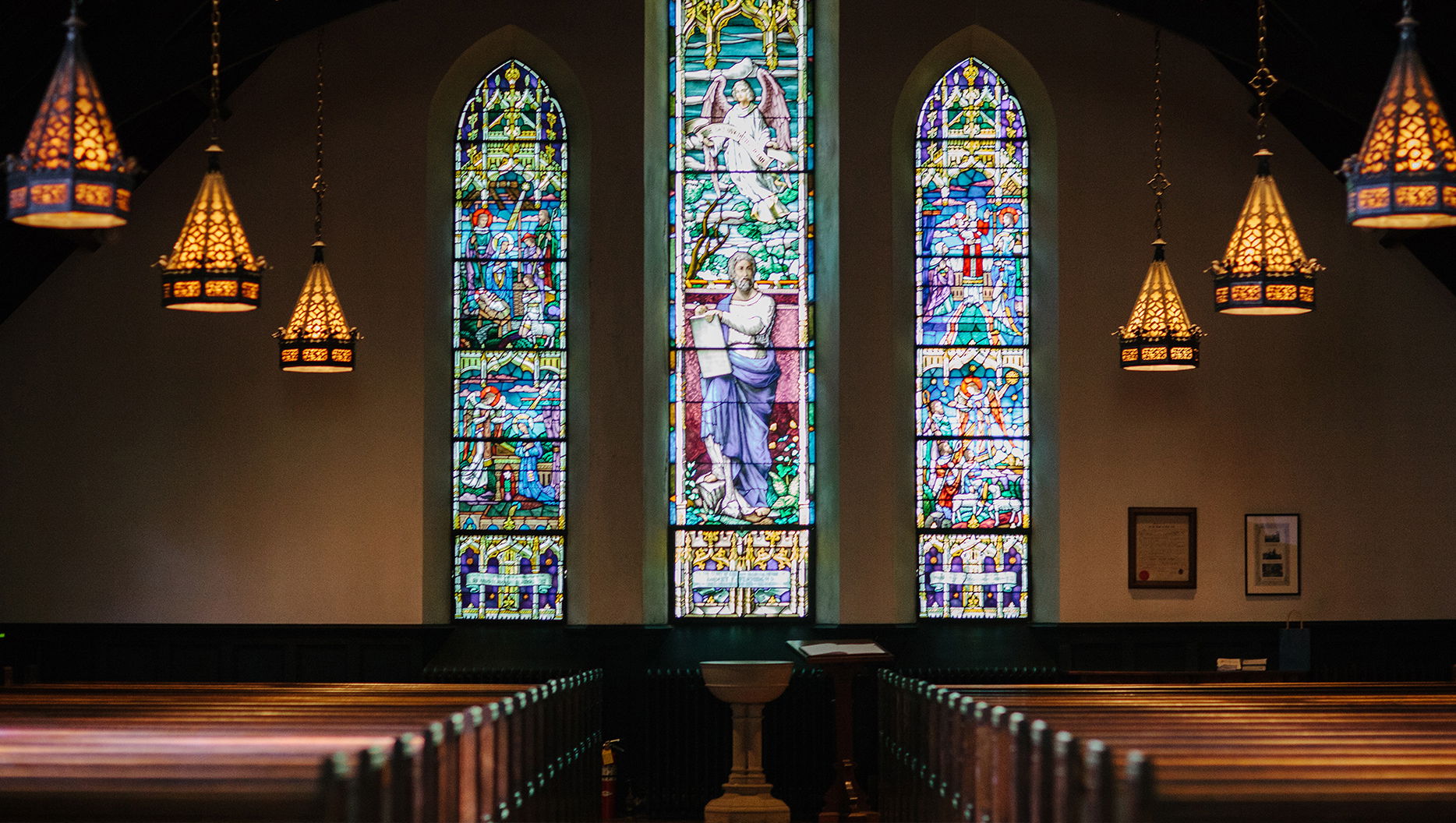 HERE IS THE GLORIOUS PROMISE; "Gather to me my faithful ones, who made a covenant with me by sacrifice Psalms 50:5
THE CROWING ROOSTER 🐓