TO WHOM THE BELL TOLLS ON SHEMINI ATZERET!
I'm sitting here this Monday morning the week of November 14 as the Feast of the Yehovah for 2022 comes to a complete close this Friday the 18th The "Last Great day" ,"The Day of Assembly" or 'Shemini Atzeret."
I',m asking Yeshua;
"IF THIS WAS MY FINAL MESSAGE ON CROWINGROOSTER PROPHECY WHAT SHOULD IT BE?"
Yeshua answer;
"TO WHOM THE BELL TOLLS ON SHEMINI ATZERET!"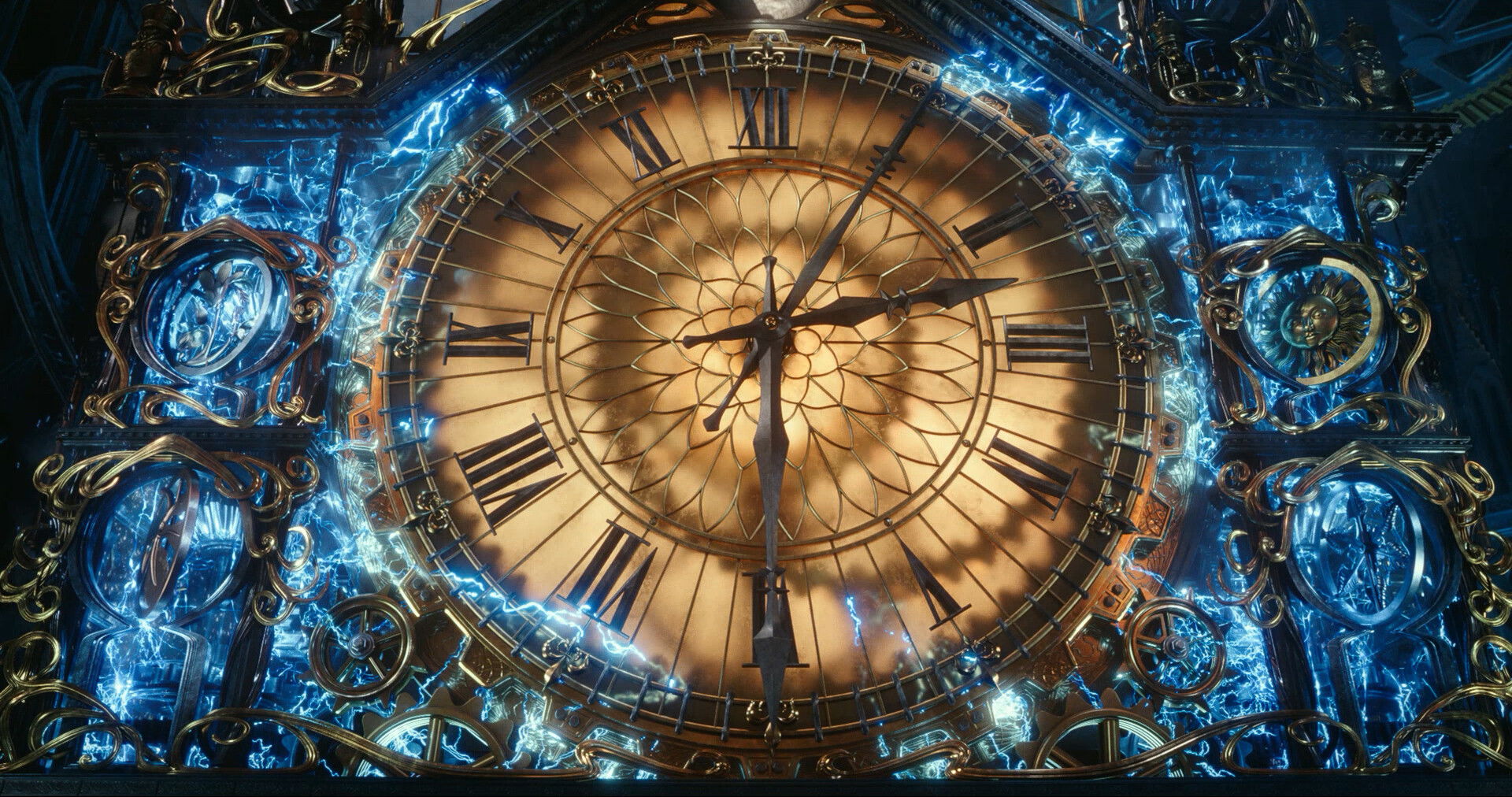 YESHUA SAYS; "ITS DO OUR DIE NOW!"
A Idiom to describe putting it all on the line one way or another!
Here are some synonyms of do-or die;
*final-hour
*final-chance
*last-opportunity
*last-resort
If you have not figured it out yet:
"TO WHOM THE BELL TOLLS is not just a Carmel/ Pebble Beach/
Monterey California issue;
Watch my last video;
https://www.youtube.com/watch?v=nYlLQWHIXas&t=283s
ITS A UNAVOIDABLE REALITY THAT EVERY SINGLE HUMAN ON PLANET EARTH WILL FACE."
"And as it is appointed unto(every) men once to die, but after this the judgment:" Hebrews 9;27
I've noticed my subscriber # going down and video views going in the same direction!
I hate to tell you this it does not change anything!
This is not a Christian popularity contest!
The Mike Lindell Pillow Company is not a good reflection of Yeshua in this hour!
IT WILL NOT BE A SOFT LANDING FOR AMERICA!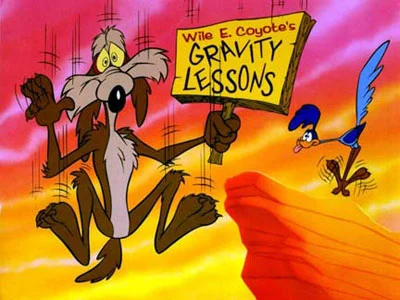 The church in America need's to get over itself!
Stop hoping for and dreaming of a political solution to very grave spiritual issues!
This is a street preacher who has wept for America more times then I can count!
With loving kindness I have invited one on one 1000's over a period of 55 years to turn to a unmatched merciful Loving Savior and escape the unthinkable, to enjoy the unimaginable!
"However, as it is written: "What no eye has seen, what no ear has heard, and what no human mind has conceived" — the things God has prepared for those who love him"— 1 Corinthians 2:9
SO NOW YOU KNOW; "TO WHOM THE BELL TOLLS INCLUDES EVERYONE."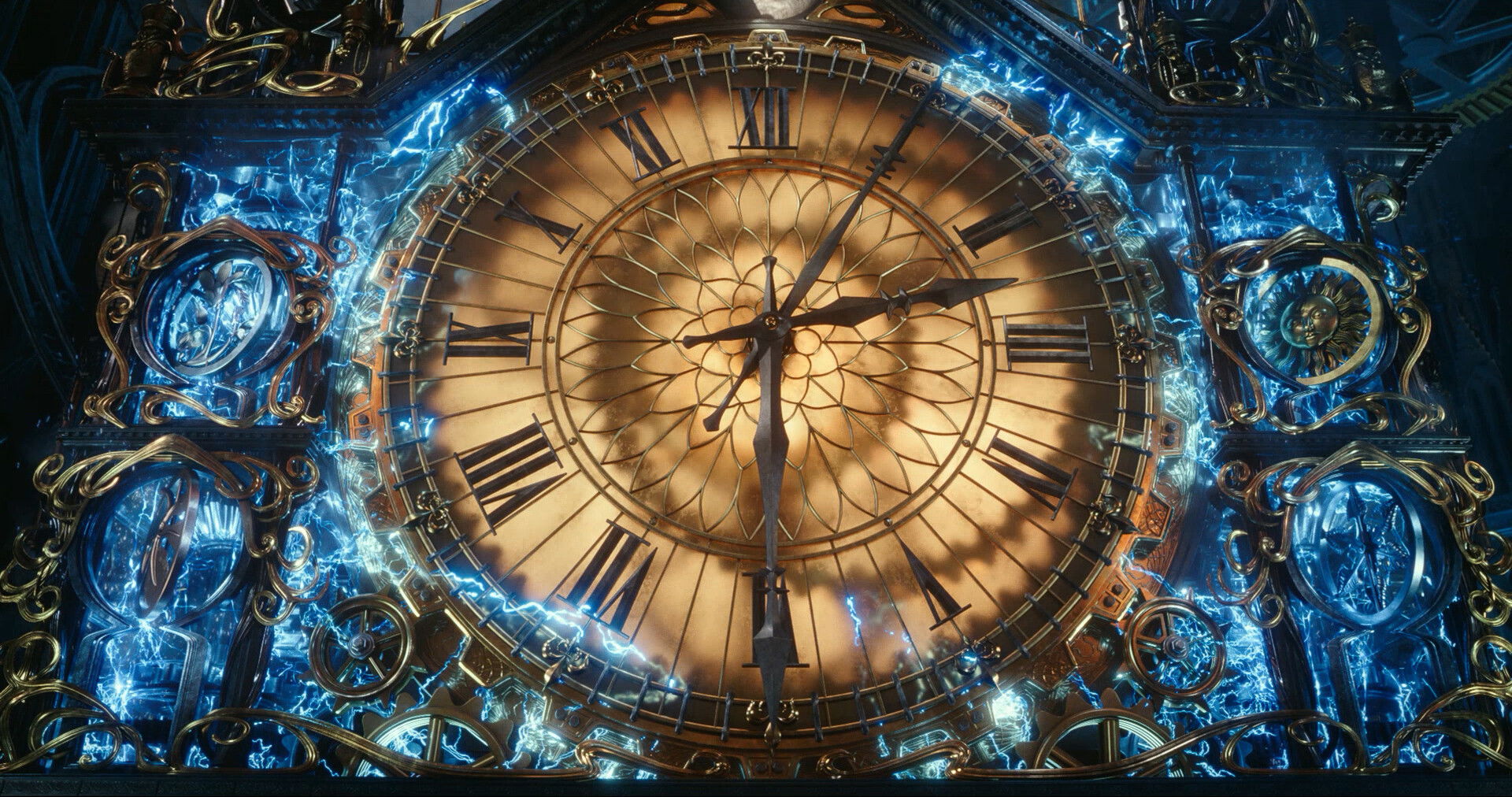 DO YOU SEE THE TIME ON THE CLOCK? 230
Strong's Greek concordance #230 alēthṓs – truly (an adverb); in accord with fact, demonstrably valid and therefore genuine (reflecting true reality).
Finally there are 23 days from Rosh Hashanah October 26th to "Shemini Atzeret" Thursday November 17th 2022
TO WHOM THE BELL TOLLS ON SHEMINI ATZERET!
There is only one answer!
There is only one hope!
https://www.crowingroosterprophecy.com/my-blog/who-do-you-say-i-am