I warned in my last article & Video
"Beware the Sorcerer @Easter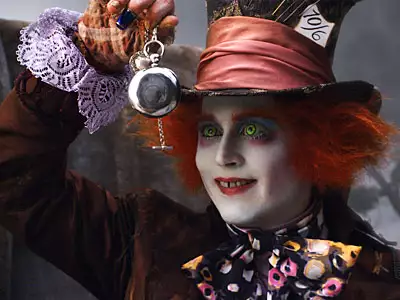 THE SORCERES FINAL HAT TRICKS
WILL BE EMPLOYED AT EASTER
LEADING TO THE FINAL GLOBAL RESET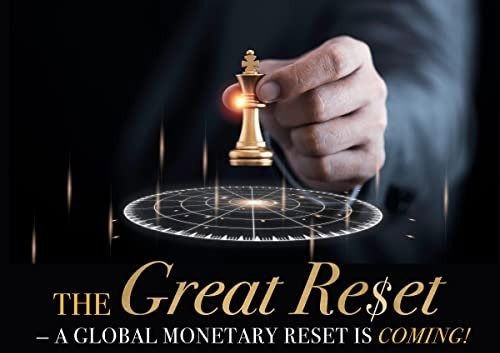 GLOBAL BANKING COLLAPSE
GLOBAL CURRENCIES COLLAPSE
GLOBAL GOVERNMENTS COLLAPSE
GLOBAL WAR CAUSES A POPULATION COLLAPSE
GLOBAL FOOD COLLAPSE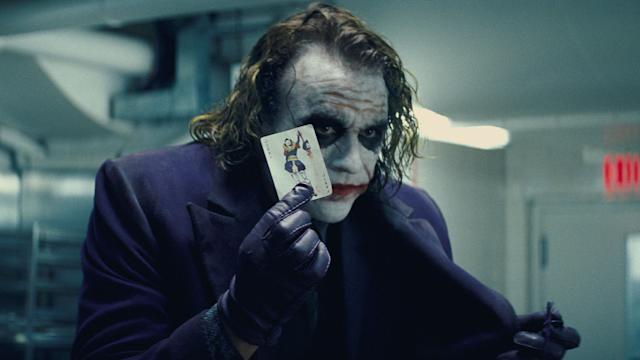 ALL LEADING TO THE RISING CORONATION
OF THE ANTI-CHRIST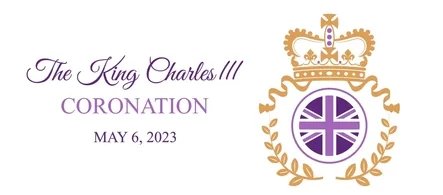 On May 5th A Very Rare
Pnumbral Lunar Eclipse
Will be visible over Westminster Abby in London England
Just hours before Prince Charles is coronated King on May 6th
Nissan 14-15th the historical date of Jesus Christ death on the cross!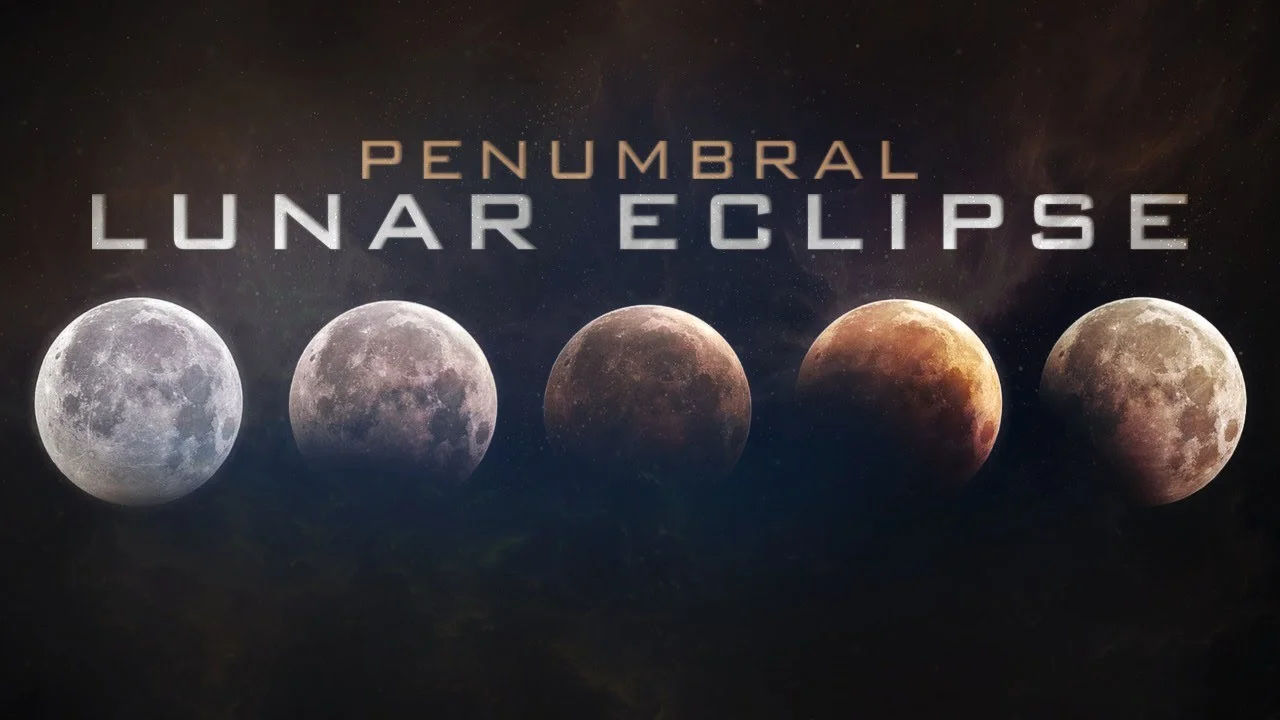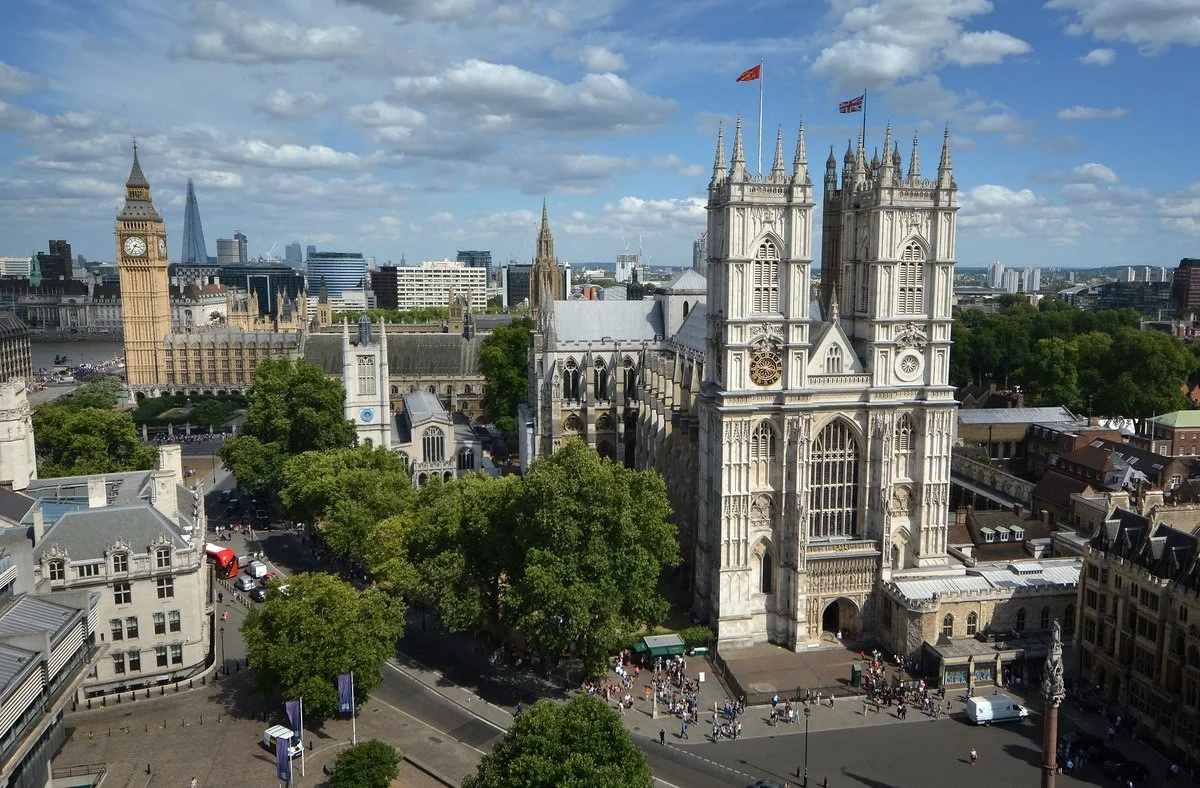 I am reminded that in Esther 5:1 " On The Third Day" the 16th of Nissan Queen Esther in her royal apparel entered the palace of the king. Many biblical scholars have noted that Nissan 16 is considered "1st fruits" and is a high watch date for the Bridegroom Yeshua our Bridegroom to take His Beloved to the Wedding on the 16th of Nissan which falls on May 8th.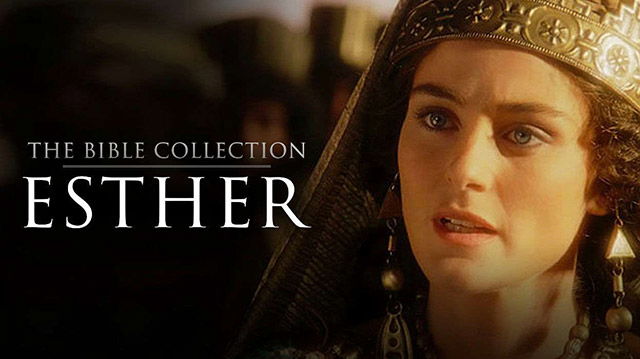 A ANNOUNCEMENT FROM HEAVEN
On March 21 on the new moon
of the final 12th month of Adar
The very month of Purim
"Sweet 16 -IS- Nissan 16"
May 8TH 2023
THEN
RESURRECTION DAY NISSAN 17
MAY 9TH
Looks like a wedding cake is waiting
He who has ears to hear let him hear