"Jesus, who do you say that I am"
I asked the question what is at Jeopardy?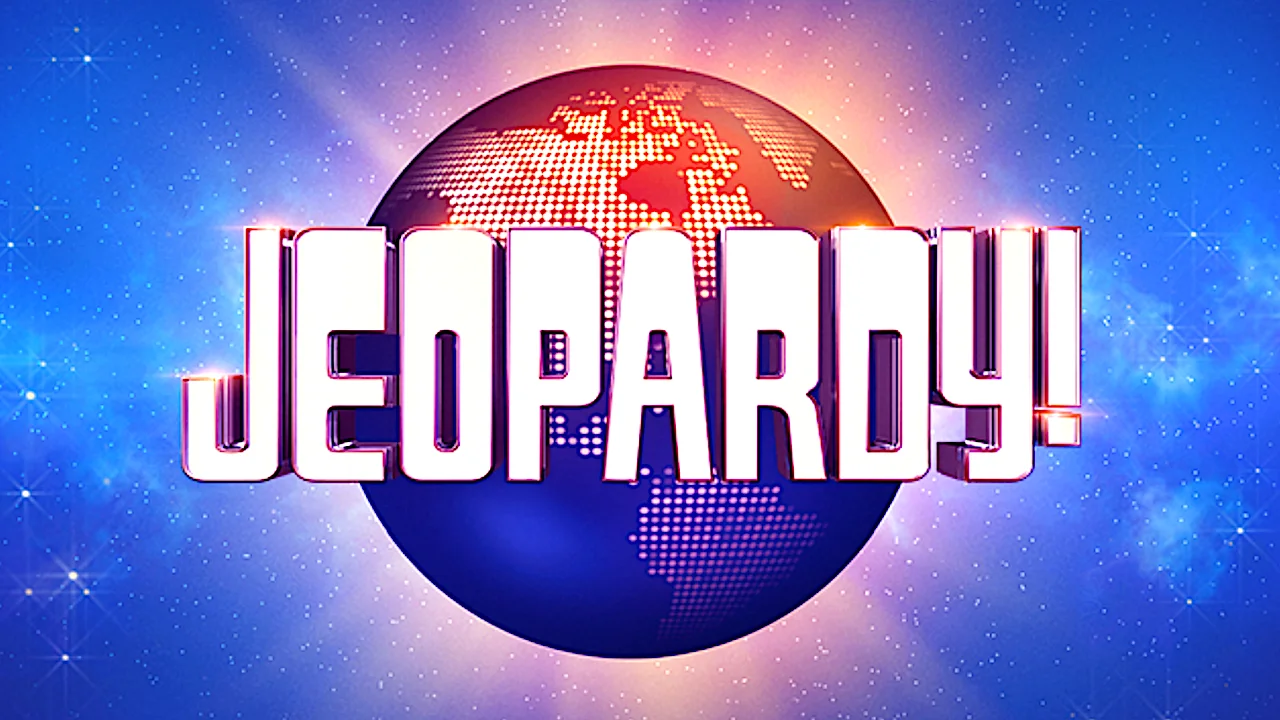 Answer?
Your Eternal Soul!
Revelation from Heaven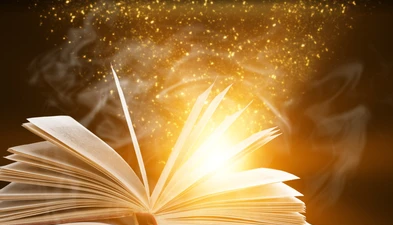 As the crowing rooster🐓 this last24 months
Navigating the final night watch Just before
Dawn!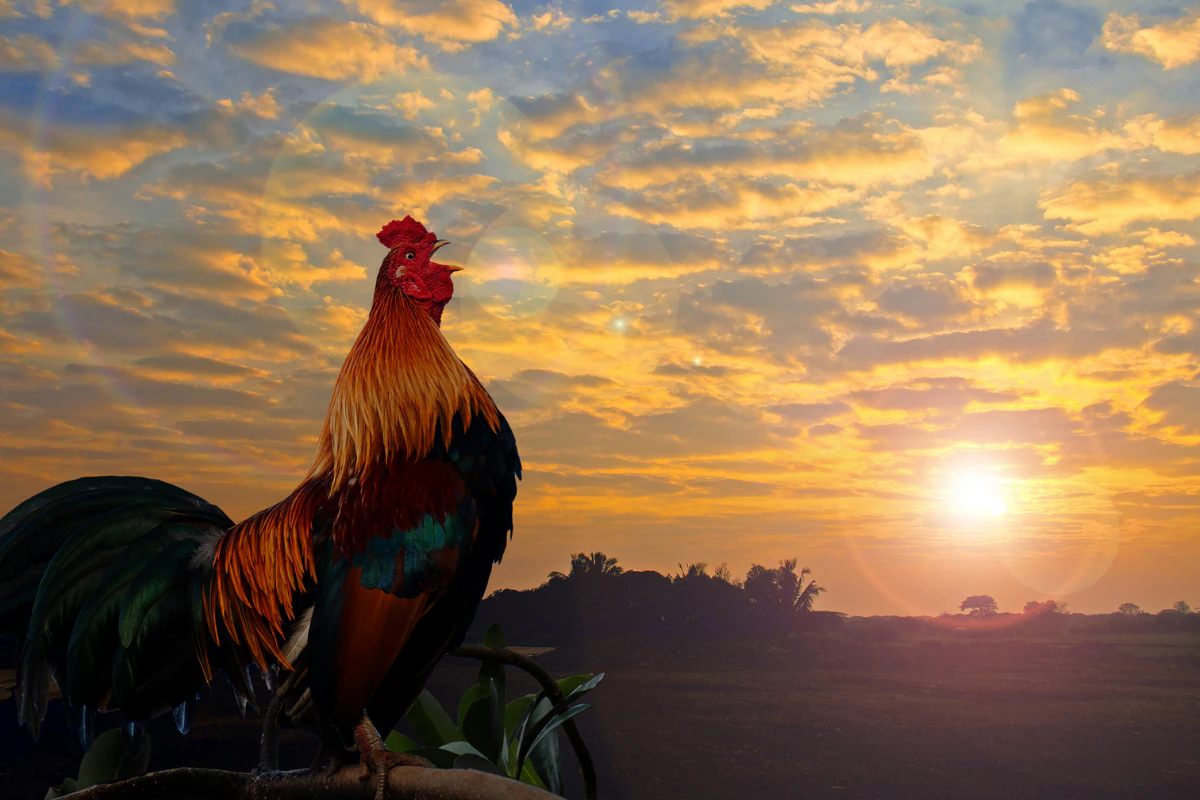 On the morning of April 26th I heard;
"Triple Jeopardy"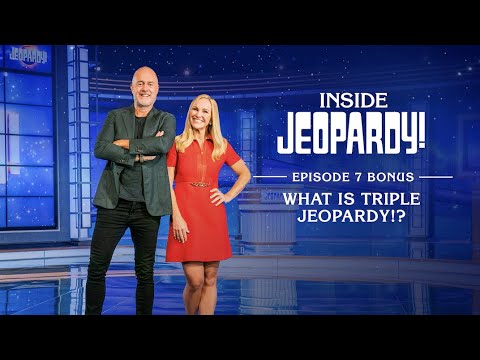 I did not know there was a triple Jeopardy
feature to the game show Jeopardy.
Jeopardy is filmed and produced @Sony Pictures Studios'
Stage 10 on Washington Boulevard in Culver City, California,
Just 7 miles from Hollywood CA.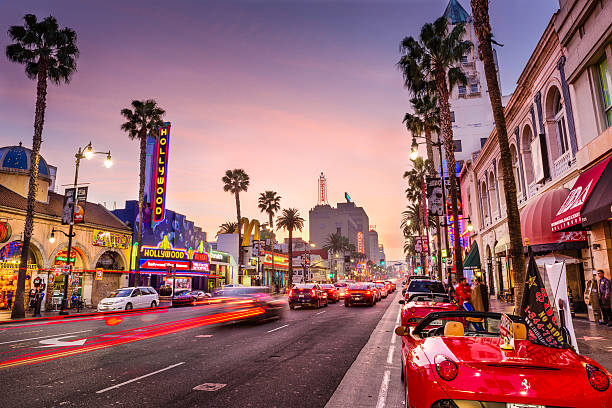 CALVER
in Old English means
'CALF'
Exodus 32: 19-24
The Sin of the Golden Calf worship of Baal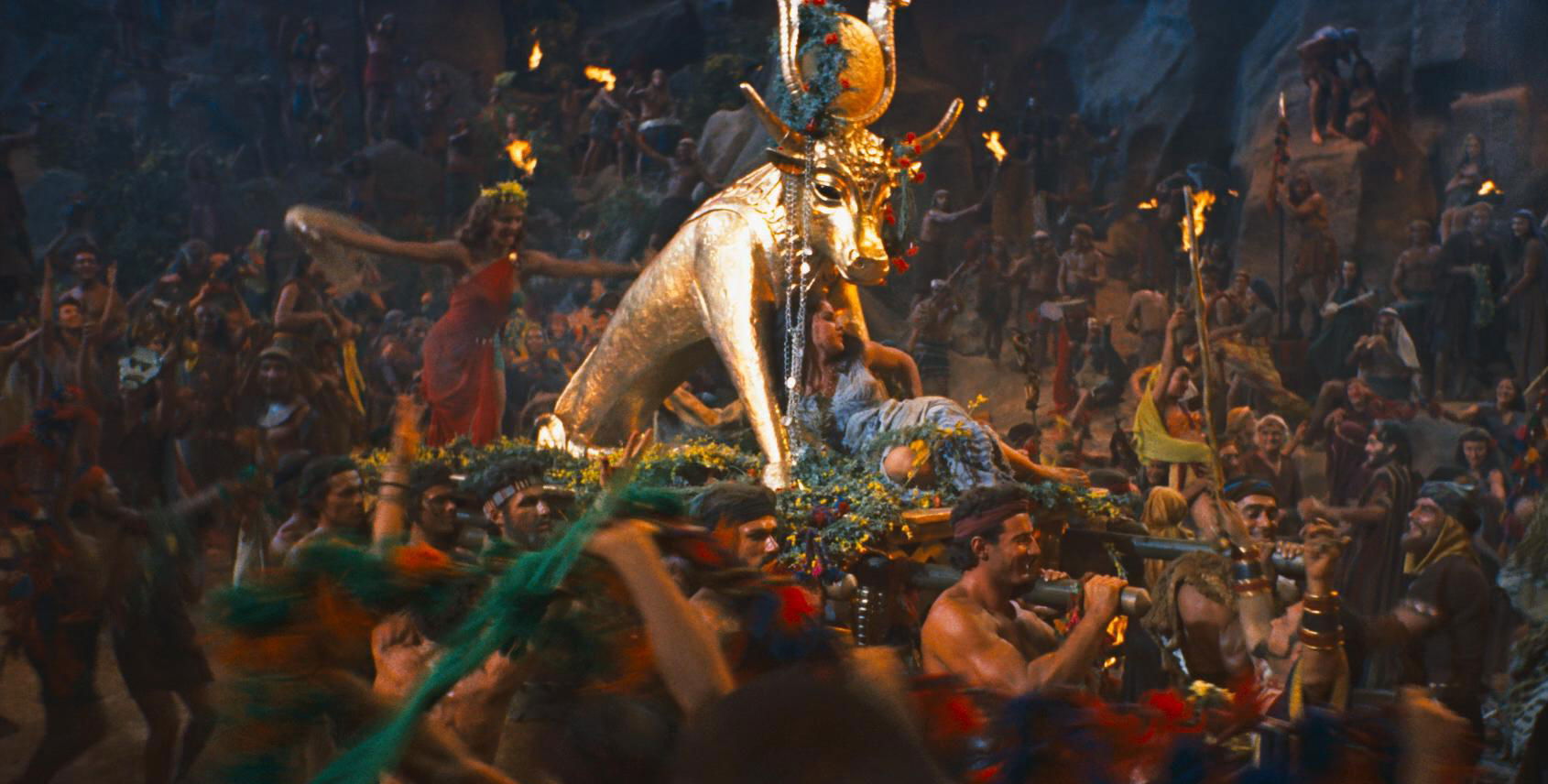 It's Triple Jeopardy
for California!
I will make an example of California before America
I will judge her for her Baal worship as I did Israel.
California's sin is a very grievous trespass against me
says YHVH.
California's 3 abortion laws are 3 Woes
I will bring upon her head.
Triple Jeopardy!
1)The breaking of the water @ Hoover dam!
Woe!
"To all who have slain innocent blood in the womb!
and all who are party to it!"
WILL YOU LISTEN CALIFORNIA WHEN YOU HEAR THAT
YOUR CITIES ON THE MIGHTY COLORADO ARE NO MORE?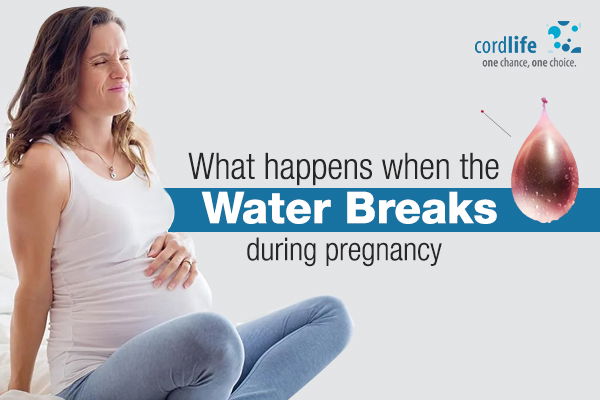 2) Los Angeles/ Hollywood Ca.
https://www.latimes.com/california/story/2021-04-21/the-hollywood-fault-is-an-invisible-earthquake-danger-running-under-the-heart-of-l-a
Woe To You Los Angeles!
THE GRAMMYS RETURN TO LOS ANGELES IN 2023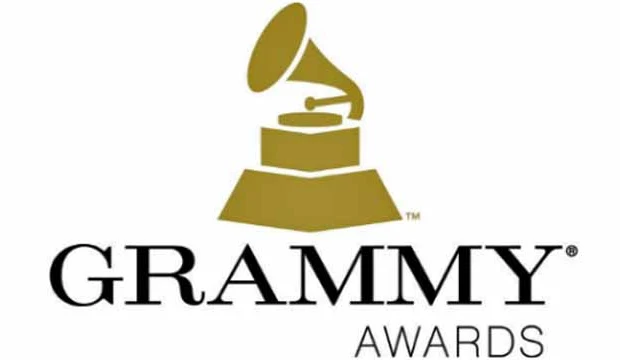 For Celebrating Sin!
A CHORUS OF FAULTS WILL SING AS A WITNESS AND TESTIMONY AGAINST YOU LOS ANGELES GERLOCK, RAYMOUND, AND EAGLE ROCK, NORTH HOLLYWOOD FAULT, PALOS VERDES FAULT ZONE WILL THEN SING THE CHORUS AS SHE CONNECTS WITH SAN ANDREAS.

3) San Francisco, Ca.
Woe!
Triple Jeopardy!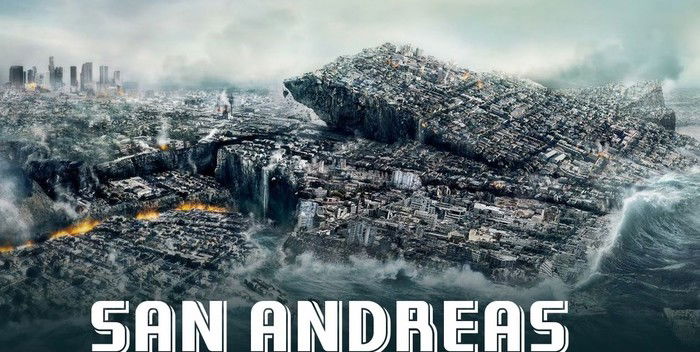 San Andreas, Hayward, and Calaveras faults
Together my 3 witnesses against you San Francisco


"I left my heart❤️ in San Francisco"


After you have children and grandchildren and you have been in the land a long time, if you then act corruptly and make an idol of any form—doing evil in the sight of the LORD your God and provoking Him to anger, I call heaven and earth as witnesses against you this day that you will quickly perish Deuteronomy 4:25-26
What's at Jeopardy?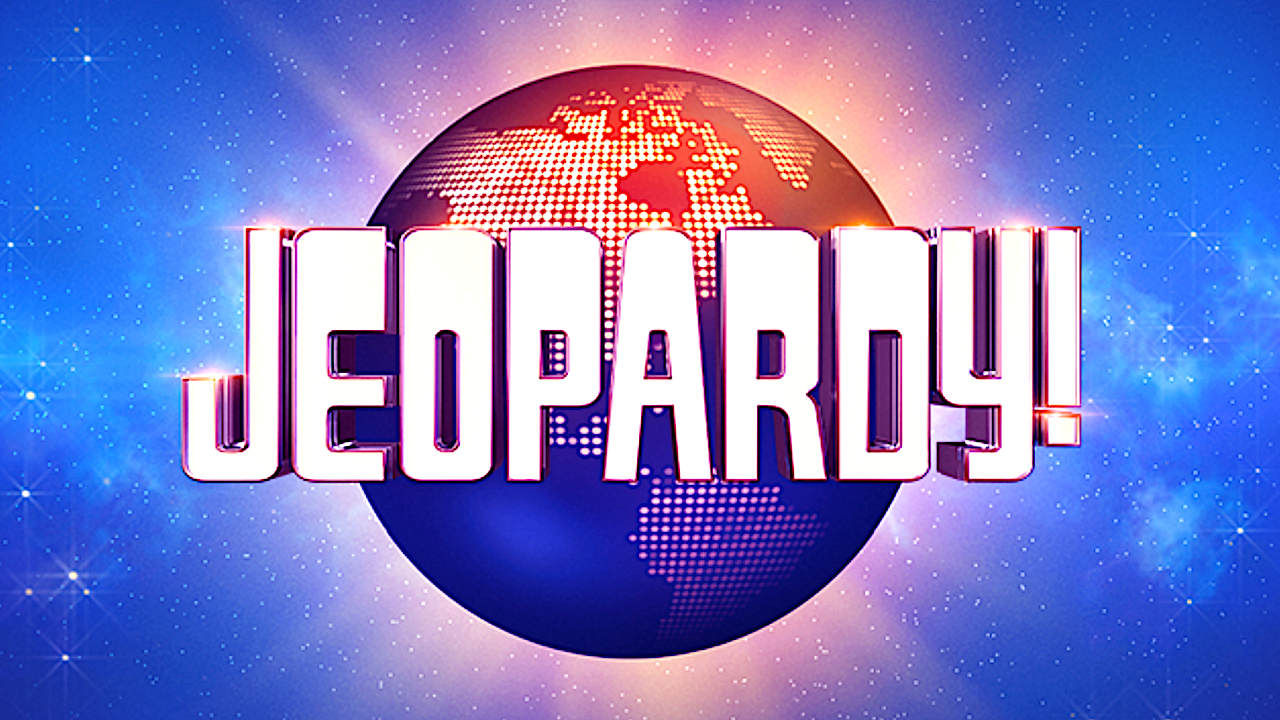 Your Eternal Soul California.
Exodus 32: 19-24
The Sin of the Golden Calf @ Shavuot.
I will judge you according to my Eternal law.
since you hated my grace and mercy
@PASSOVER
The Crowing Rooster 🐓