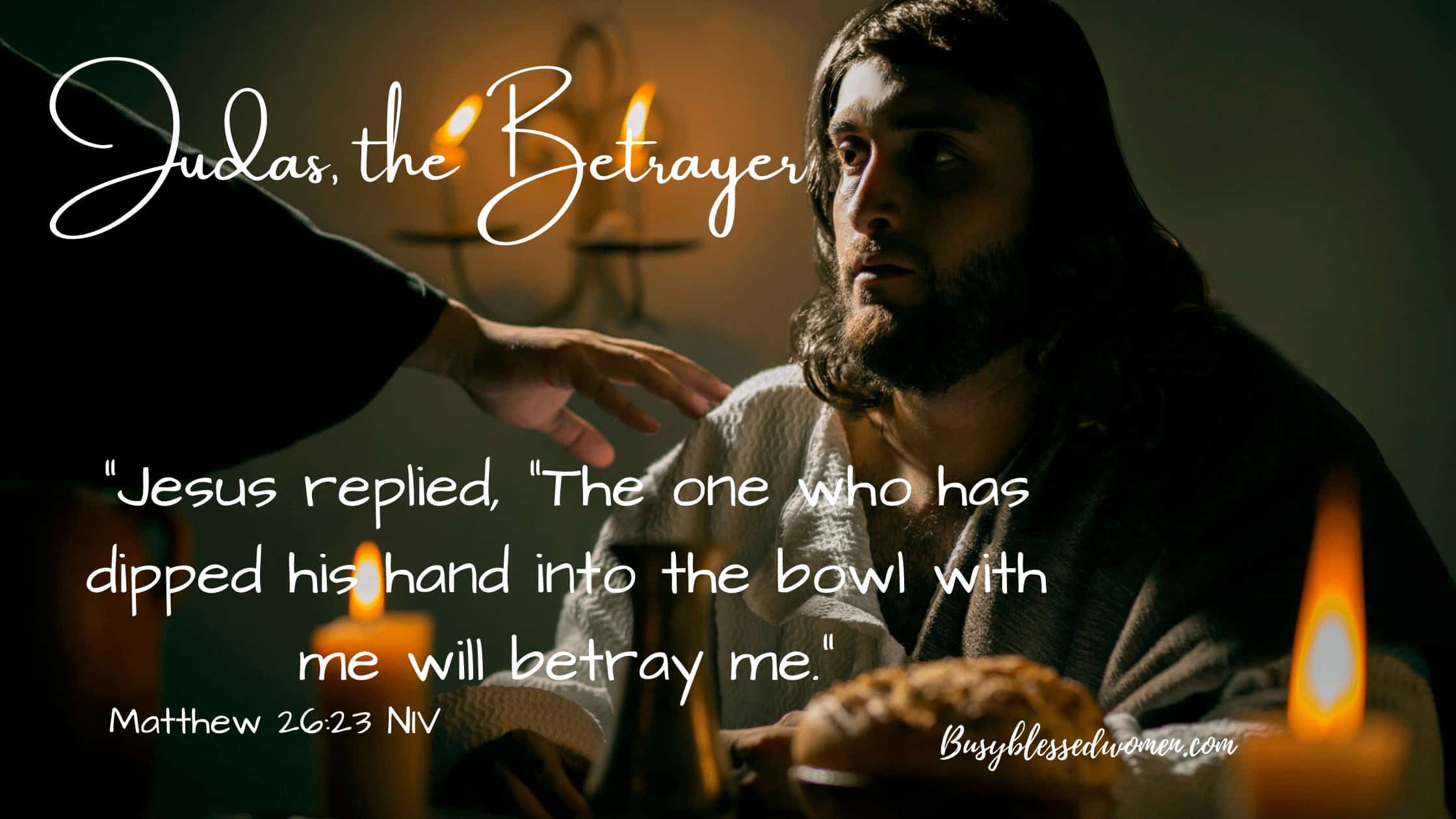 I sought him, but I could not find him; I called him, but he gave me no answer.
The Watchmen
who went about the city found me.
They struck me!
They wounded me!
The keepers of the walls Took my veil away from me. I charge you, O daughters of Jerusalem, If you find my beloved, That you tell him I am lovesick!
Song of Solomon 5:6-8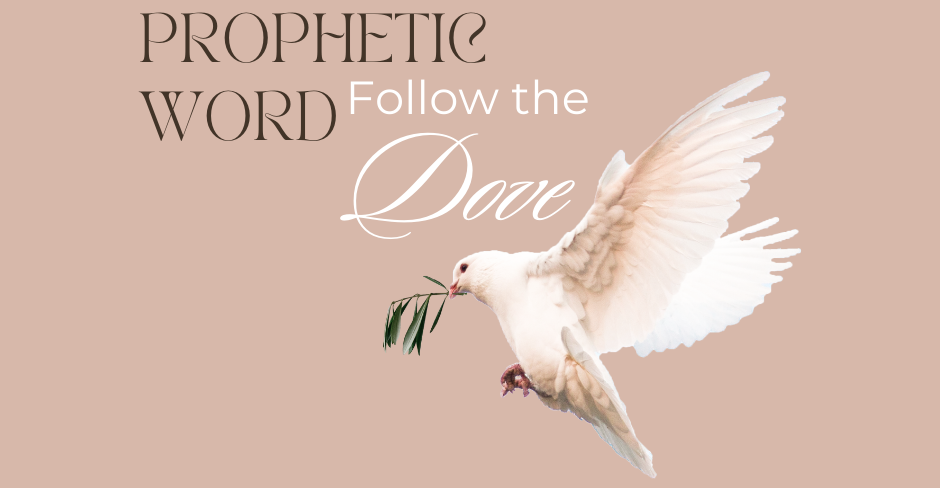 From The Throne Room
This very day September 6th! Venus (Type of the Bride) has finished her retrograde in the Constellation of Cancer
The House of the Redeemed
She (The Bride) like John in Revelation 1:12 is now this very day of September 6th 2023 turning to now behold her beloved face to face every day from here through the rest of September she will begin to behold Him Her beloved
Bridegroom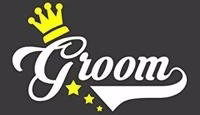 While the watchmen have their eyes on Constellation of Virgo this month!
Big! Big! Big! Mistake
The Bride has her eyes on the Constellation of Leo!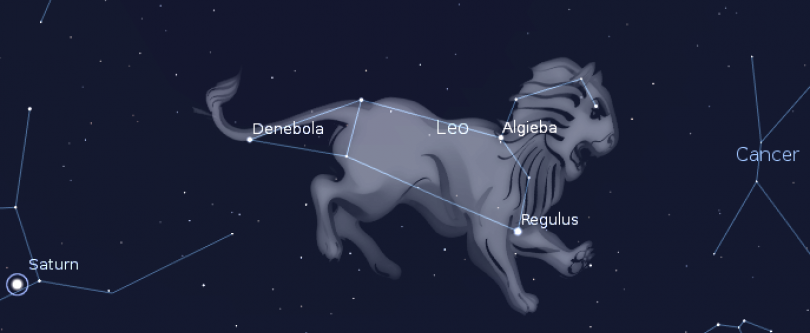 Venus a type of the Bride
Is Moving
Closer and Closer and Closer to the Constellation of Leo in the month of September!
Fix your eyes upon Jesus the author and finisher of your Faith
Hebrews 12:2