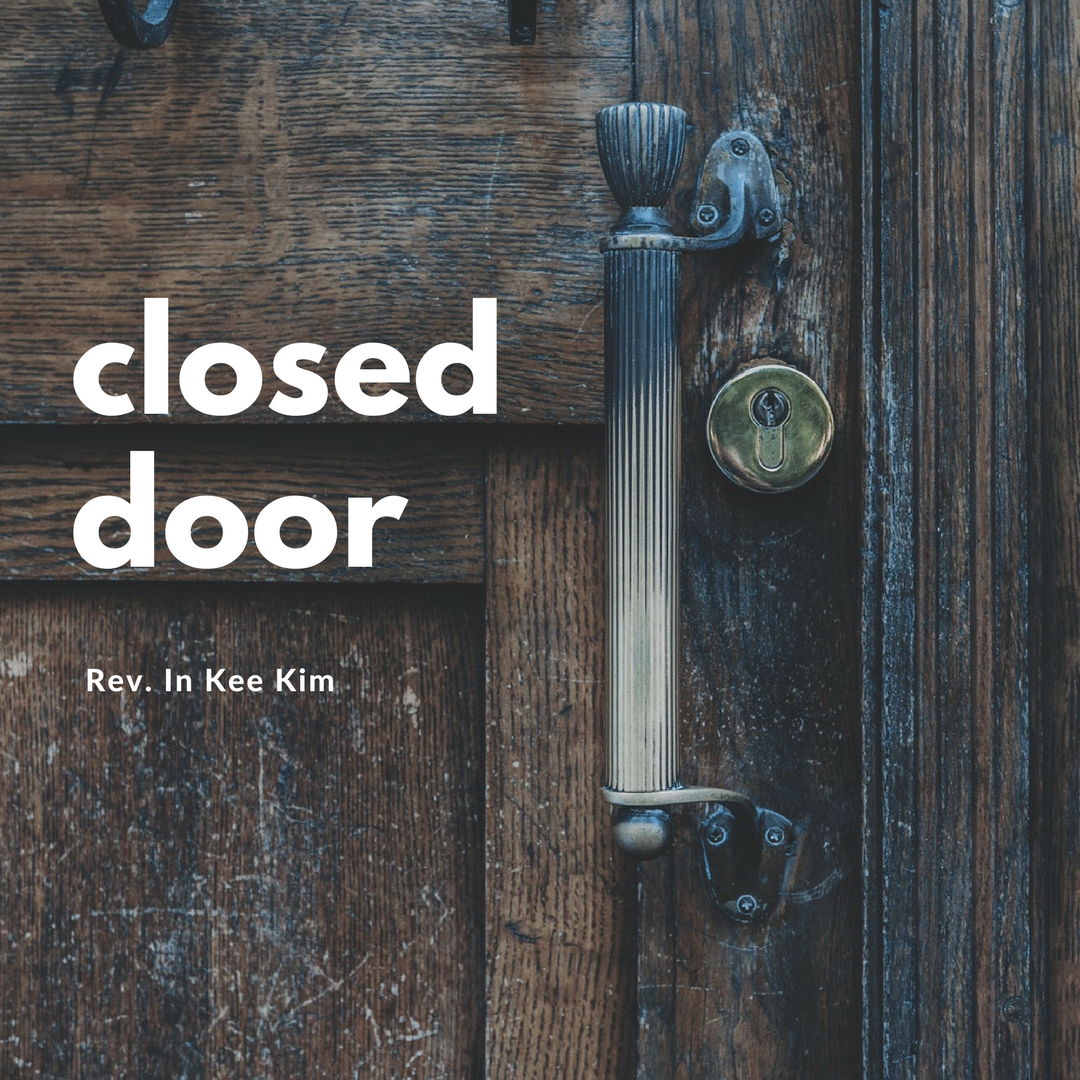 I heard this words from heaven today
"When the Door Closes"

This Scripture passage captured my thoughts today on this 24th day of June 2023!
He that hath the bride is the bridegroom: but the friend of the bridegroom, which standeth and heareth him, rejoiceth greatly because of the bridegroom's voice: this my joy therefore is fulfilled. (John 3:29).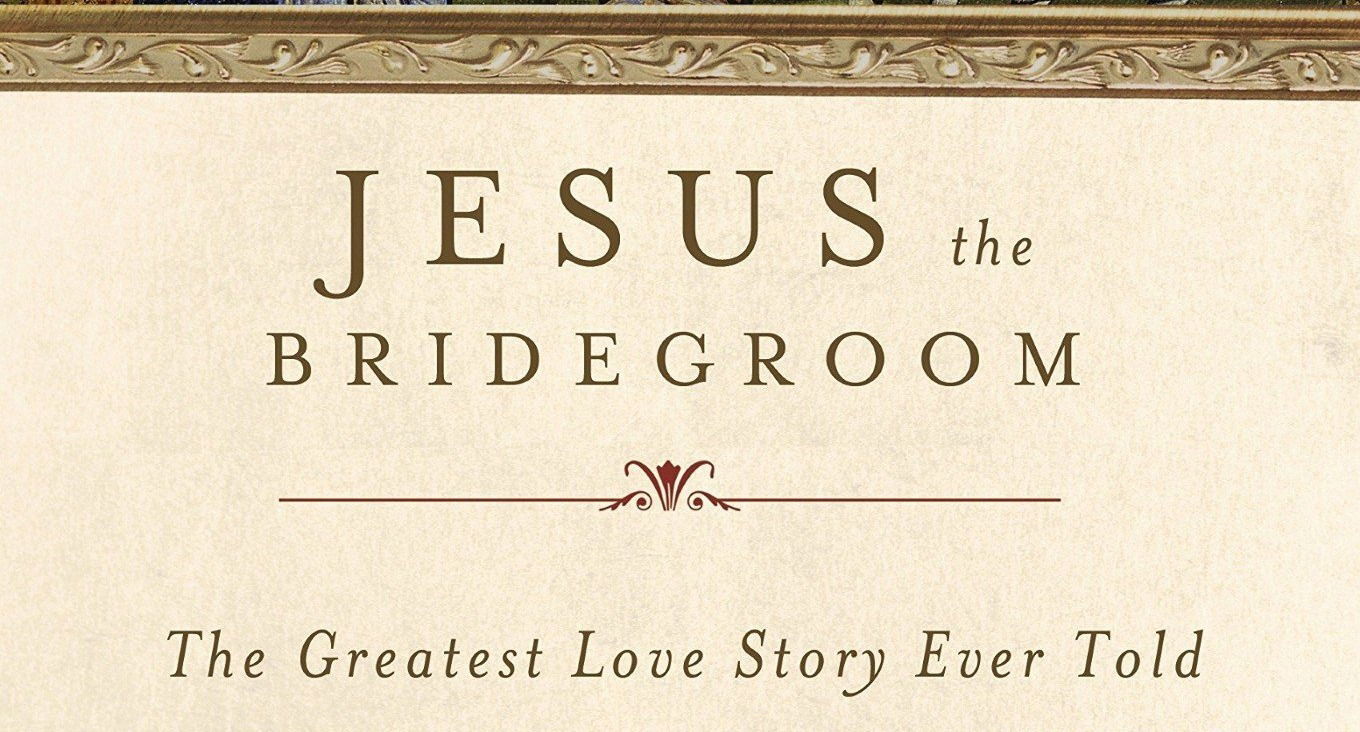 This was John the Baptist in the Spirit of Elijah spoken In Isaiah 40:3-5 that would come!
Declaring a message of preparation for the Coming of the Lord!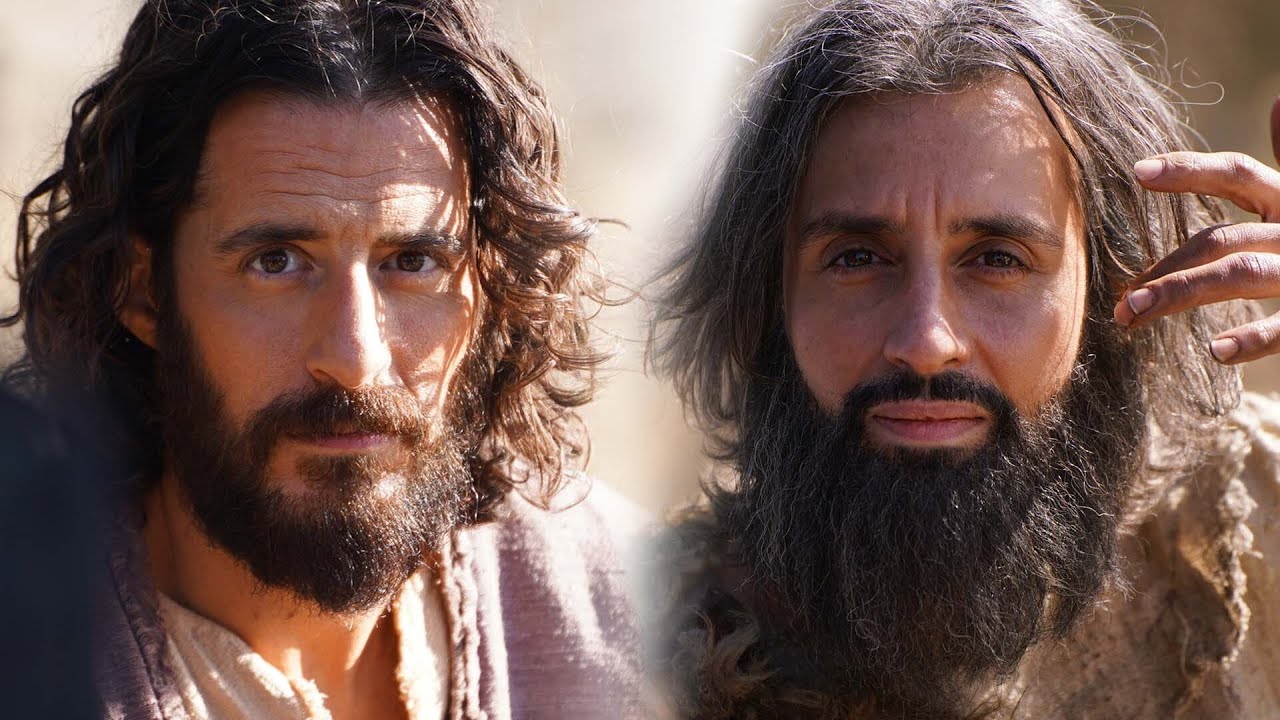 The religious establishment in Israel didn't take to kindly to John's call to prepare for the Lords coming nor did they receive it!

Nothing's really changed!

Our Cry has been to make ourselves ready for the coming Bridegroom King 👑for 26 months here @

crowingroosterprophecy.com
Recently I had a very alarming Vision Experience; where I saw a frantically screaming crowd of 10's of thousands of people pushing toward a single door in a great towering brick wall. People where stepping on and trampling on each other trying to get to this single door!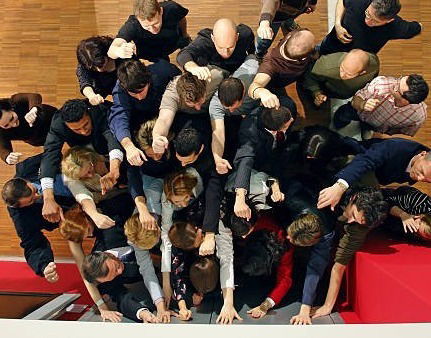 I asked Yeshua; "Who is this huge crowd of desperate frantically screaming people trying to open this
(1) single door?"


YESHUA GAVE ME HIS HEART BROKEN ANSWER;

"ITS THE LEFT BEHIND WHO DID NOT HEED MY REPEATED WARNINGS TO THEM TO BE WATCHFUL TO BE EVER MINDFUL OF MY WORDS TO THEM TO PREPARE AND BE READY FOR MY COMING"
Yeshua then highlighted these Scriptures to Me;
*1Thessalonians 5:1-8*
*Matthew 24:43-44
*Matthew 7:21-23