For the last few weeks I have been highlighting the urgency of the hour we live in.
Iv'e been calling attention to the spiritual peril of this final night watch just before the coming of the Lord these last 16 months.
I shared in my first video Yeshua warning to Peter and the rest of the disciples that they all were in grave spiritual danger personally.
Jesus Highlighted Peters betrayal in advance!
Yet Peter declared this back to Yeshua ; "Even if I have to die with You, I will not deny You!" All the disciples said the same thing as well. Matthew 26:35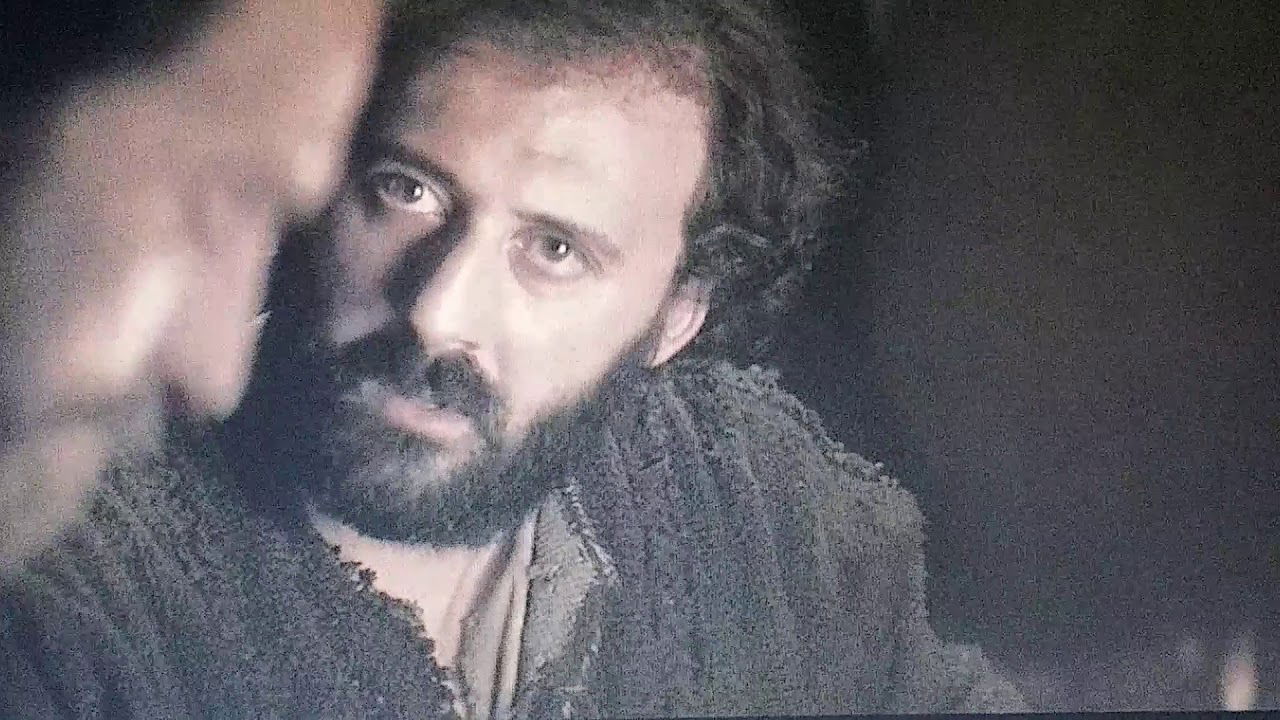 Peter had a serious weakness that Satan was about to exploit; PRIDE
Yeshua so lovingly said this in spite of Peters arrogant denial;
"Simon, Simon, Satan has asked to sift all of you as wheat. But I have pleaded in prayer for you, Simon, that your faith should not fail. So when you have repented and turned to me again, strengthen your brothers." Luke 22:31-32
Of course Peter ended up doing exactly what he vehemently said he would never ever do!
Fortunately Yeshua intercession stopped Peter from total spiritual ruin as Peter was given the grace to repent after the crowingroosterprophecy was fulfilled.
Here is the account in Luke 22:61-62!
And the Lord turned and looked at Peter. Then Peter remembered the word that the Lord had spoken to him: "Before the rooster crows today, you will deny Me three times." And he went outside and wept bitterly.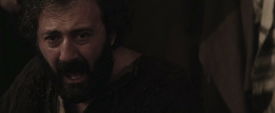 Before we are to hasty in our rebuke of Peter there is a very profound prophetic warning to us in this prophecy that links Luke 22 to Mark 13:35-37.where it says this:
"Therefore keep watch because you do not know when the Lord will return at evening watch, midnight watch or when the rooster crows, or in the dawn."
I've been calling attention to the spiritual peril of this final night watch just before the coming of the Lord these last 16 months.
Then suddenly over the last few weeks I have been highlighting the serious urgency of this very month of July 2022 by the prompting of the Holy Spirit.
I've called the Body of Yeshua to be on high alert because the signs in the heavens point to Yeshua coming for his bride even as the heavens declared to the wise man His first appearing.
Then I gave compelling biblical evidence that the Feast of Shavuot and Pentecost fall on July 26th (which no one challenged) at the same time as the heavenly signs.
Then I shared my personal testimony and dream on July 26th 2021 concerning Yeshua possible coming for His Bride on Feast of Shavuot and Pentecost.
I commend those who remain confident that Yeshua is in fact at the door!
Lets just say this hypothetically; The weatherman reports tonight that a lower pressure system is rolling into your area tomorrow and there is a 80% chance of heavy rain and lighting storms and that you should prepare accordingly for dangerous weather.
The wise man would in fact heed the warning and prepare accordingly.
Yet some will say: I don't believe a word of it! I'm going to wear flip flops, shorts and a tank top tomorrow I'll show that weather man! I'm going to take the top off my convertible and ride to work!
What would you call that person? Unprepared at best and a complete fool at worst.
YET WHAT IS A BAD DAY OF WEATHER COMPARED TO MISSING THE RETURN OF YESHUA BECAUSE YOU DID HEED THE WARNING AND PREPARE ACCORDINGLY.
*THEN ENDING UP IN 7 YEARS OF HELL ON EARTH DURING THE GREAT TRIBULATION
*OUR EVEN WORSE YOU END UP IN HELL FOR ETERNITY!
But to fulfill the prophecy of Peter many will do just that;
knowing this first: that scoffers will come in the last days, walking according to their own lusts, They will say, "Where is the promise of his coming? For ever since the fathers fell asleep, all things are continuing as they were from the beginning of creation." 2 Peter 3: 3-4