REMEMBER WHAT I SAID THE BRIDEGROOM
IS COMING LIKE A THIEF!
Unlike other watchmen who love to play rapture ping pong with your emotions!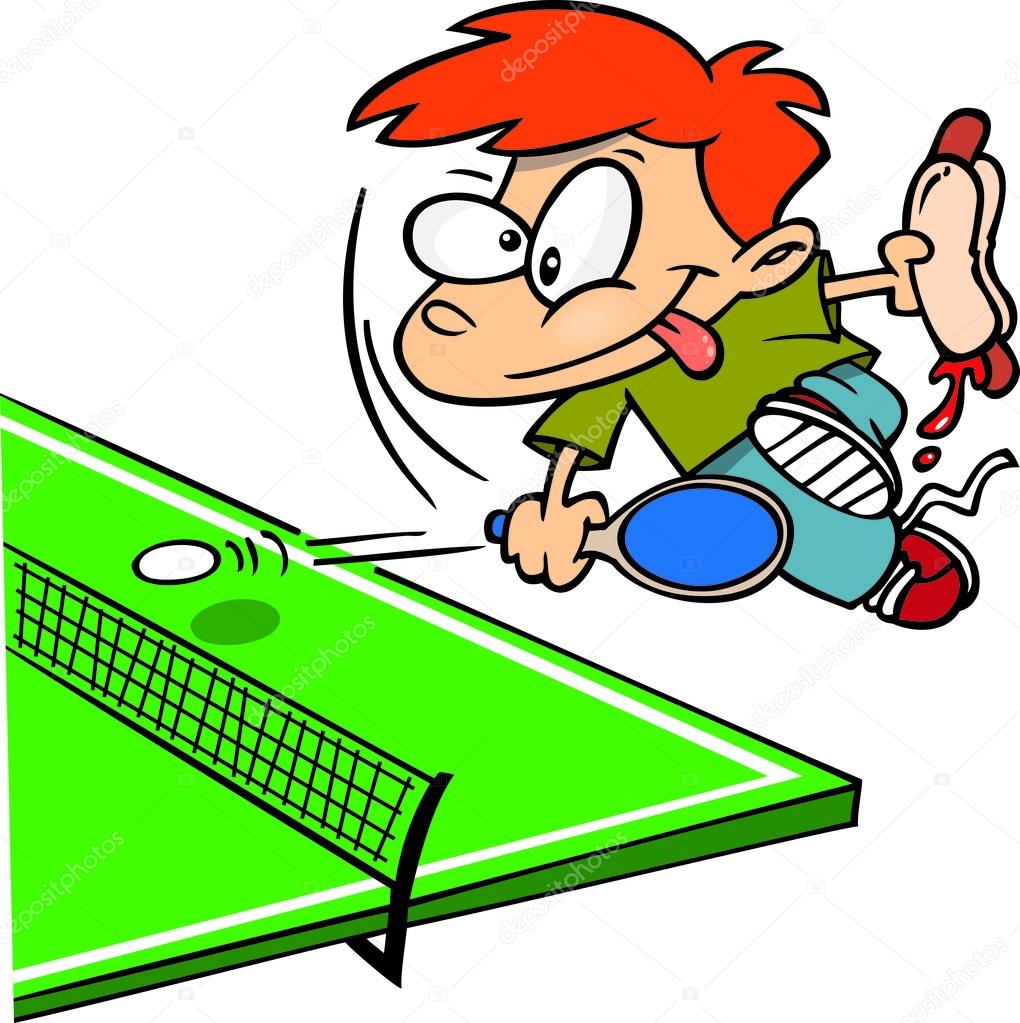 Here @Crowingroosterprohecy.com
I have been pointing to May 5-12th 2023
1st fruits of unleavened bread since September of 2022!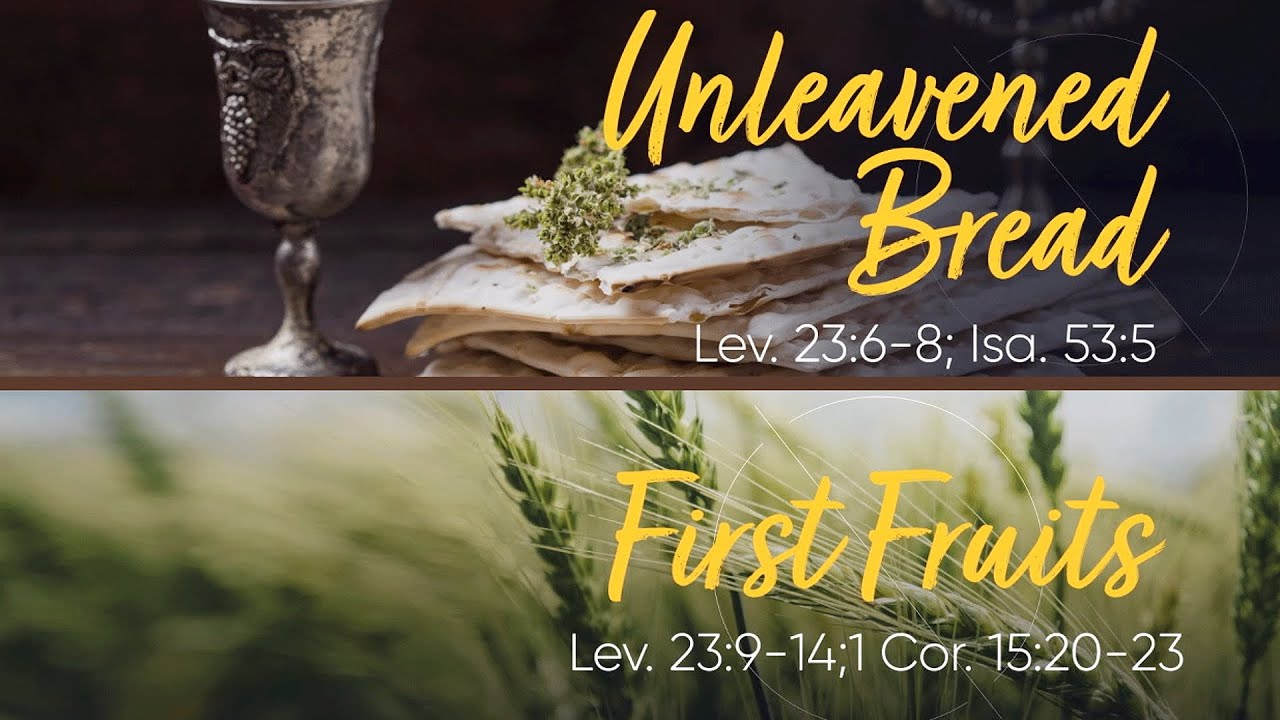 Of course no one will be watching for that date
in the watchmen community
because few if any of them
follow YHVH Calendar.
SO THE PROPHETIC SCRIPTURES WILL BE FULFILLED
YESHUA WILL COME TO THEM AS A THIEF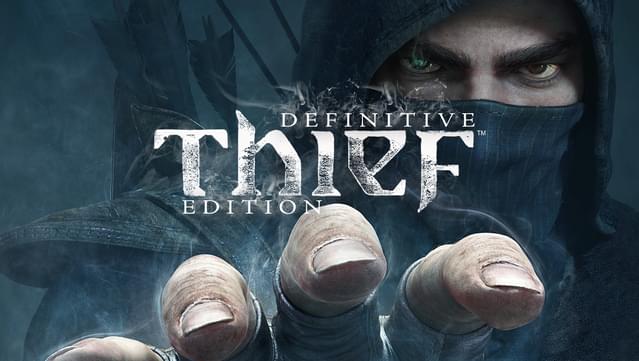 Behold, I come as a thief. Blessed is he that watcheth,
and keepeth his garments, lest he walk naked,
and they see his shame. Revelation 16:15


Since the American Christian Church as a whole including Christian Pastors (remember who lead Israel in the their wicked rebellion against Jehovah at mt. Sinai and built the golden calf to Baal) the watchmen and false prophets
included all of them alike have stripped and prostrated themselves
naked before Ashtoreth the mother of Baal
on April 9th 2023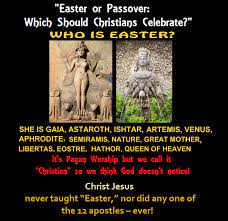 The short form is Ashtar or Ishtar and the
English form of the word is "EASTER".


SHE THE AMERICAN CHURCH WILL BE LEFT BEHIND
BECAUSE SHE DID NOT HEED YESHUA WARNING IN 2023
YHVH
"DO NOT SPEAK HER NAME SHE IS DESPICABLE TO ME ,
AND DO NOT BRING HER BEFORE MY FACE
AND INTO MY HOUSE ANY LONGER
I AM THE LORD!"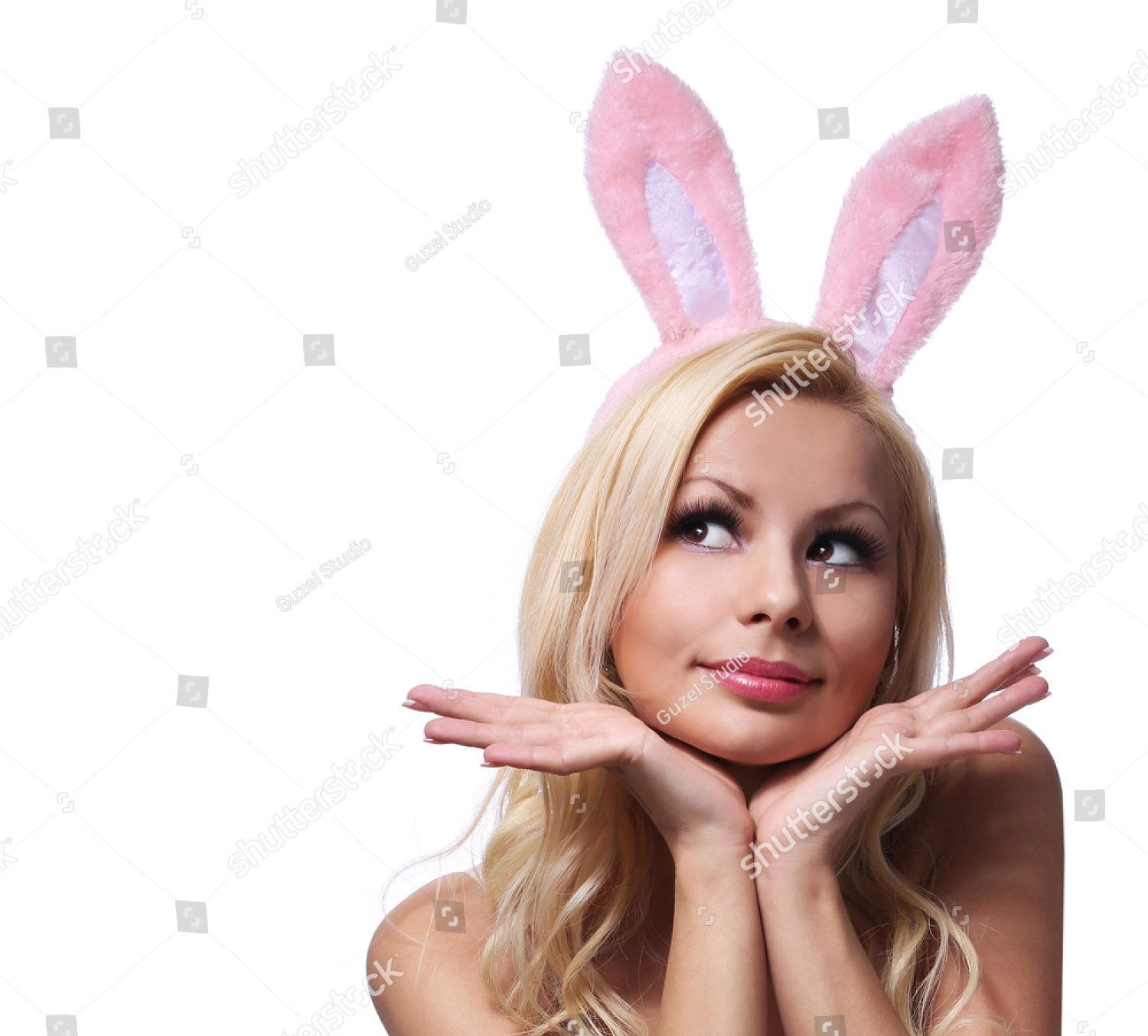 Is it any wonder that 50% of American Pastors
confess a personal struggle with online porn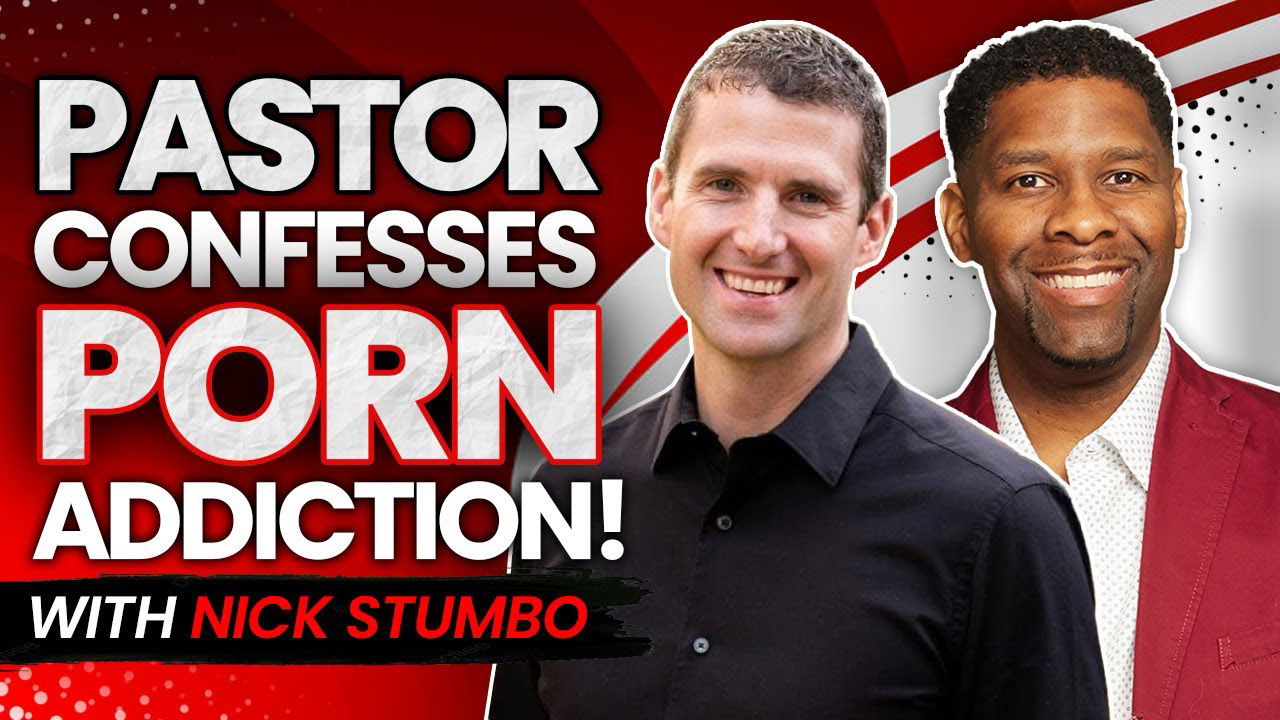 WE TAUGHT ARE CHILDREN WELL AT CHURCH
ON EASTER🐰