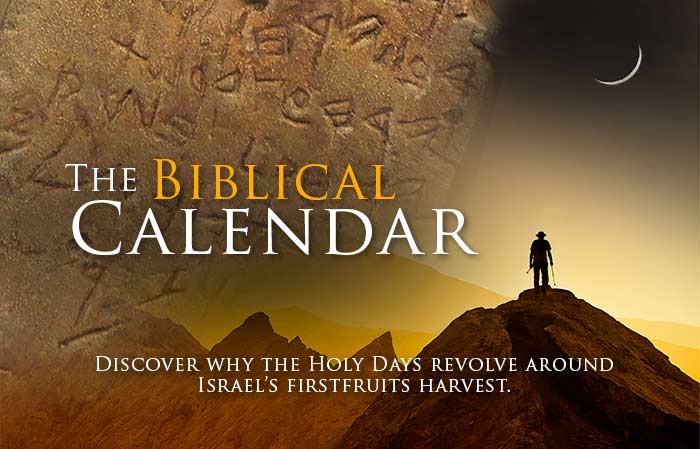 A lot of people ask me this Question;
why is there so much confusion about the calendar?
Don't you think that is by design?
The Passover is found in
Exodus 12
&
Leviticus 23.
YHVH said;
*Passover is in the 1st month on the 14th day*
How did the Ancient Israel nation determine when the first month was?
By the signs in the heavens.
What is the 1st sign of the zodiac?
Constellation of Aries.
SUN 😎
In The Constellation of Aries
The figure depicted in Aries is that of a vigorous ram or lamb. In Hebrew, Aries is called "Taleh" and means "the Lamb." Aries identifies the "Lamb of God." In the Old Testament if the Law was broken, a worthy "lamb" sacrifice was presented to God.
Picture below a Stellarium shot on Passover the 5/5/2023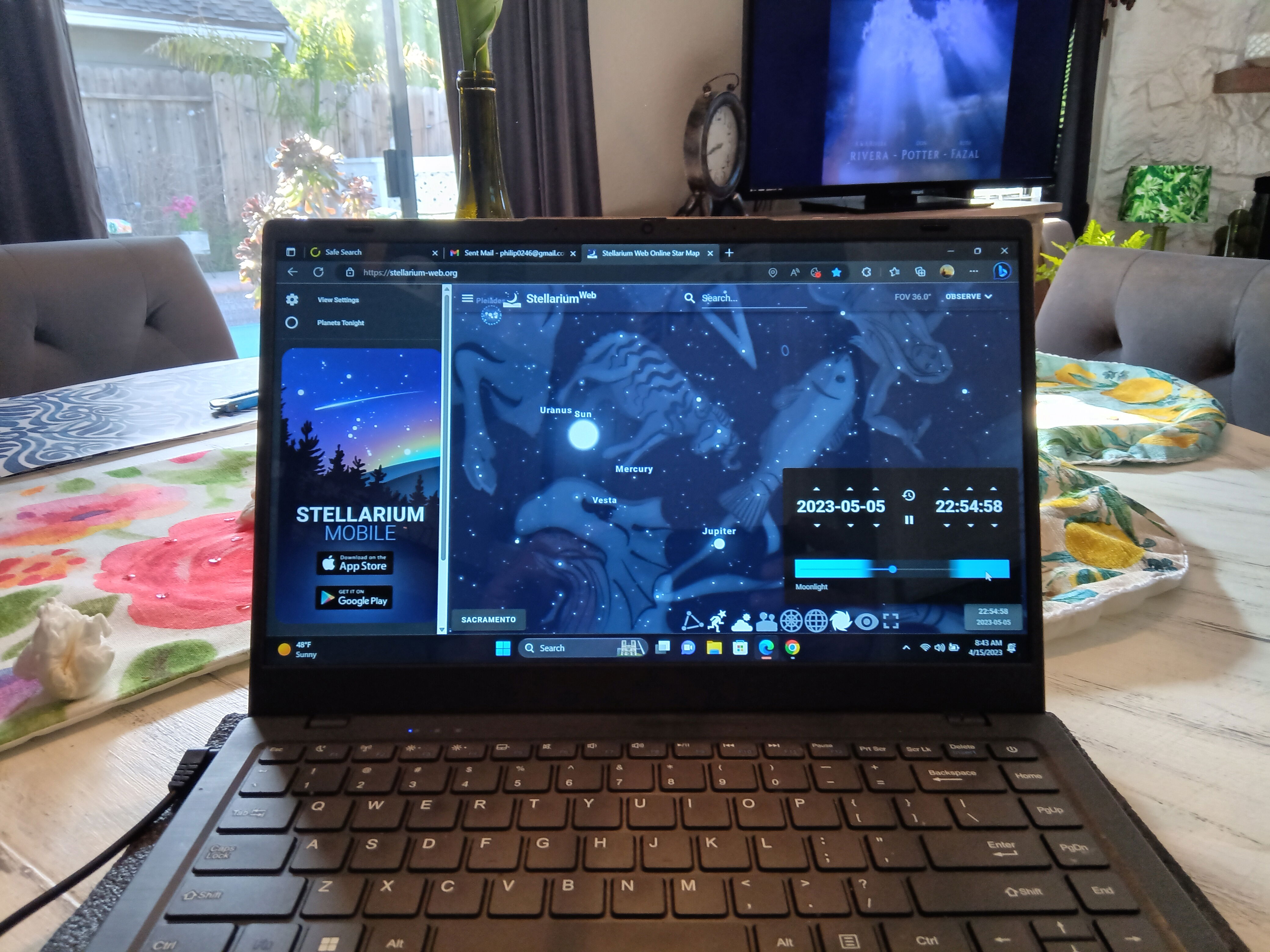 HERE IS A ARTICLE THAT WILL SHED A LOT OF LIGHT
ON THE HEAVENLY SIGNS THAT WERE PRESENT
WHEN ISRAEL LEFT EGYPT
https://www.chabad.org/holidays/passover/pesach_cdo/aid/4250850/jewish/Why-Is-Passover-on-a-Full-Moon.htm


Since their release in the first century AD, the writings of Flavius Josephus have become a primary source of Judeo-Christian history. According to The Life of Flavius Josephus,
QUOTE:
"PASSOVER IS DETERMINED WHEN THE SUN ENTERS
THE CONSTELLATION OF ARIES"
Passover May 5-6TH
A Rare Penumbral Lunar Eclipse will be visible
over Jerusalem @ Passover
the deepest penumbral eclipse
until September of 2042.